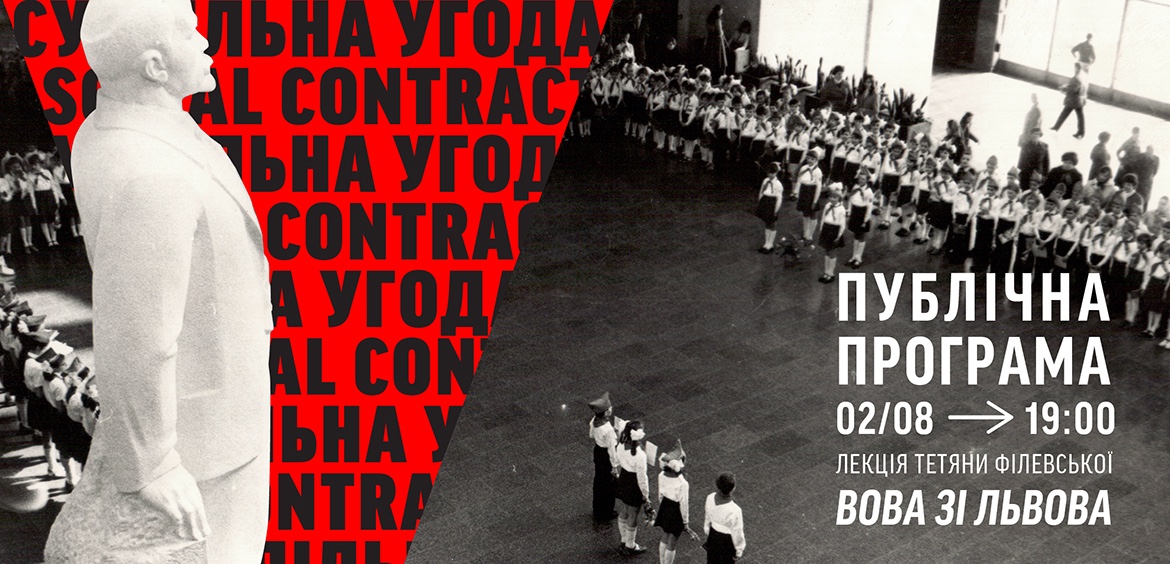 On August 2, at 7 PM, as part of the Social Contract project, Tetyana Filevska, programme curator at IZOLYATSIA, will give a lecture Vova from Lviv, or the Shy Decommunisation of the Lenin Museum in Kyiv.
The Decommunisation in Ukraine did not start one or two years ago. The first Leninfall took place in the early 1990s after the collapse of the USSR. It was an inconsistent, unsystematic and shy decommunisation, when Lenins were taken down sneakily at night, without much fuss in the press. In an equally tacit manner, the central Lenin Museum in Kyiv was converted to the Ukrainian House; the reasons, main actors and circumstances behind this event are today hard to reconstruct. Specifically for the Social Contract project by IZOLYATSIA, an investigation has been launched to clarify the history and circumstances of this shy decommunisation of the early 1990s.
Tetyana Filevska's research is based on interviews with participants and witnesses of the events from the foundation of the Lenin museum to the latest developments at the Ukrainian house: Mykola Zhulynksy, ex-Humanitarian Vice Prime Minister; Volodymyr Chepelyk, Head of the National Union of Artists; Mykola Bilyk, sculptor; the Head of the conservation at the Ukrainian House's museum, and others. Moreover, archive photo and video footage has been used, as well as press, personal recollections of Kyiv citizens, and photographs from family albums.
History of the Lenin museum, its quiet decommunisation and transformation into the Ukrainian house; history of the central Lenin sculpture and the future of the museum's collection; perspectives of the planned Revolution of Dignity Museum to be created at the former Lenin museum – these are the questions raised by this investigation.
Tetyana Filevska's lecture will unveil the stories of the Lenin statue being fabricated in Lviv; of the President of Afghanistan laying one-metre-long carnations at Lenin's feet; of the President of Ukraine not knowing Kyiv; of the ten shades of white marble, as well as many others.
The lecture will take place at 8 Naberehno-Luhova Street, Second Floor.

Partners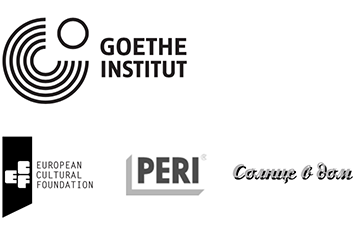 TRASLADO EFECTUADO CON APOYO DE LA SECRETARÍA
DE CULTURA DEL GOBIERNO DEL ESTADO DE JALISCO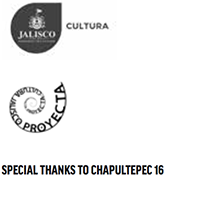 Media partners