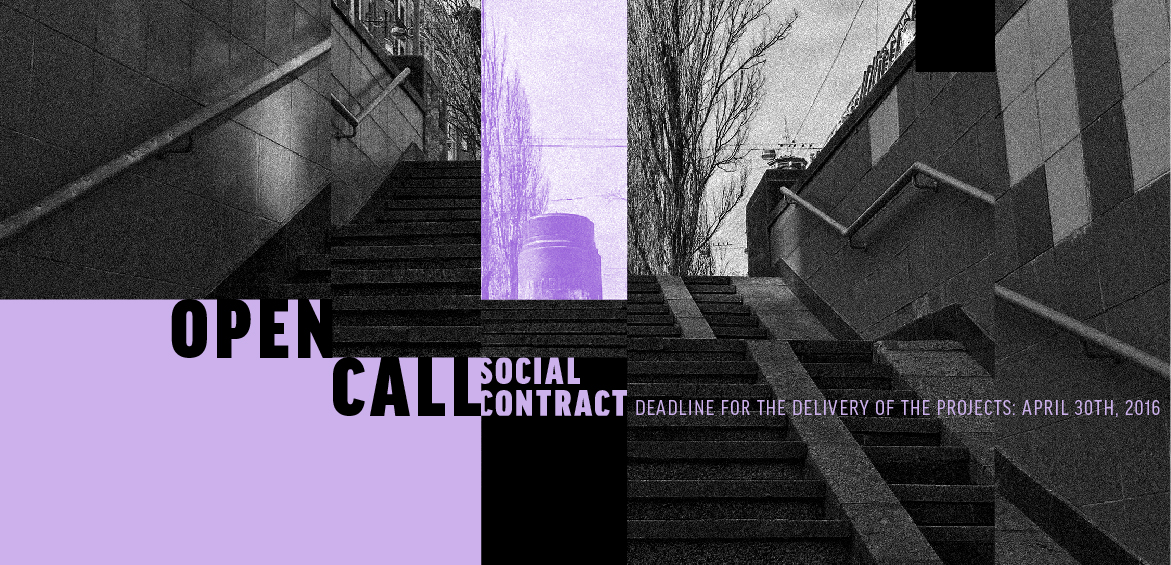 IZOLYATSIA is pleased to announce an open call for art interventions at the former site of the Lenin monument in Kyiv, as part of the Social Contract project. The project curated by Kateryna Filyuk is scheduled for June 30 – July 31, 2016 and will feature an exhibition, discursive programme and an artistic intervention.
The destruction of the statue of Lenin in Kyiv, Ukraine's capital, which took place on December 8, 2013 during the Euromaidan protests, triggered the symbolic Leninfall around the country. The monument's destruction was widely filmed, circulated and commented online. During the mass protests, statues of Lenin around Ukraine were either toppled or damaged over the course of a few months reaching a peak after the bloody riots in February 2014, when no less than 90 monuments were smashed down across the whole country.
Eventually, in mid-2015, the Leninfall called into action a set of laws on Decommunisation, banning Communist symbolic. The laws quickly proved to be highly controversial, replacing one officially approved version of history by another and destroying relevant art pieces in the act of thoughtless liquidation of the Soviet remnants. IZOLYATSIA's mission is to revisit the socialist past of Ukraine, including its industrial heritage and Soviet mosaics, as well as to provoke interventions into the public space, and so we keep on insisting on the necessity of an open public discussion about the fate of the Soviet artworks and – within a larger context – about the community's participation in decision-making concerning urban spaces in Ukraine.
The fall of Lenin statue manifests the final emancipation from the pressure of the communist past and the birth of the civil society, even though post-communist discourse still vastly predominates in Ukraine. That is why this vacant site holds an enormous ideological potential and is crucial in defining national identity. Thus, an artistic intervention could create an arena for a broad discussion within the society.
Given a very complex memory landscape in Ukraine, the art intervention shall critically reflect on the concept of "commemorative object" and relate to the situation and the context of the site. Sculpture, performance or an art object shall encourage open dialogue on the notion of commemorative objects charged with ideological and political connotations. The artist must take into account the sensitivity of the issue and the differing views within the community.
Application requirements:
A letter of motivation, elaborating on the artist\'s interest in the topic (no more than 300 words);

A project description and a sketch with technical specification (no more than 300 words);

Applicant's CV.
Entries must be submitted in English in one PDF file to the email address tetyana.filevska@izolyatsia.org with the title: "Social Contract Application_Last Name of Applicant".
The winning project will be presented at the former site of the monument of Lenin July 7-15, 2016.
Deadline for applications: April 30, 2016
Selected by the international jury artists will be announced May 6 on the website www.izolyatsia.org.

Partner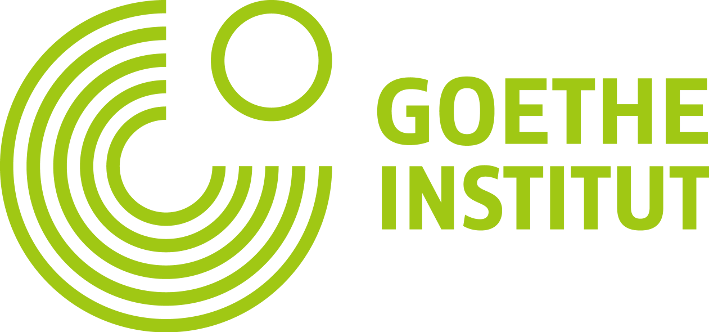 Media partners