As Dorothy Lange points out, "the camera is an instrument that teaches one to see without a camera." Every photographer has his or her own vision of reality. This summer, we aim to unite eight such visions in Donetsk.
Homer, Ukraine: "I want to explore Donetsk\\'s sub-cultures; the latter are the theme of my life today. Apart from being a photographer, I am also a street-artist, and I would like to share my experiences and thoughts on the role and importance of photography in street-art."
Alexander Strinadko, Ukraine: "Wanderers are people who travel on their feet, making their way through time. I see their faces, they pass me by, and perhaps I will never see them again. Some of them may have already ended their journey, but their face has remained on a photograph and in memory. These faces are precious to me - the faces of people next to whom I make my own way. Photography, like a time machine, allows to return into the irredeemable past, into that moment when our eyes met, when for a brief instant, wanderers became travel companions."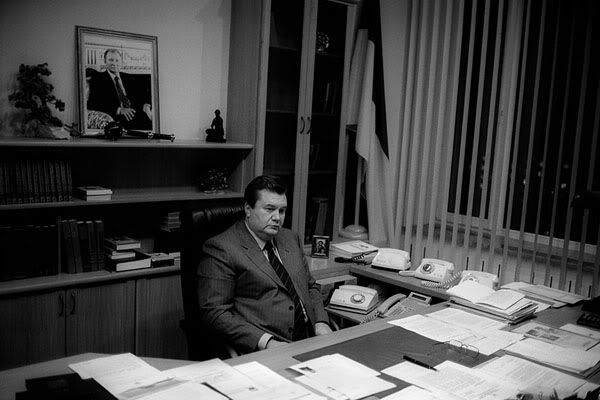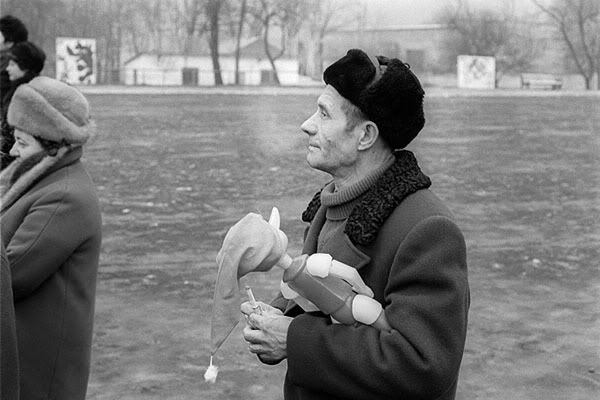 Natasha Pavlovskaya, Russia: "I have been in Donetsk three times and I have already begun a series about Donbas - Missing Space. Donbas. "Missing space" is a landscape transformed by man. To this extent, Donbas is a fascinating place. Its soil is ploughed through and through, and retains within it an energy of stupendous human effort. The project Missing Space is about this effort, which has turned flat Donbas into a martian slag-heap covered landscape."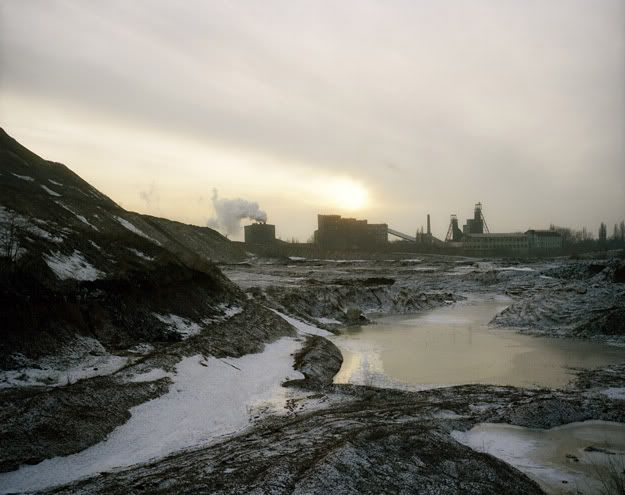 Nuno Barroso, Portugal: "Photography is a driving force. It is an excuse to experience things in a non-ordinary way. And that's what I try to reach in my works: to create my own universe where ordinary things are transformed into something different and special, reflecting my individual experiences which are driven by the simple fact that one day I decided to buy a camera."
Flavia Junqueira, Brazil: "I build photographs which mix real scenes with fictional elements. The theme "Partly Cloudy" seems ideal for a research related to the subjectivity that exists between the places that we believe to see and the ones we really see."
Marco Citron, Italy: "I have already visited Donbas region when working on a personal project, Boring Landscapes. I was strongly impressed by the marks that heavy industry and coal mining have left on the landscape. I was particularly struck by the landscape\\'s artificiality - how the flat steppe of south Ukraine was not made up of natural hills, but of slag-heaps - an incredible mixture of natural and man-made."
Richard Ansett, United Kingdom: "As an adopted child of the 60's, I have no knowledge of my social or genetic heritage. This enables my work to have a unique detached quality - an outsider looking in. As a non-Ukrainian national without a full cultural understanding, I declare this detachment in my compositions and lighting. As an individual with no historic cultural identity, I am less considerate of national boundaries and I focus on shared emotional experiences without borders."
Marina Black, Canada: "I was born and grew up in Moscow and later emigrated to Canada from Russia, not knowing a word of English. My father is Ukrainian, and was born in Karlovka, Poltava region, while my mother comes from the central part of Russia. They moved around the former Soviet Union until finally settling in Moscow. Now, in Canada, my identity is defined as some kind of hybrid: I am considered a "Canadian" from a Russian-Ukrainian decent. But am I? Like many people from the former Soviet Union, one who finds herself living in a Western country, I have a strange and conflicted sense of identity. While I have struggled with this new sense of self, the camera and my work have allowed me to re-examine my family memories as well as to sail back into the world that had seemed lost to me."