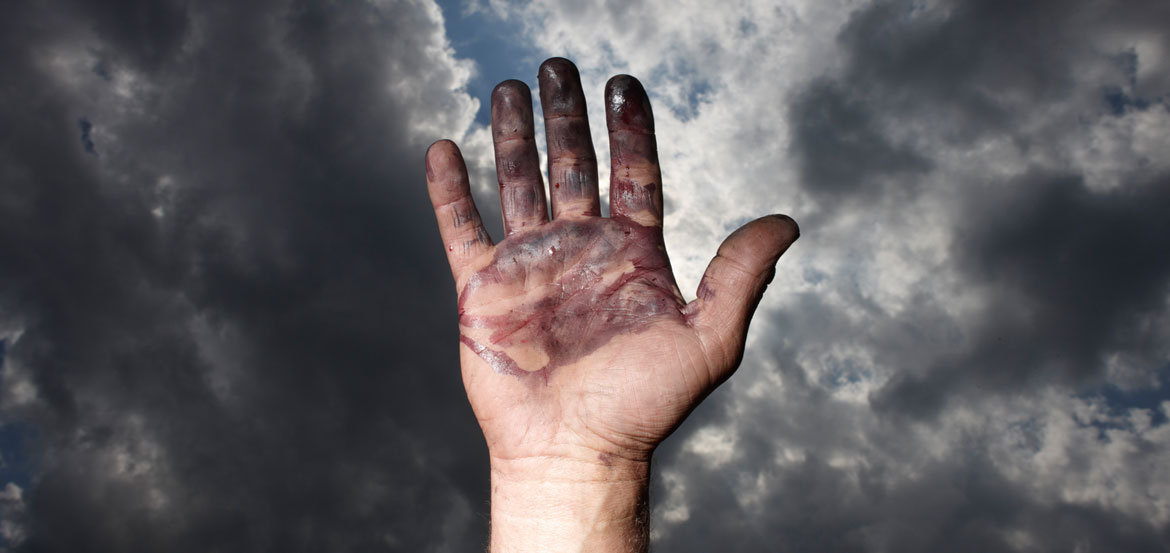 26 February 2011 — 1 October 2012
Partly Cloudy is the result of the Artist-in-Residency Program organized by IZOLYATSIA in summer 2011 and curated by Boris Mikhailov.
This project united in Donetsk eight international photographers, selected after an open-call application, for a month long residency (Richard Ansett, Nuno Barroso, Marina Black, Marco Citron, Homer (Sasha Kurmaz), Flavia Junqueira, Natasha Pavlovskaya, Alexander Strinadko).
Under the curatorial guidance of Boris Mikhailov, the photographers were invited to embark on a creative journey, to retrace and reexamine the city's aesthetic field, giving it their own qualification, to shoot a series of photographs reflecting their vision of the year's theme: Partly Cloudy.
Partly Cloudy is a phrase we frequently hear on weather forecast but somehow we have become numb to its ambiguous meaning.
Does it not stand for so much more than just a weather prognosis? What does this combination of words actually mean? Do we need sunglasses to go outside? Do we need an umbrella? What changes are brought to our city with different light? How does the city change the weather? How do people change when everything around them is shifting? Are there clouds in their souls? How do you see post-industrial Donetsk?
The city is surely in a state of transition – there are days when the sun can't get through the black smoke but then there are others when it shines brightly making the smoggy clouds fade away into obscurity.
---
Richard Ansett (1966, UK) is an award winning photographer known for his provocative images. Got the HND Editorial & Advertising Photography in Rochester School of Art & Design.
His images are in permanent collections of the National Portrait Gallery, London and Library and Archives Canada, Bibliothèque Nationale de France and the Smithsonian Institution and many others. His images have been part of major collaborative exhibitions. He won a lot of prizes, including: the Arte Laguna Prize 12/13, 1st prize for fine art documentary at Grand Prix de la Decouverte 2013 and received the gold award at Prix de la Photographie'11, Sony World Photography Awards for BIRTH, a portrait of artist Grayson Perry (2019).
Richard Ansett states that:
"My practice is ostensively traditional portraiture, in so far as there is a deliberate and contrived relationship between the sitter and photographer. It is also a continual recorded enquiry, the results examined and re-presented, shifting context and narrative, inviting others in to share in an exploration of our relationship to the world.

This constant evaluation of place recognises my unique circumstances and I use photography to explore my relationship with others and as a realist medium to explore the nature of reality and our relationship to it. My personality, my place in society and my ability to empathise with others is driven by a constant search for a sense of place."
---
Nuno is a Portuguese musician, singer and composer who was a fundator of a band Além Mar, with whom he recorded the albums Além Mar and Viver and others. Their song Let me look stayed more than 5 months at No. 1 on Airplay of National Radios and the album became a great success. Other hits were City or No More Ballads.
He composes for other artists like Adelaide Ferreira, Rita Guerra and Beto, José Cid, Nuno Guerreiro, and others.
In 2009 he reappears solo with the presentation of his album in which he shows his great versatility as a composer and singer, covering various musical styles from Jazz, Rock, Ballads to Fado.
As guests of this disc we can hear Jose Cid, Nuno Guerreiro (Wing of the Boyfriends), Nuno North, Inês Santos, Pedro Barroso, the Norwegian Stigy, Zoey Jones, Rafa Bocero, Filipe Gonçalves, Lara Afonso, Anabela and Jorge Vadio.
---
---
Marina Black is a Canadian artist and photographer. Themes central to her works, whether in photography, drawing or writing, are mortality & anguish, beauty & abjectness of the human body, identity & memory.
Most of her work may be categorized as "portraits" but rather than representing an actual person, they represent a state of mind. She is interested in the emotional truth in people's lives: what their existence like underneath the surface? After many years of making photographs, she has increasingly become interested in the way a person's body becomes the layered cartography of the unspoken, and intrigued by the tension between he frozen and fluid gestures, which articulate our deepest contradictions.
The artist works in analogue, digital and camera-less technologies and likes the tactile qualities of prints, and dealing with fragments, that often take her to a new place. Black received W. Lawrence Heisey Graduate Award for outstanding achievement in creative & scholarly work, as well as a number of Ontario Arts Council grants. She was a featured exhibitor of the FOTOFEST International photography festival in Houston, US, and the CONTACT International Photography Festival in Toronto, Canada.
Black's work has been shown in solo & group exhibitions worldwide and reviewed in numerous fine art publications. Her photographs are included in the public collection of Heritage Municipal Museum of Malaga, Spain; in Alliance Francaise in Canada; in IZOLYATSIA foundation, Ukraine. Marina's work is represented by Catherine Edelman Gallery in North America, Galerie VU' in France, Lumina gallery in Norway.
---
---
Marco Citron (born 1974, Italy) is an Italian artist, photographer. During the Residency at IZOLYATSIA, Donetsk, in 2011, created a photobook Urbanism 1.01 and presented it on collective exhibition of residents called Partly Cloudy.
---
---
Sasha Kurmaz became known as a street-art artist in the early 2000s under the pseudonym "Homer", and now creates conceptual projects in which he uses photography and a form of public intervention. Born in 1986 in Kyiv. In 2008 he graduated National Academy of Culture and Arts Management. Now he lives and works in Kyiv.
In 2010, Kurmaz was nominated for the Kazimir Malevich Prize, in 2013 and later 2018 - for the PinchukArtCentre Prize, and a year later in 2014 he became a fellow of the program of the Minister of Culture and National Heritage of Poland Gaude Polonia. In the same 2014, he was among the talents of the authoritative Dutch magazine about photography FOAM, and after that he became the winner in the prestigious Talents competition from C/O Berlin, within which the international jury selects four of the most promising artists each year.
---
Flavia Junqueira (São Paulo, 1985) is a Brazilian artist that lives and works in São Paulo. Master in Visual Poetry at the University of São Paulo, USP and Bachelor of Arts in the FAAP Foundation, she also studied Photography at the Faculty of Communication in the FAAP Foundation.
Flavia works in the technique of photography, installation and intervention. For example, the series Palacetes, 2018, consists of 6 staged palaces photos and presents the results of installations performed within small palaces and old mansions of classic architecture, Renaissance, denoting wealth and sumptuousness.
Both rooms and spaces (with chandeliers, columns and noble floors) are reconfigured by the insertion of simple elements of parties such as balloons, confetti and carousel horses.
The artist therefore proposes a memory reconstruction of these spaces through the image, which becomes more and less fictional documentary, bringing an ethereal reality, as if we involve in scenes of a fantastic tale. Interventions with playful objects, sometimes reinforce the sumptuous features of the spaces, sometimes can bring a sense of loneliness and disappearance, because in none of them see a character, the narrative takes place only through objects, these are most of the temporary objects (balloons for example), presumably as soon as the party comes to an end and the environment is once again the memory of a historical architectural good that lives from its past.
The printing and technical quality of the photo images reinforce an artificiality of the aesthetic kitsch, reiterating the characteristics of the spaces in the very support by which the work is mounted.
Among the main projects and collective exhibitions that she took part in were the following: Culture and Conflict: IZOLYATSIA in Exile at the Palais de Tokyo, The World Bank Art Program, Kaunas Photo festival, Individual Exhibition Tomorrow I will be born again at the Cité Dês Arts, New Photography Program of the Museum of Image and Sound, Itamaraty Competition and so on.
The artist is represented by the Zipper Gallery in São Paulo and the Bossa Gallery in Miami.
---
Natasha Pavlovskaya (1982, Moscow) is a Russian artist and photographer. She graduated the Russian State University of Filmmaking in 2008, was enrolled in the photography PhD program at Moholy-Nagy University of Art and Design, Budapest.
Pavlovskaya participated in the Moscow Photobiennale and was a laureate of the 2006 Silver Camera contest. A landscape transformed under the influence of Soviet ideology is the main theme of the work Missing Space, created during the Residency at IZOLYATSIA in 2011, Donetsk. The project Missing Space. Donbass was filmed in the Donetsk and Lugansk regions of Eastern Ukraine.
As conceived by Soviet builders, the Donbass territory would become a "proletarian paradise", an artificially-created mining capital. Workers from all over the country were brought to this deserted, arid place and new cities grew up around the mines and factories. The project records the territory of Donbass and what remains of this vast Soviet experiment, 20 years after its completion.
---
---
Olexandr Strynadko (born 1961, Donetsk) is a Donetsk documentary photographer, member of the Union of Photographers of Ukraine. For many years, he continues to shoot only on film rangefinder cameras, without recognizing digital cameras, he works only in black and white, in the great majority, extremely rarely in color.
The artist graduated from the Donetsk Polytechnic Institute with a degree in mining electrical engineering, and after working for three years by distribution after graduating from a university, he devoted himself entirely to photography, which turned out to be the "greatest passion" in life.
The genre in which Alexander works, the artist himself describes like this:
"Back in Soviet times, my friends and I called this genre "subjective documentary". A look at the environment, which contains a certain attitude in accordance with the author's worldview.

I do not strive to make beautiful pictures. Probably not many would photograph the same thing I do. Although in everything I shoot, I see beauty. All this is very close to my heart."
Photo archive
Video archive
Artworks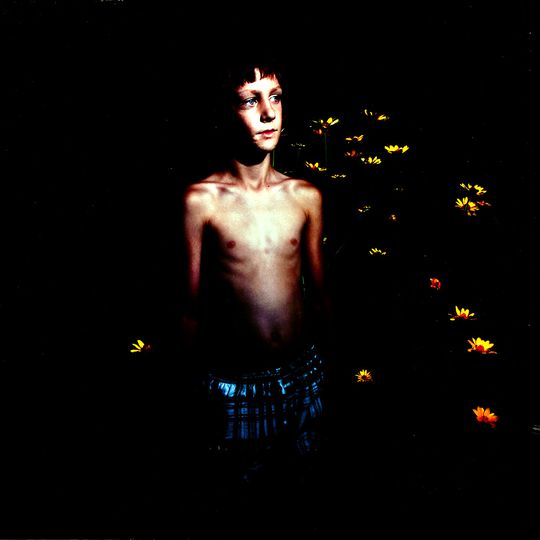 Ansett, Richard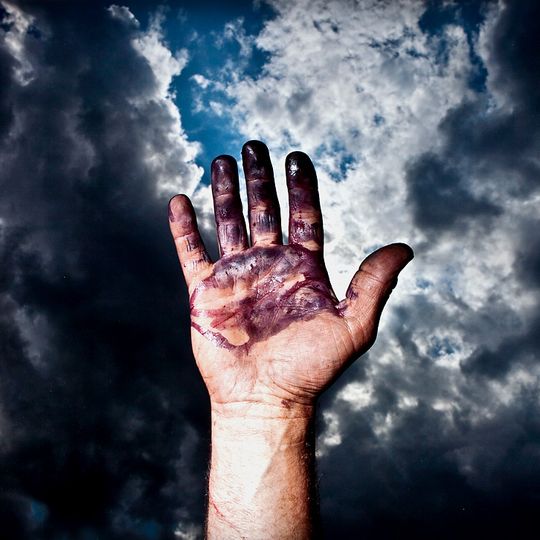 Ansett, Richard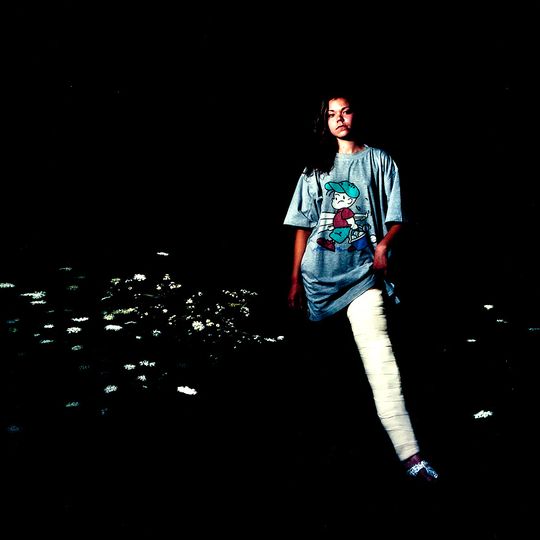 Ansett, Richard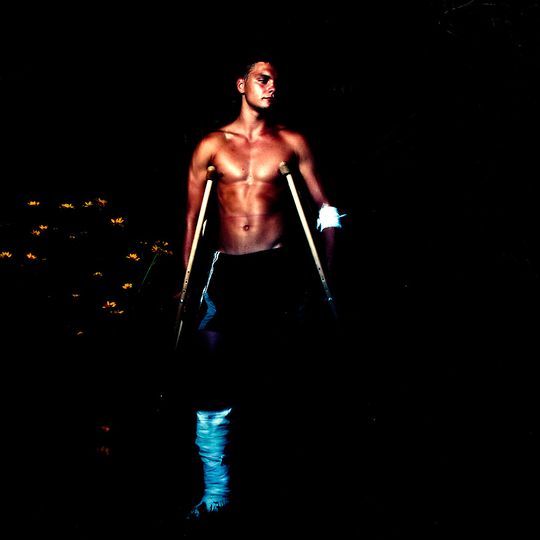 Ansett, Richard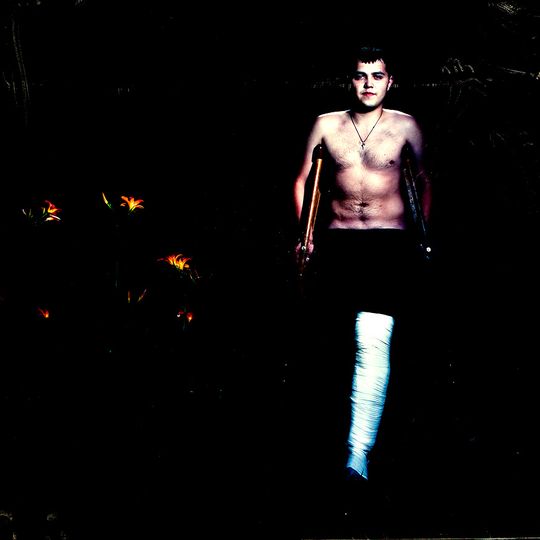 Ansett, Richard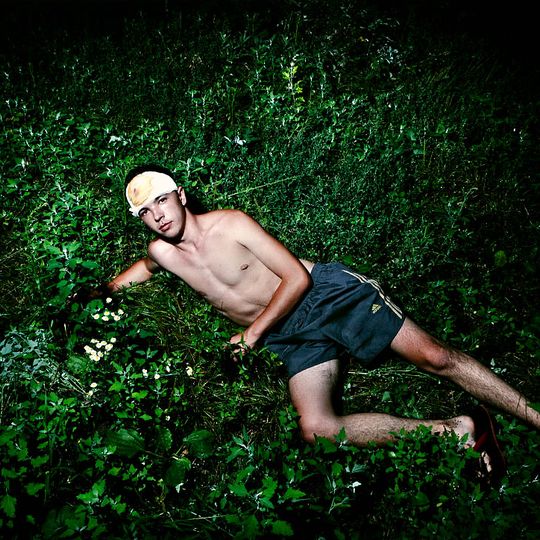 Boy with Head Injury from Jumping off a Bridge . Ansett, Richard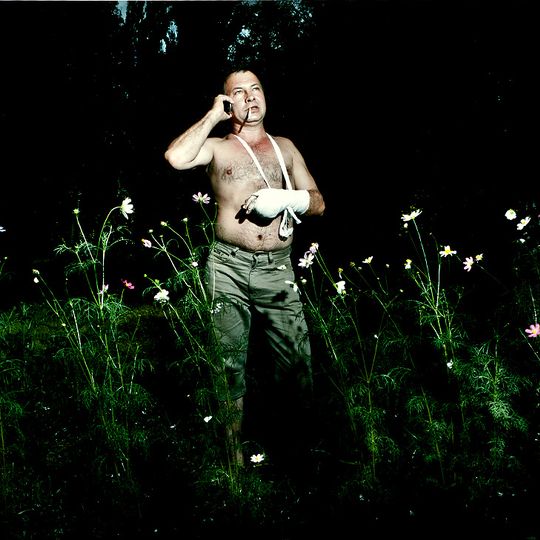 Man who Lost a Finger while using a Lathe. Ansett, Richard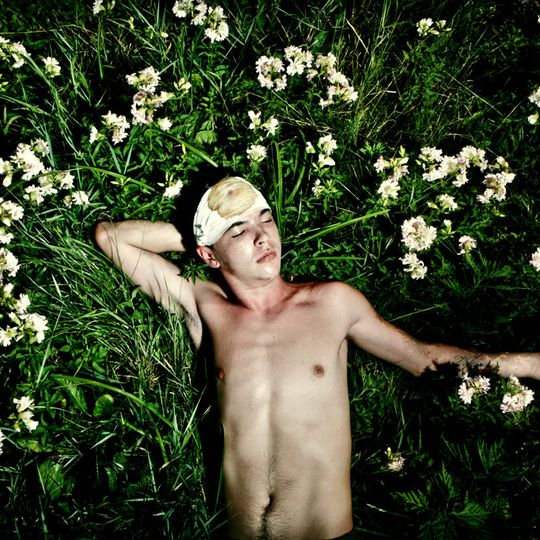 Boy with Head Injury from Jumping off a Bridge II. Ansett, Richard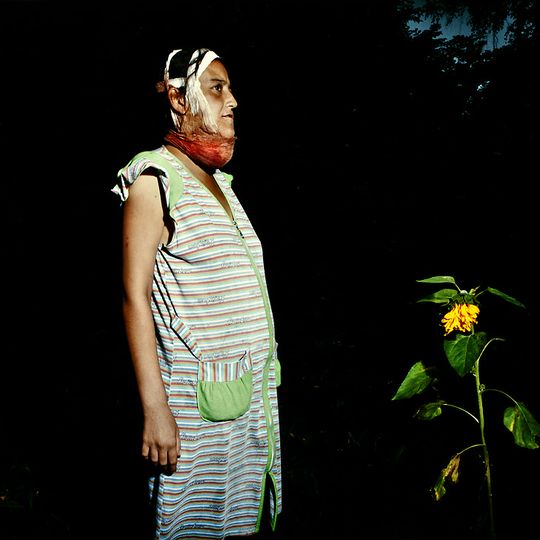 HIV+ Woman with Infected Abscess. Ansett, Richard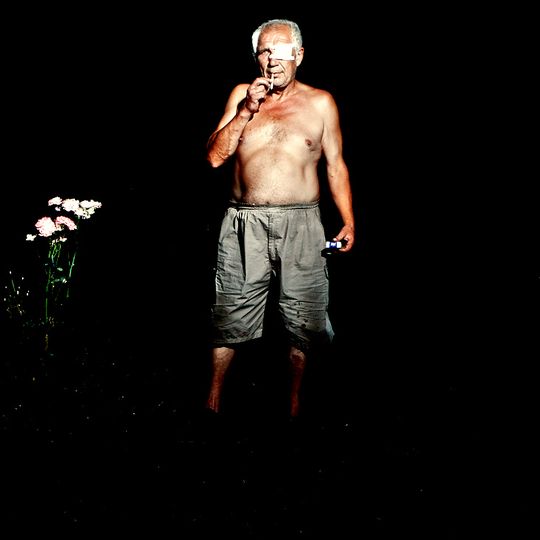 Man with Eye Injury (reason Unknown) . Ansett, Richard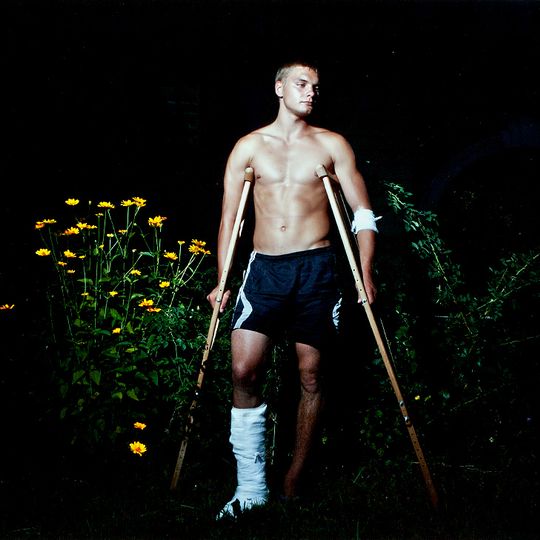 Man with Football Injury II . Ansett, Richard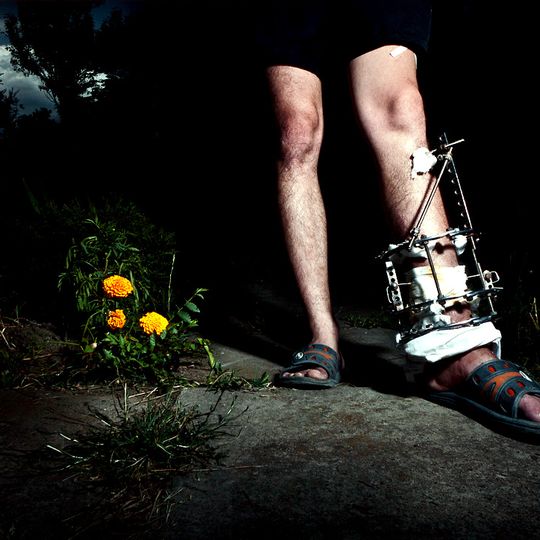 Man with Fractured Phibia and Tibia from Car Accident . Ansett, Richard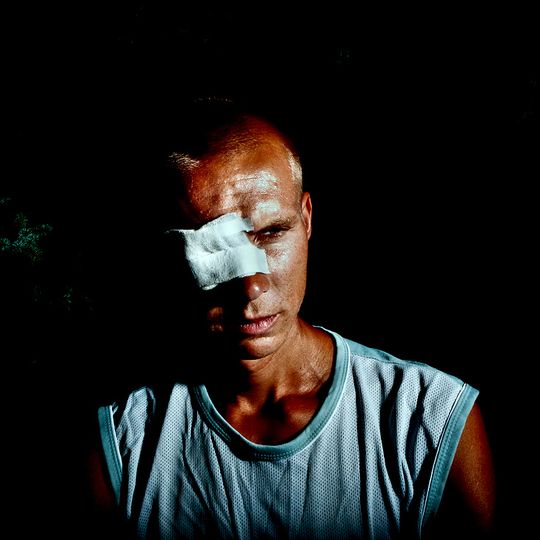 Miner with Eye Injury . Ansett, Richard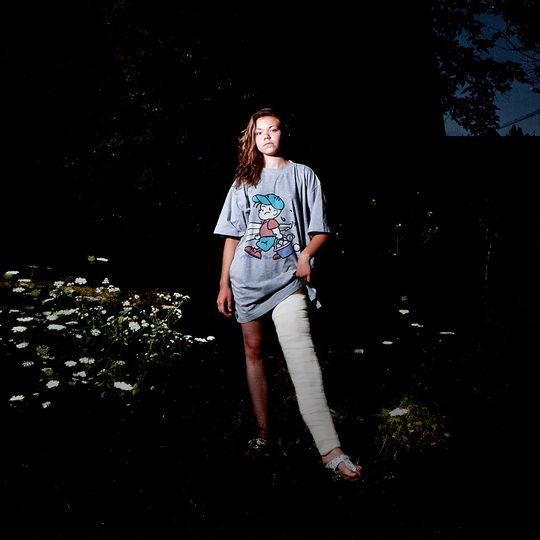 Girl after Tendon Extension Operation . Ansett, Richard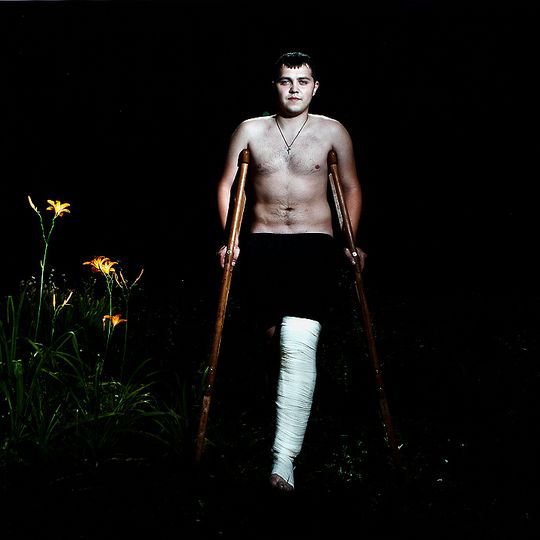 Man with Football Injury. Ansett, Richard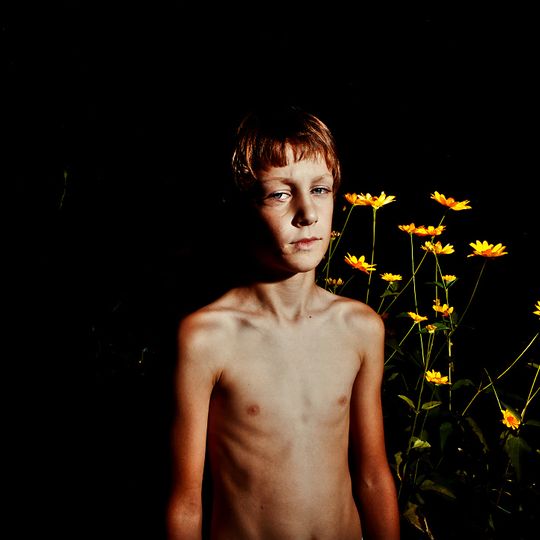 Boy Bitten by a Dog II . Ansett, Richard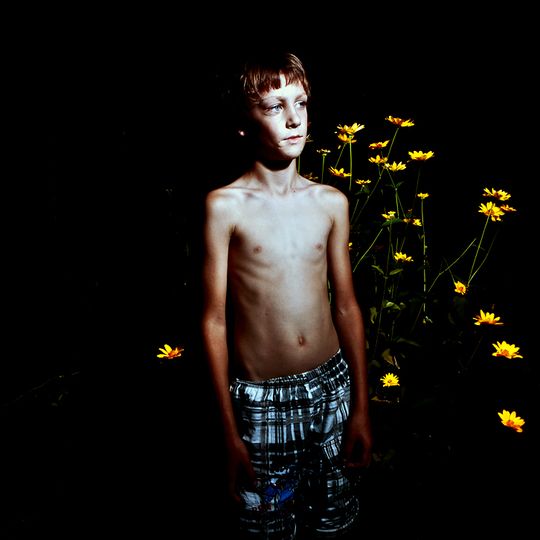 Boy Bitten by a Dog I . Ansett, Richard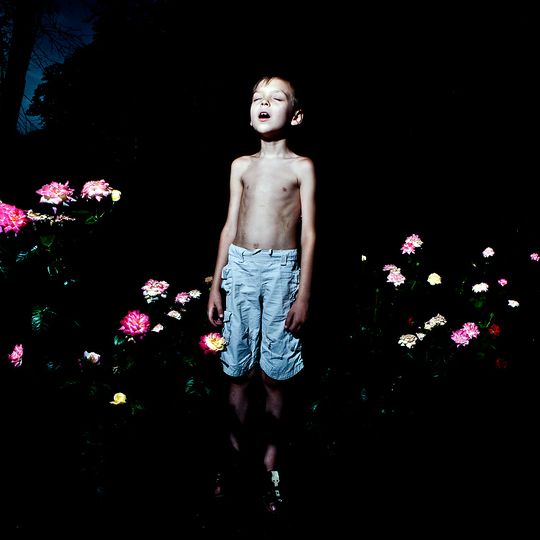 Boy #2 . Ansett, Richard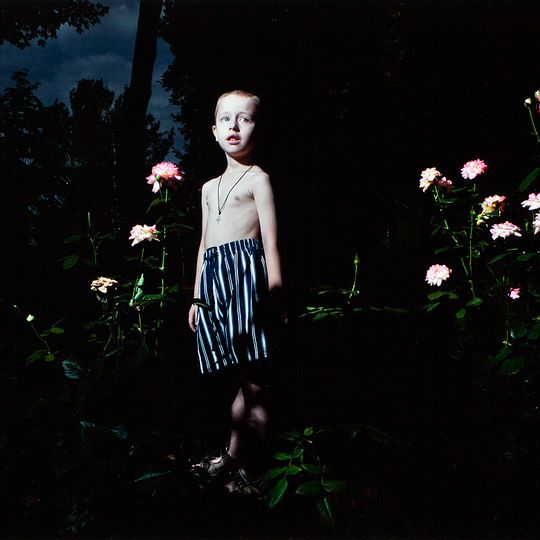 Boy#3. Ansett, Richard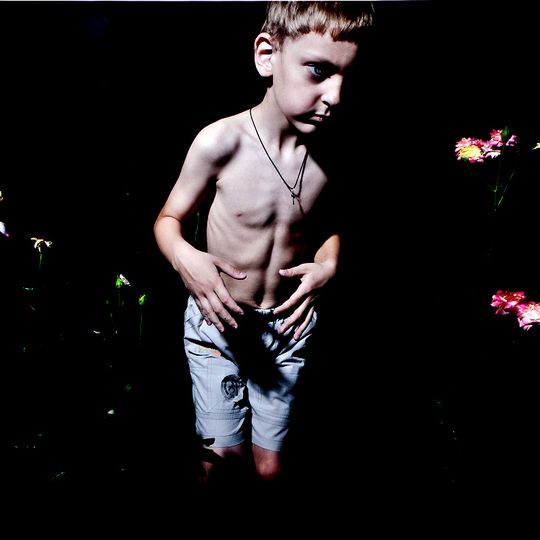 Boy#4. Ansett, Richard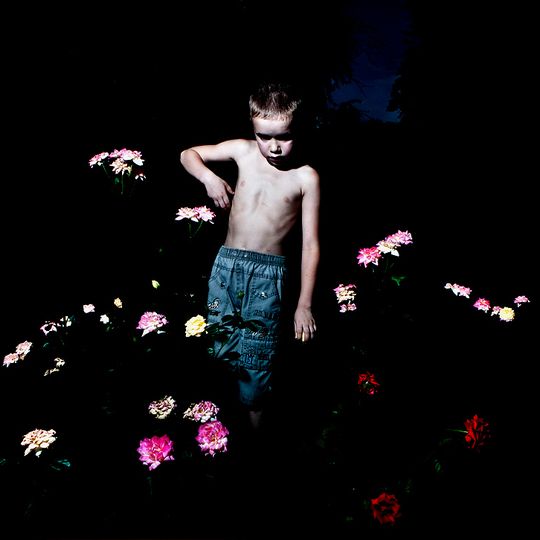 Boy#1. Ansett, Richard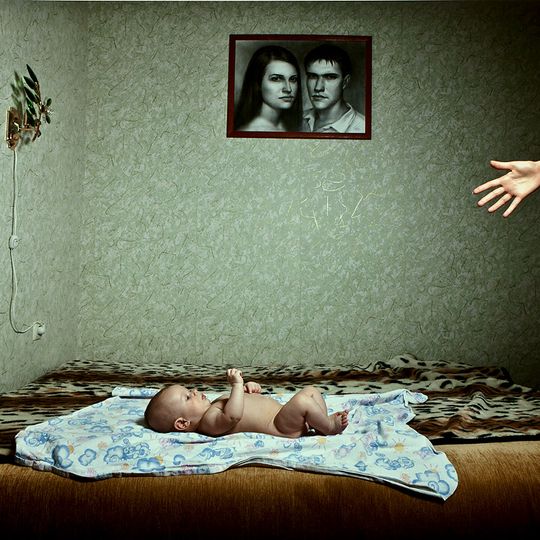 Mother & child #1. Ansett, Richard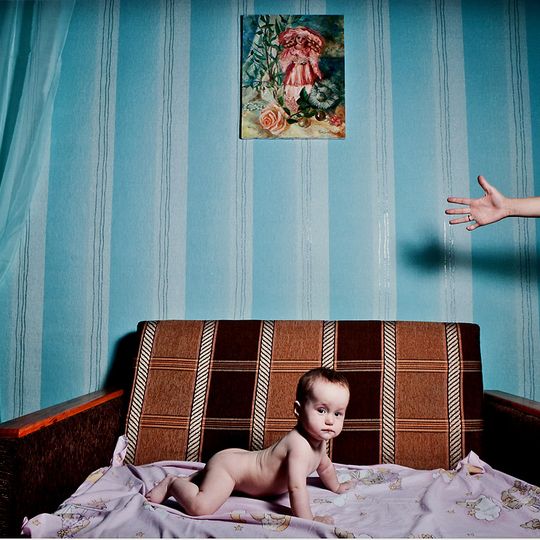 Mother & Child #2. Ansett, Richard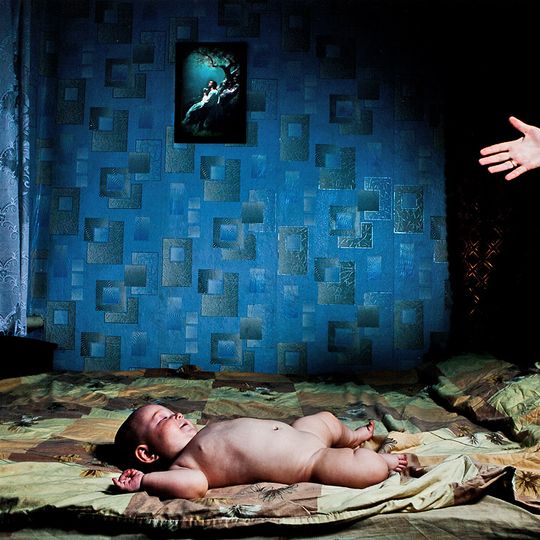 Mother & Child #3. Ansett, Richard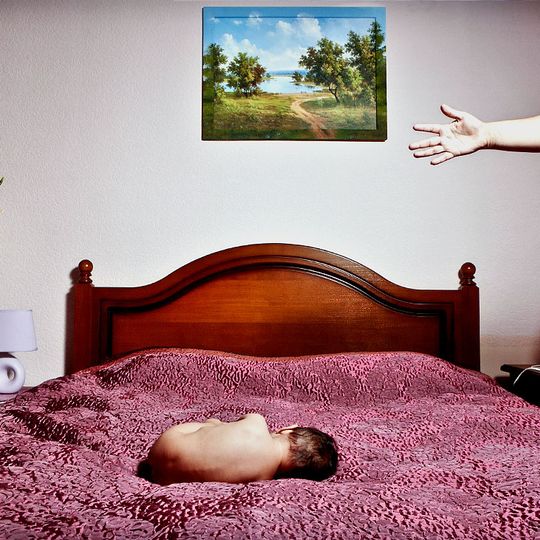 Mother & Child #4. Ansett, Richard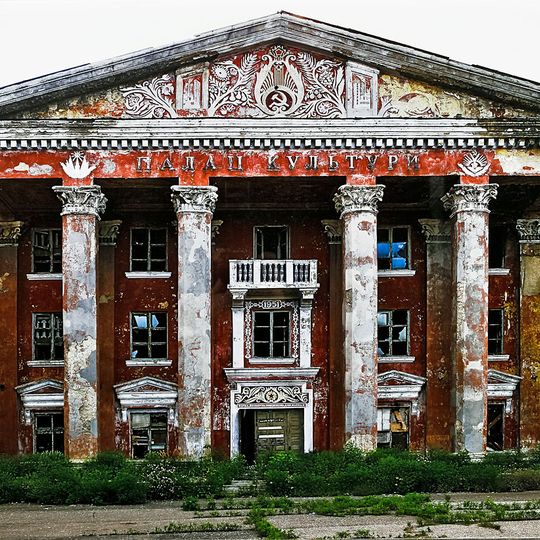 Gorlovka 1951. Junqueira, Flavia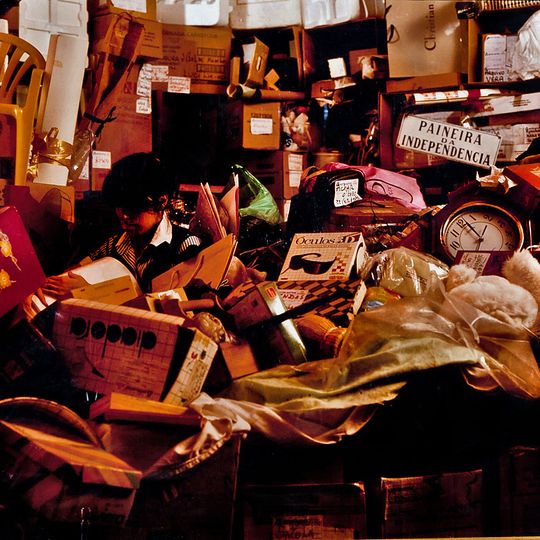 In the Company of Objects # 8. Junqueira, Flavia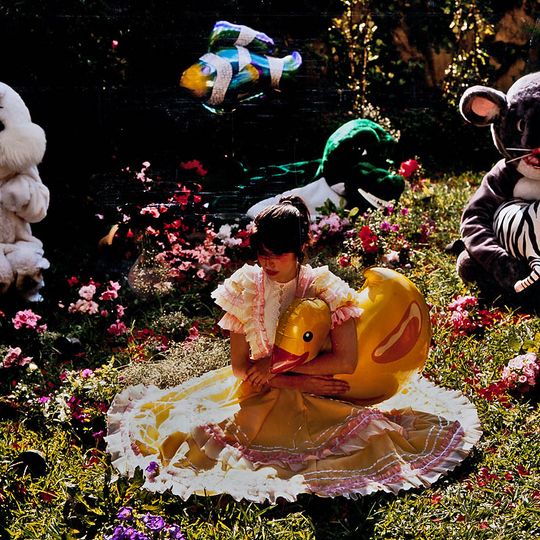 Junqueira, Flavia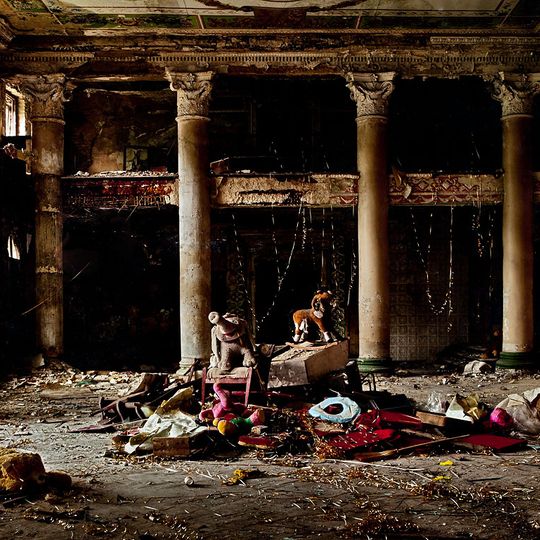 Junqueira, Flavia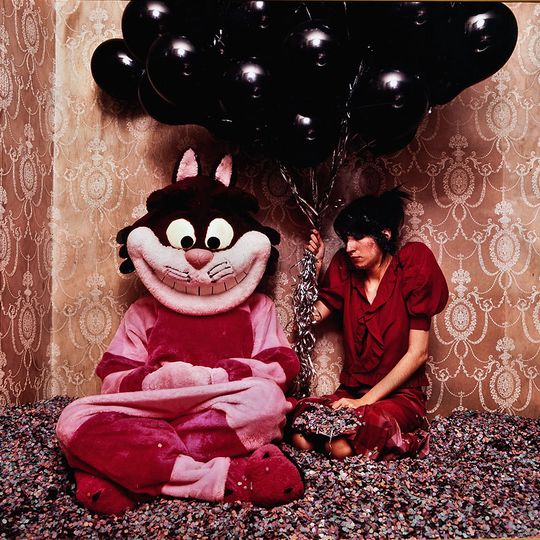 The House Party # 2 . Junqueira, Flavia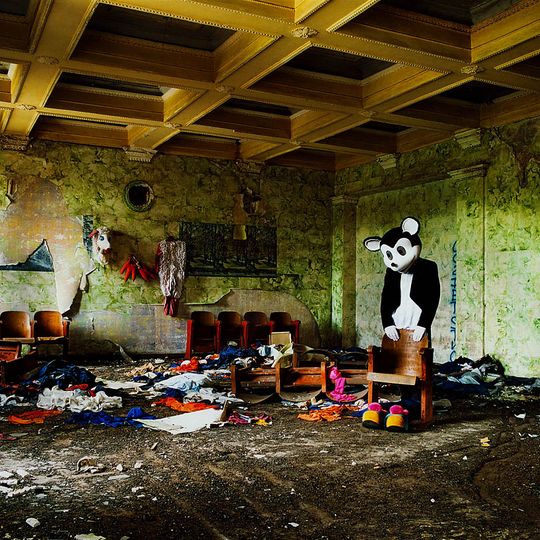 Junqueira, Flavia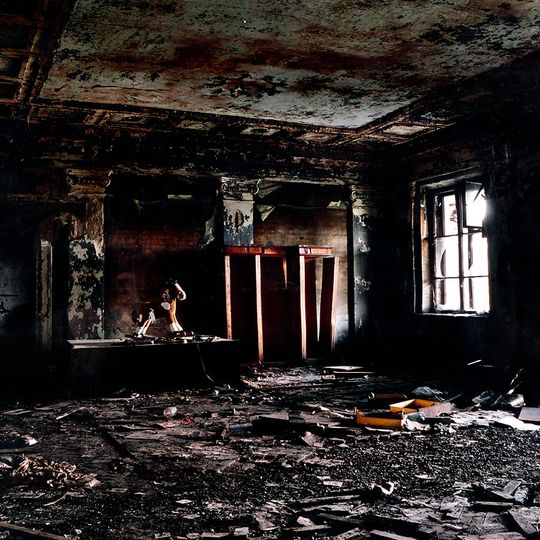 Junqueira, Flavia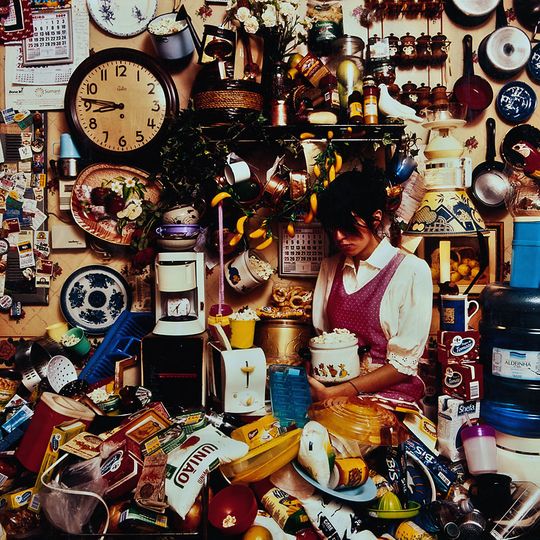 In the Company of Objects # 6. Junqueira, Flavia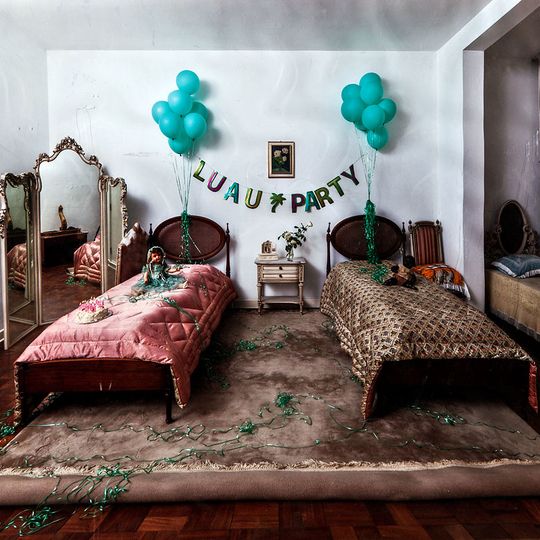 Luau Party. Junqueira, Flavia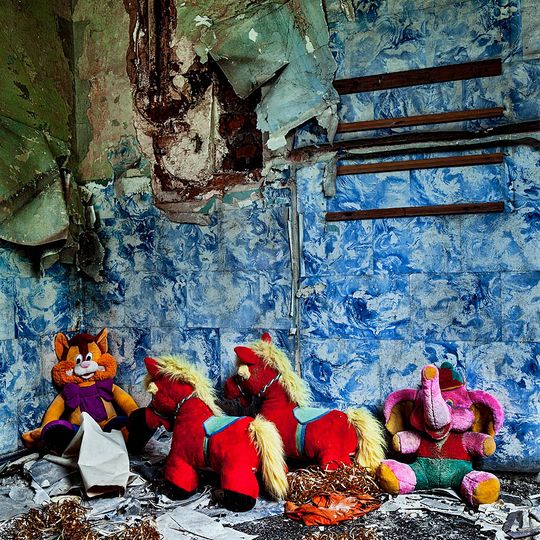 Junqueira, Flavia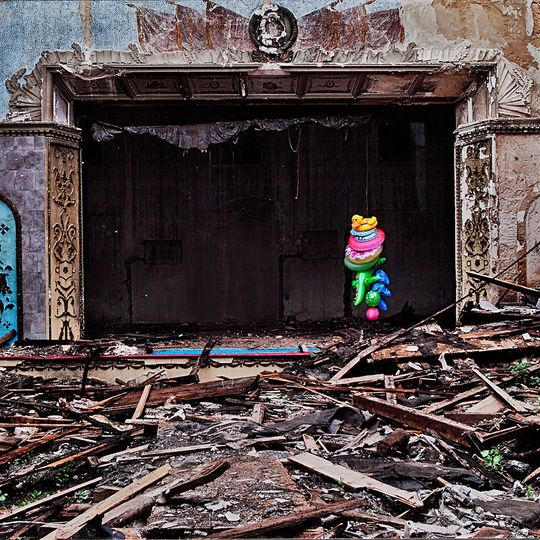 Junqueira, Flavia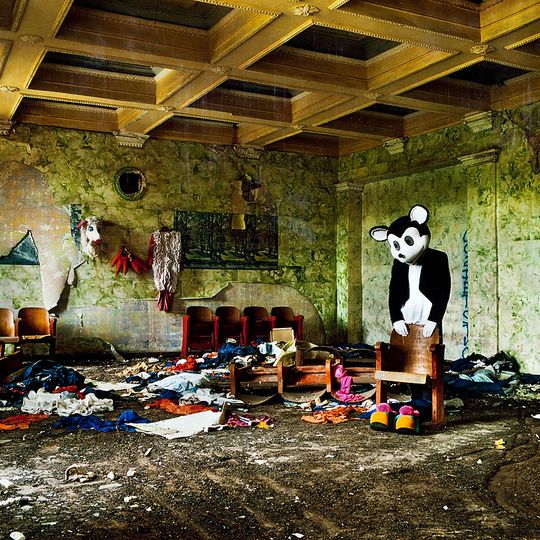 Junqueira, Flavia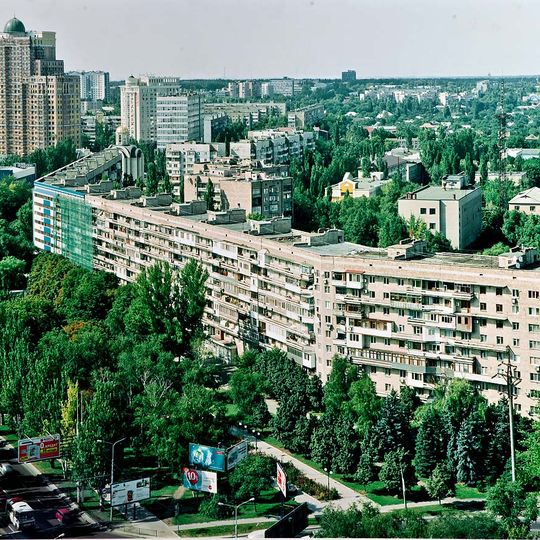 Citron, Marco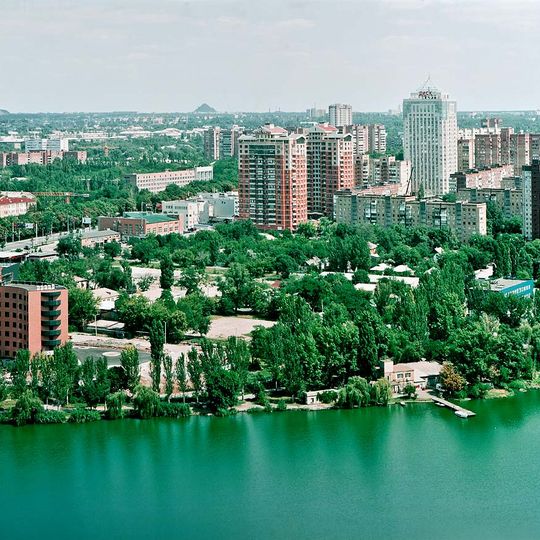 Citron, Marco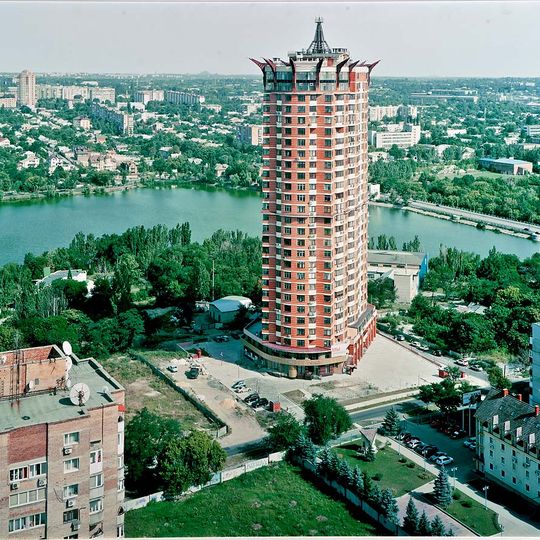 Citron, Marco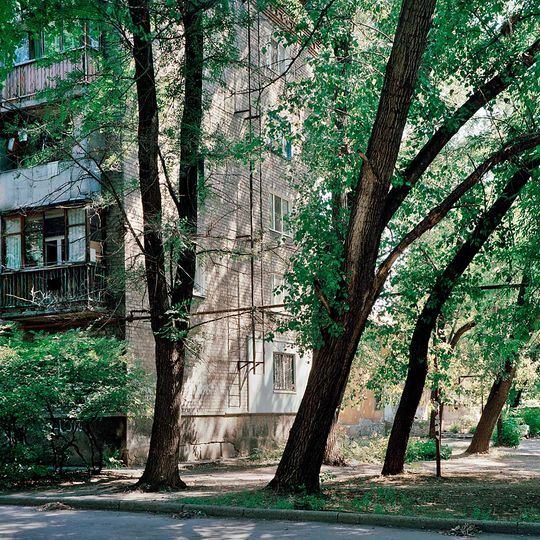 Citron, Marco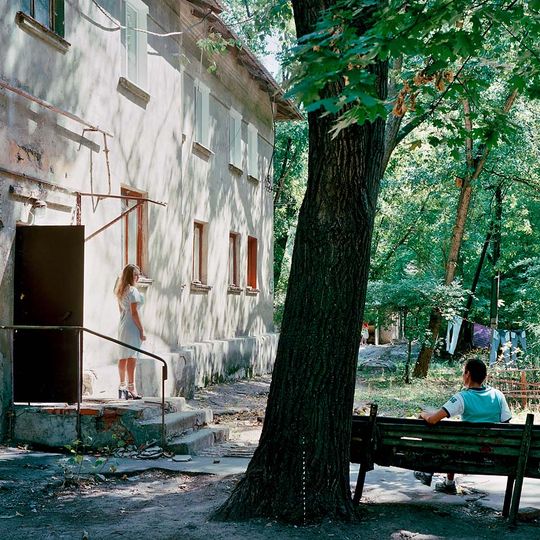 Citron, Marco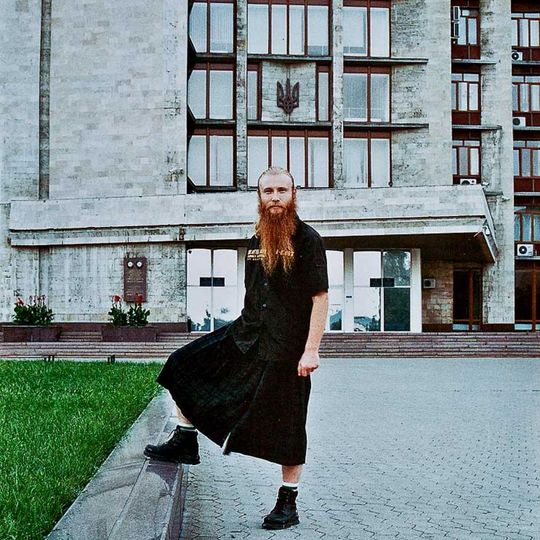 Kurmaz, Sasha (Homer)
Kurmaz, Sasha (Homer)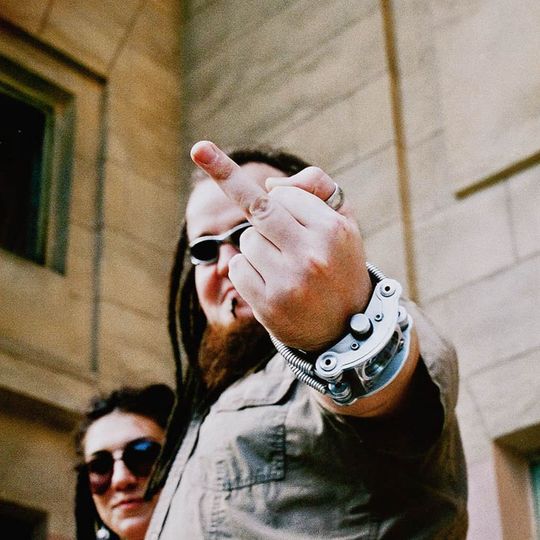 Kurmaz, Sasha (Homer)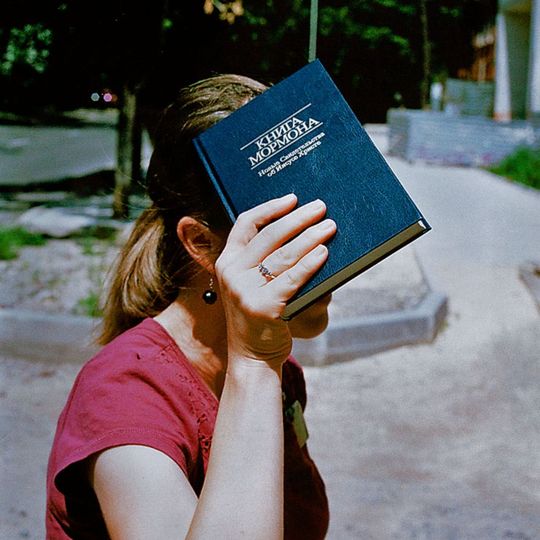 Kurmaz, Sasha (Homer)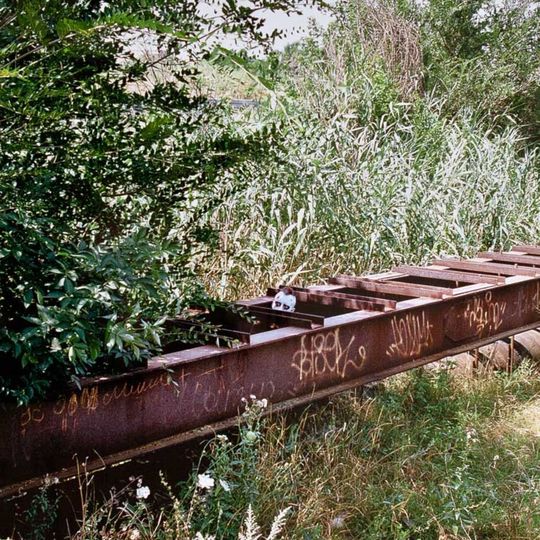 Kurmaz, Sasha (Homer)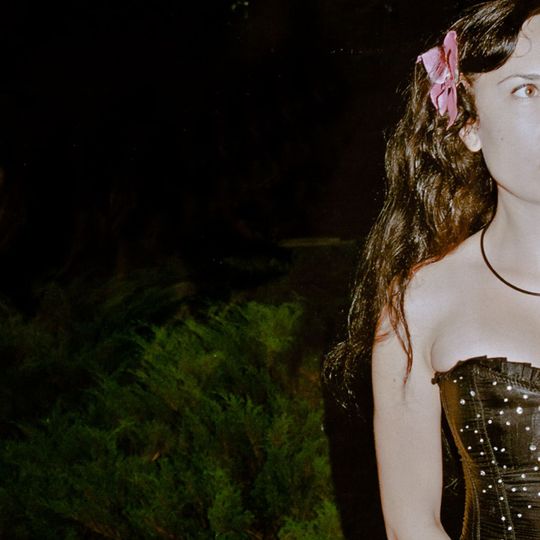 Kurmaz, Sasha (Homer)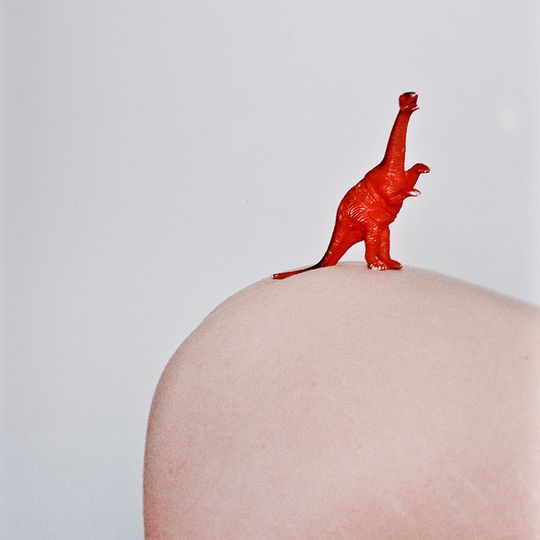 Kurmaz, Sasha (Homer)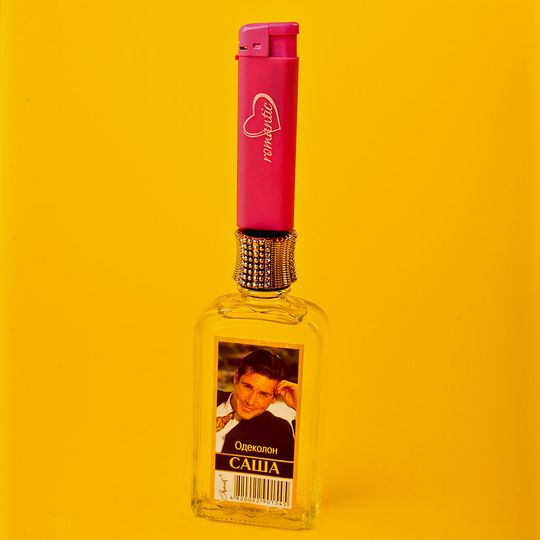 Kurmaz, Sasha (Homer)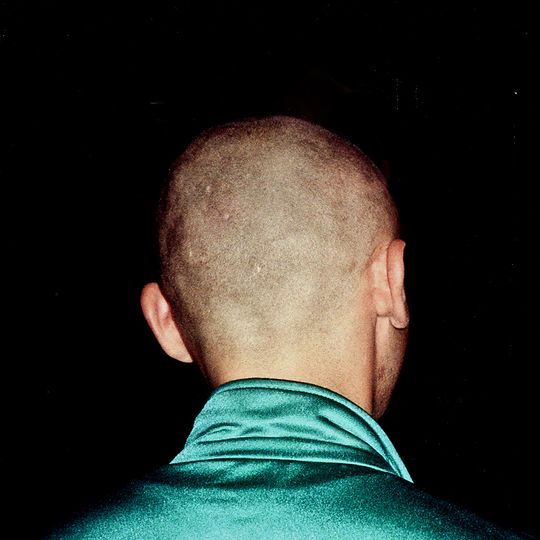 Kurmaz, Sasha (Homer)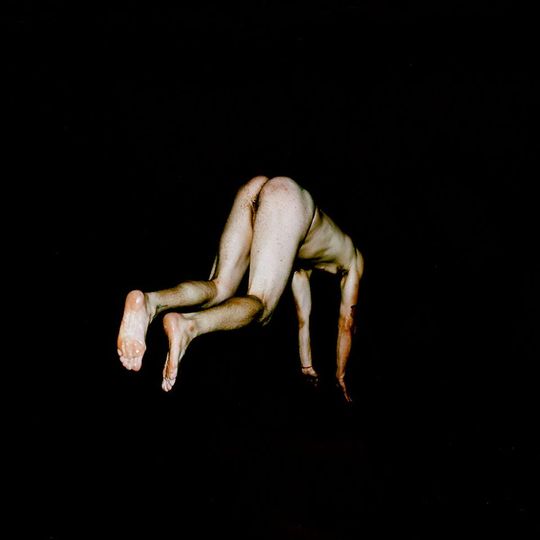 Barroso, Nuno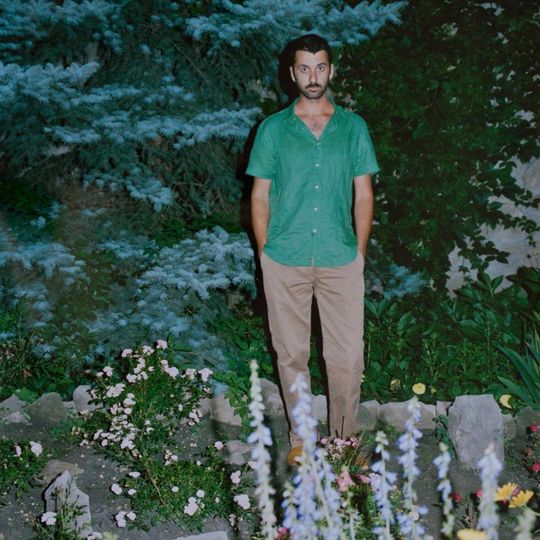 Barroso, Nuno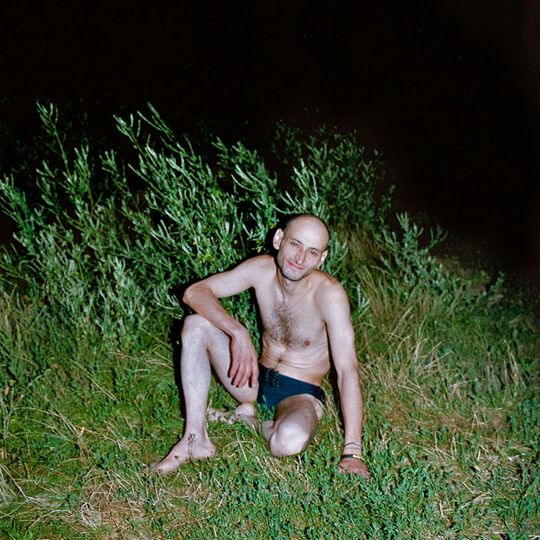 Barroso, Nuno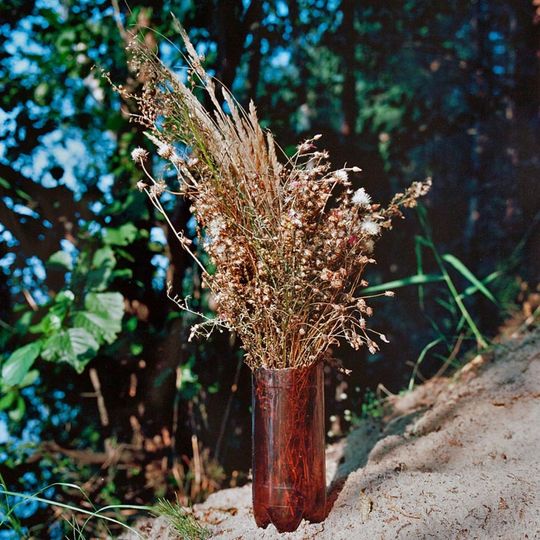 Barroso, Nuno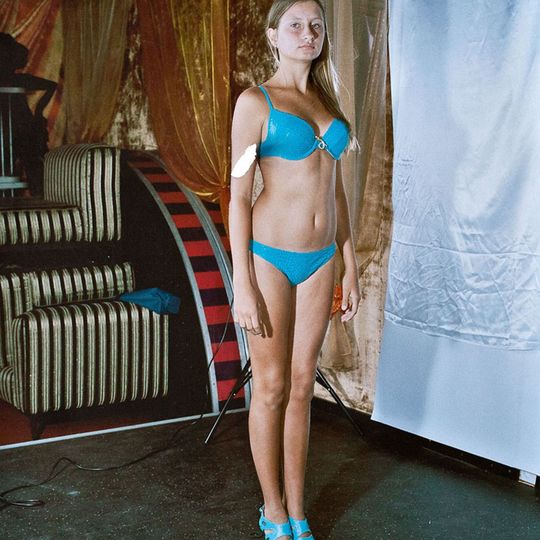 Barroso, Nuno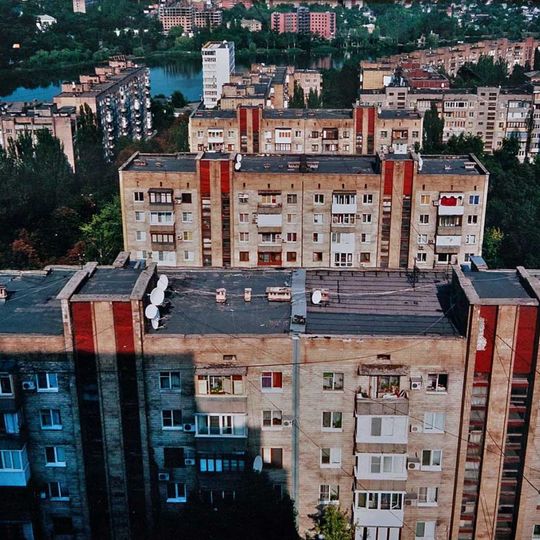 Barroso, Nuno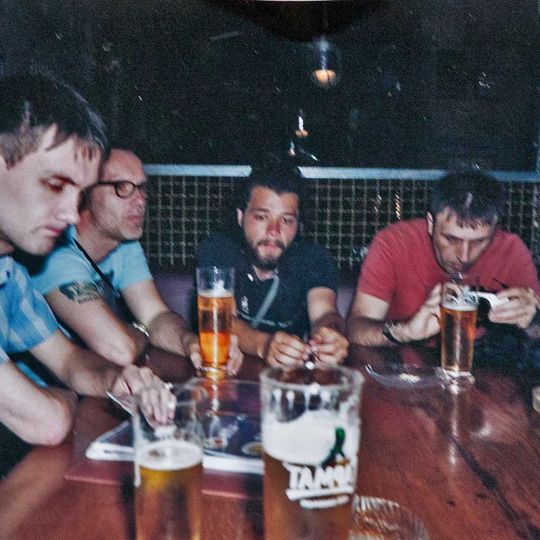 Barroso, Nuno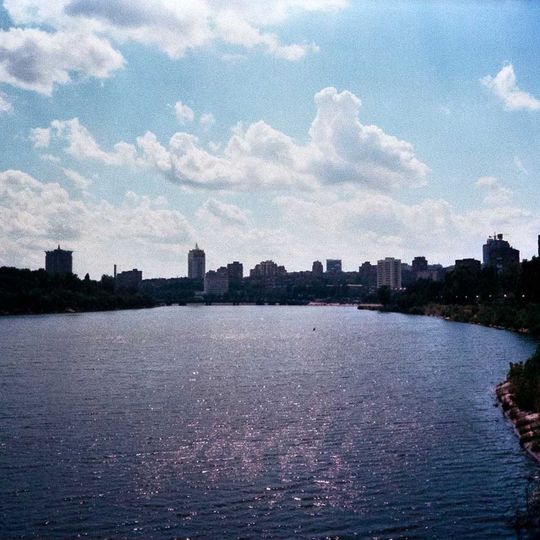 Barroso, Nuno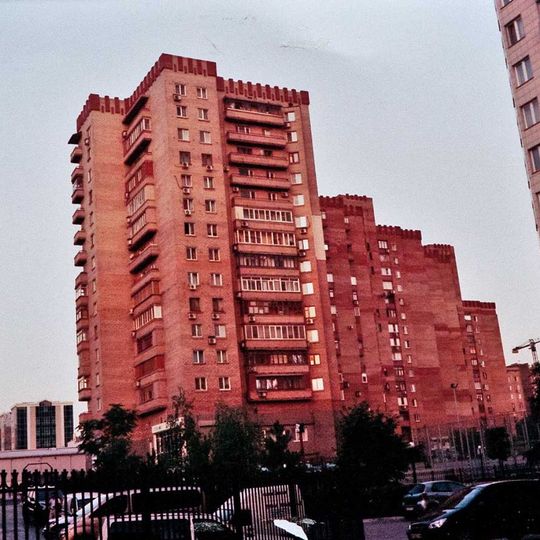 Barroso, Nuno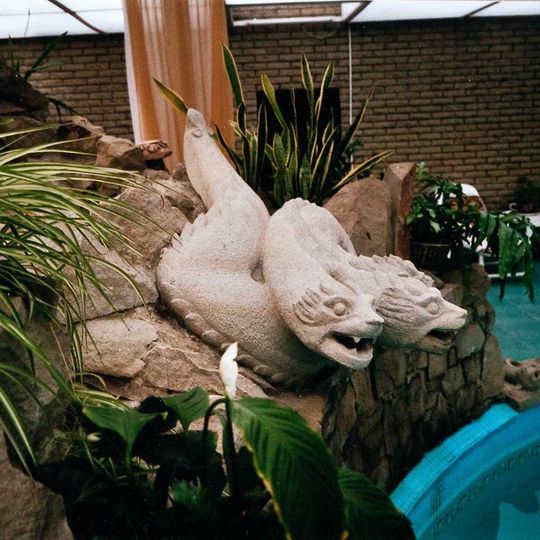 Barroso, Nuno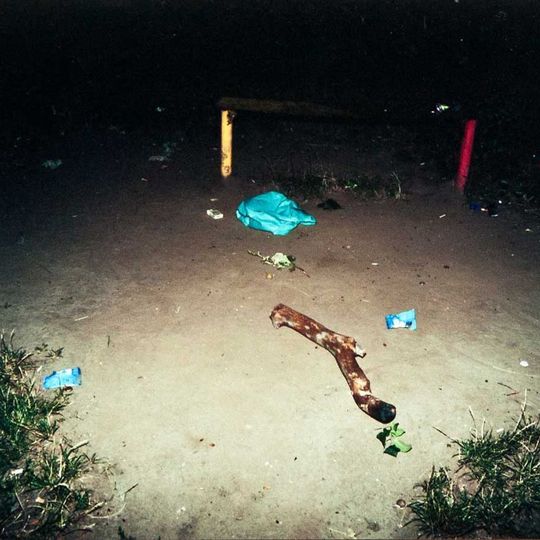 Barroso, Nuno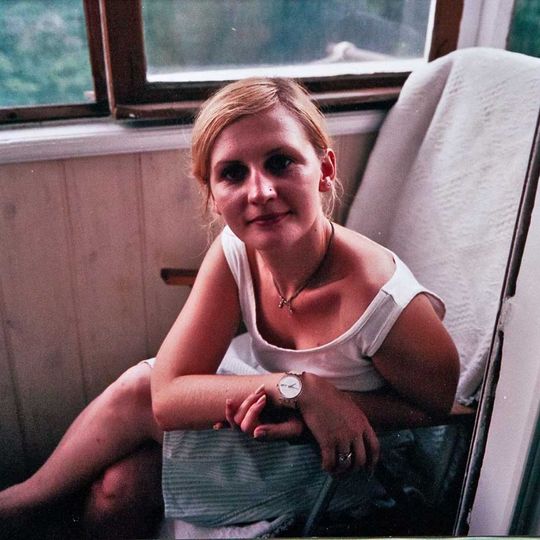 Barroso, Nuno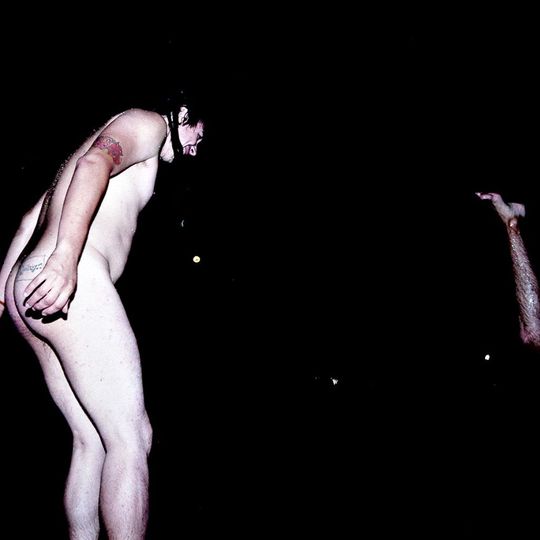 Barroso, Nuno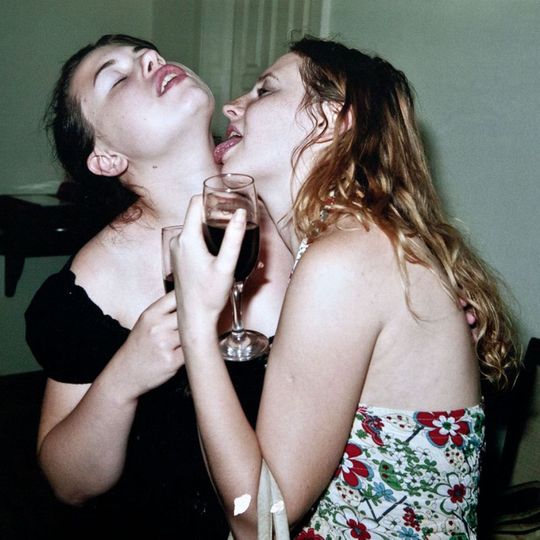 Barroso, Nuno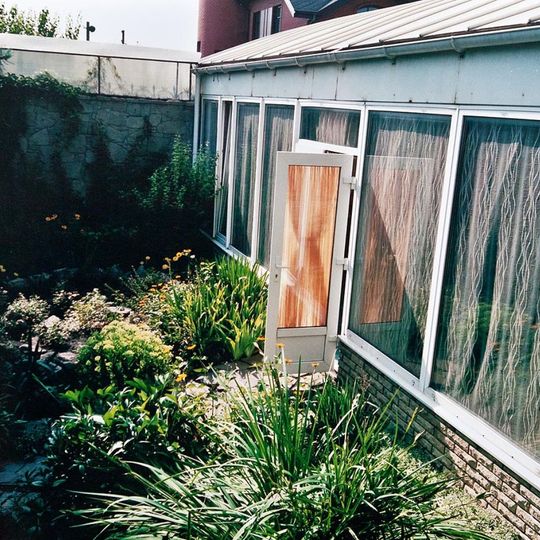 Barroso, Nuno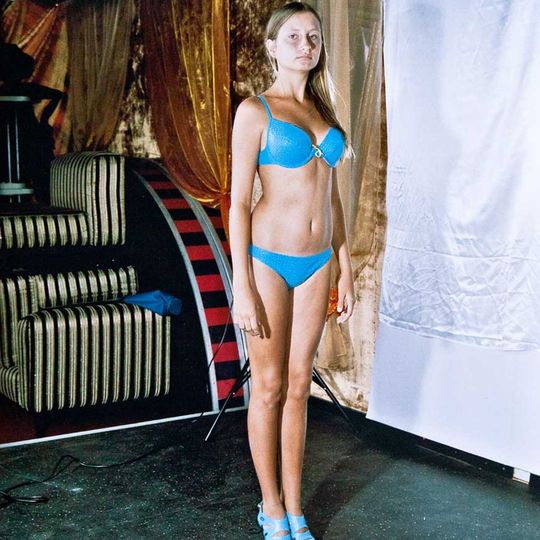 Barroso, Nuno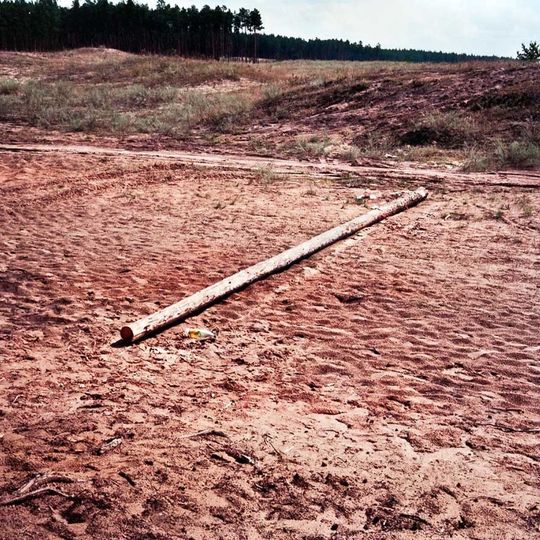 Barroso, Nuno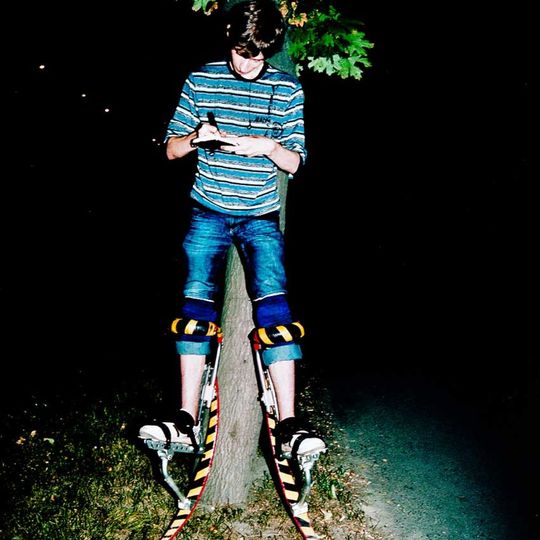 Barroso, Nuno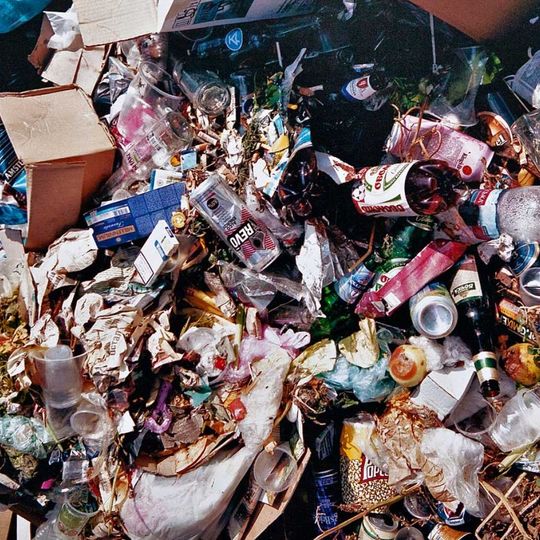 Barroso, Nuno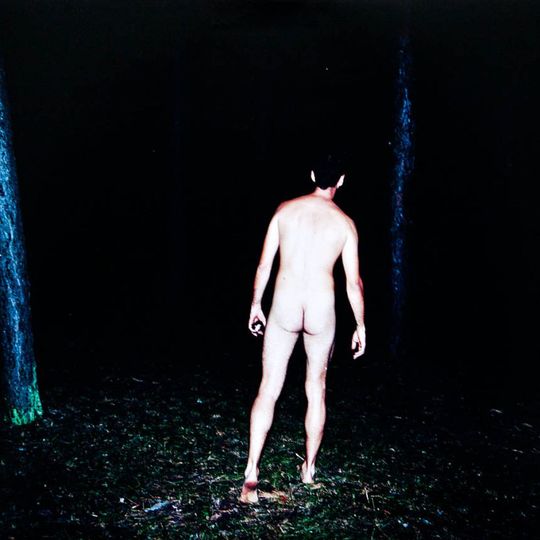 Barroso, Nuno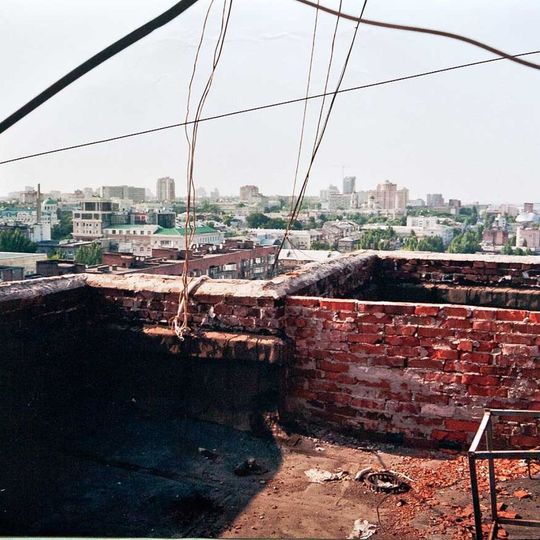 Barroso, Nuno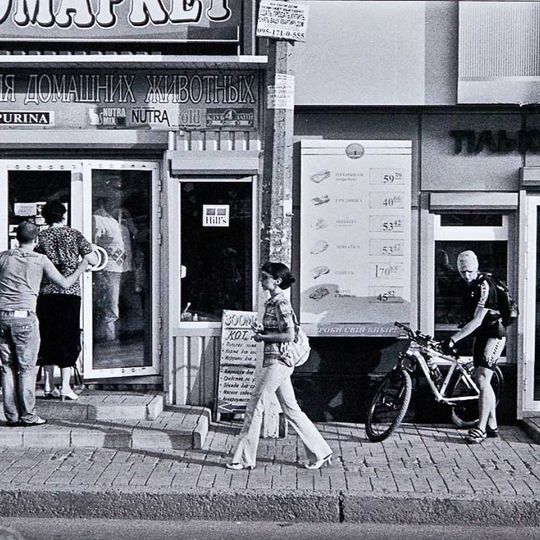 Strinadko, Aleksander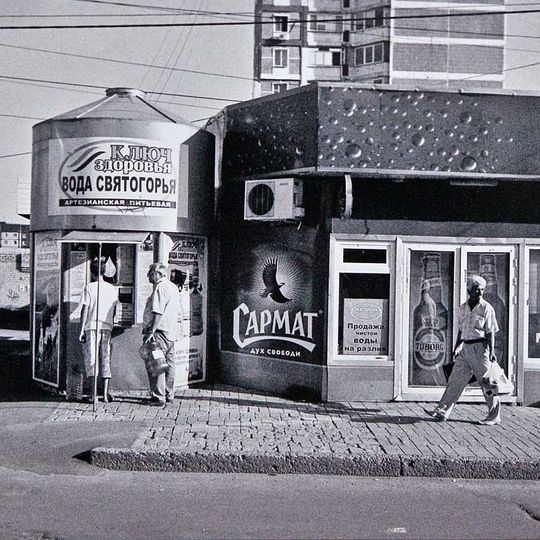 Strinadko, Aleksander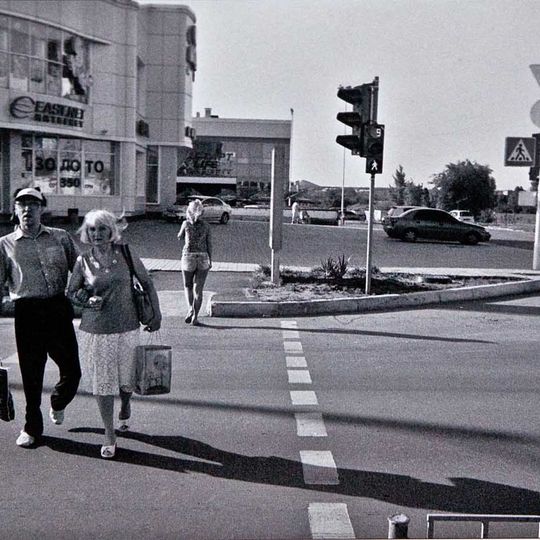 Strinadko, Aleksander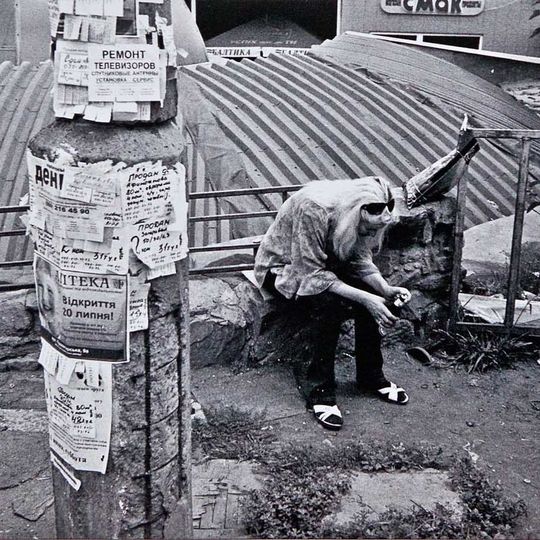 Strinadko, Aleksander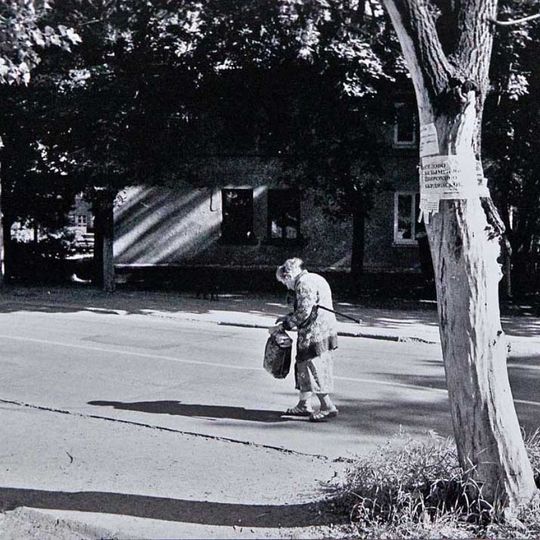 Strinadko, Aleksander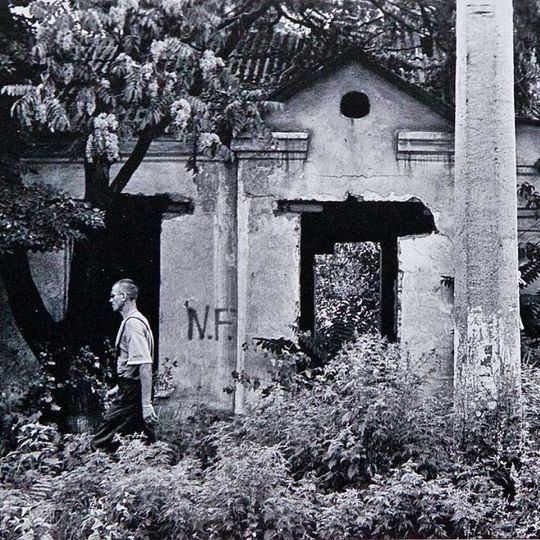 Strinadko, Aleksander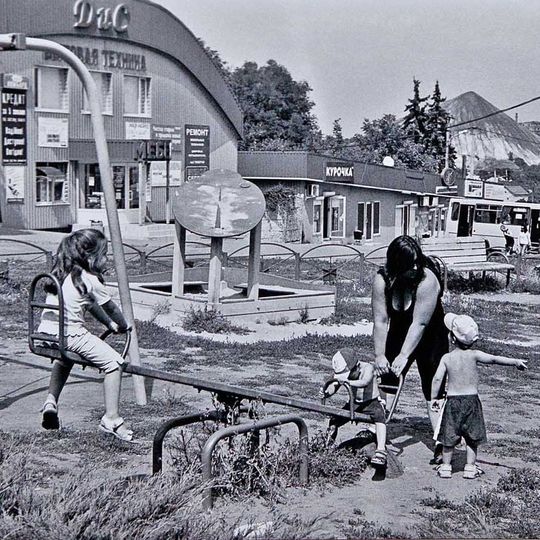 Strinadko, Aleksander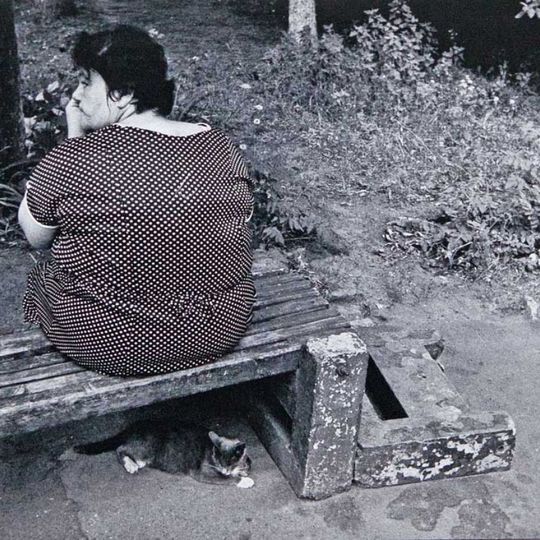 Strinadko, Aleksander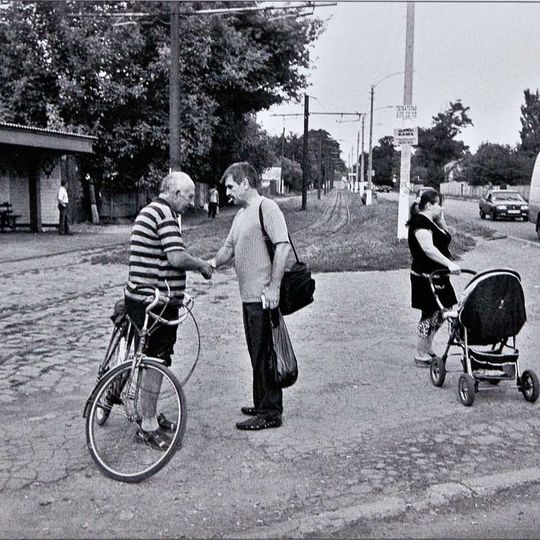 Strinadko, Aleksander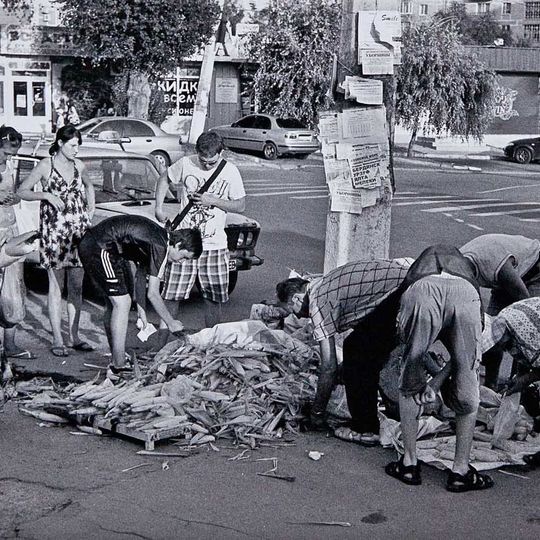 Strinadko, Aleksander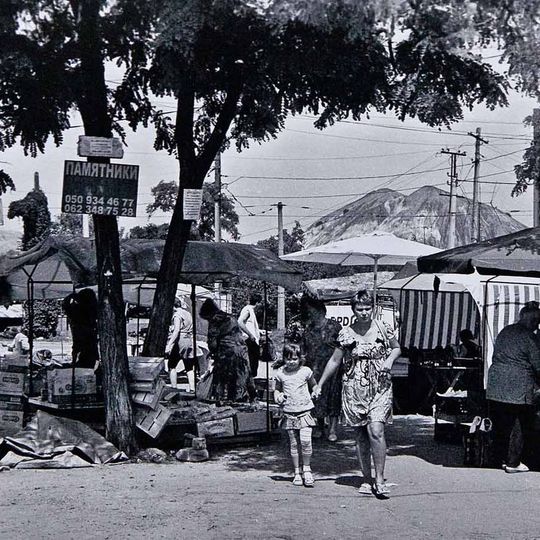 Strinadko, Aleksander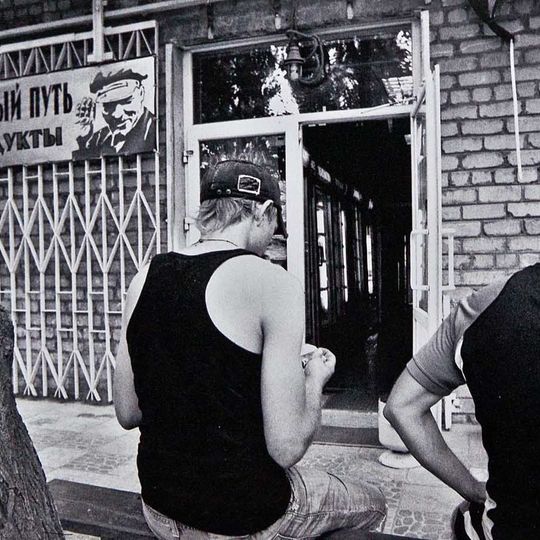 Strinadko, Aleksander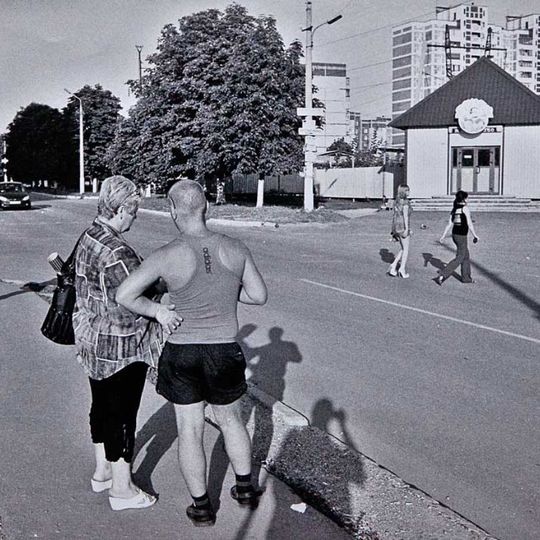 Strinadko, Aleksander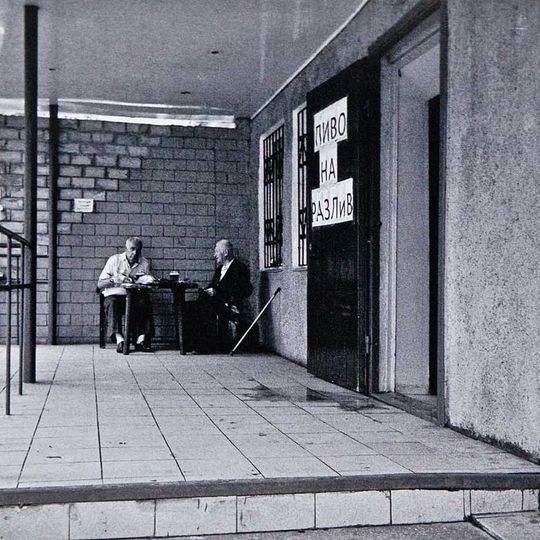 Strinadko, Aleksander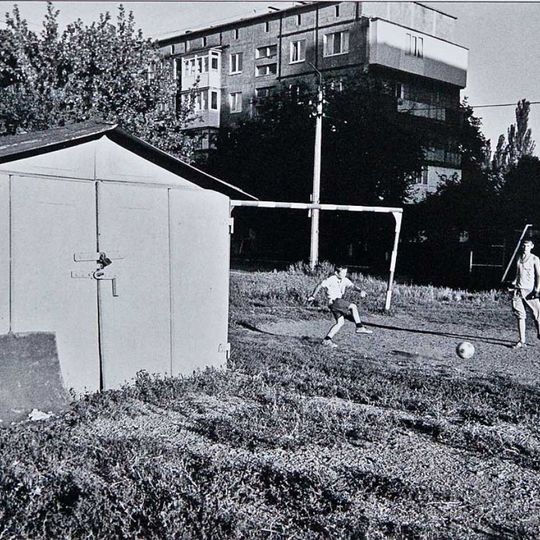 Strinadko, Aleksander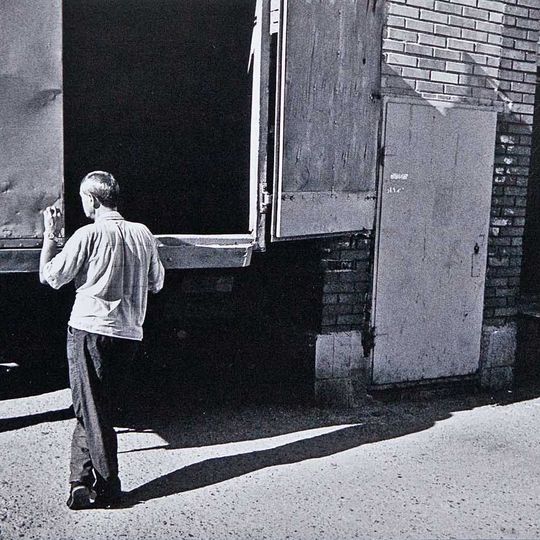 Strinadko, Aleksander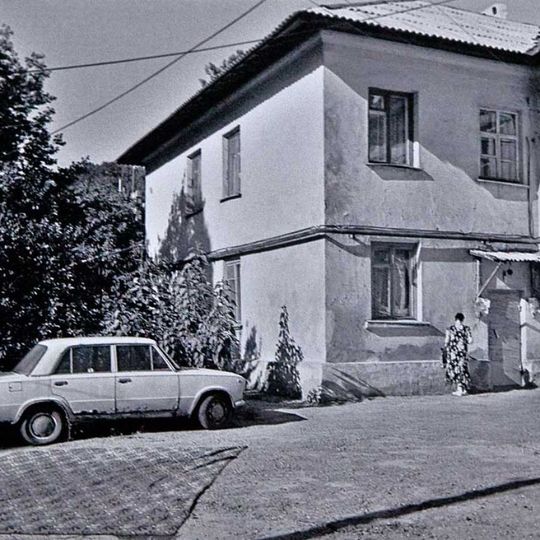 Strinadko, Aleksander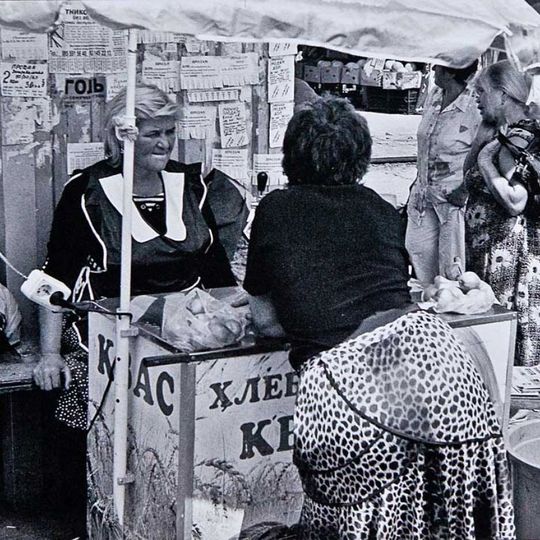 Strinadko, Aleksander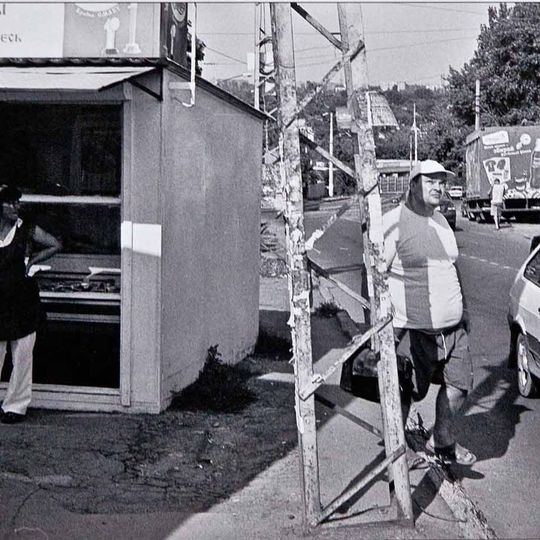 Strinadko, Aleksander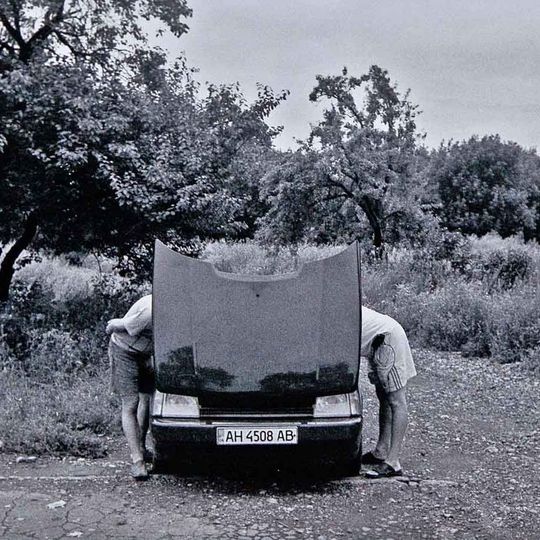 Strinadko, Aleksander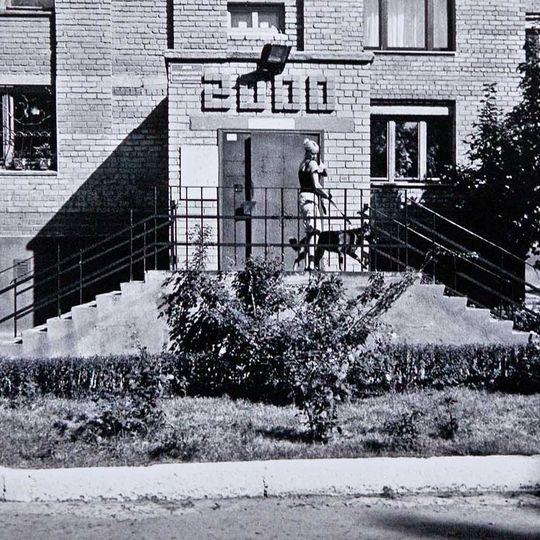 Strinadko, Aleksander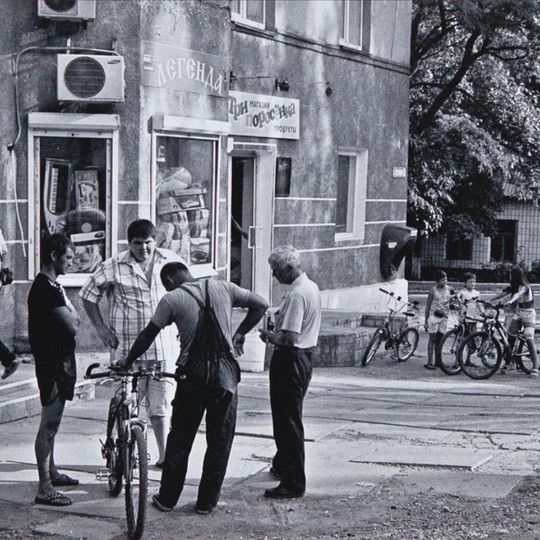 Strinadko, Aleksander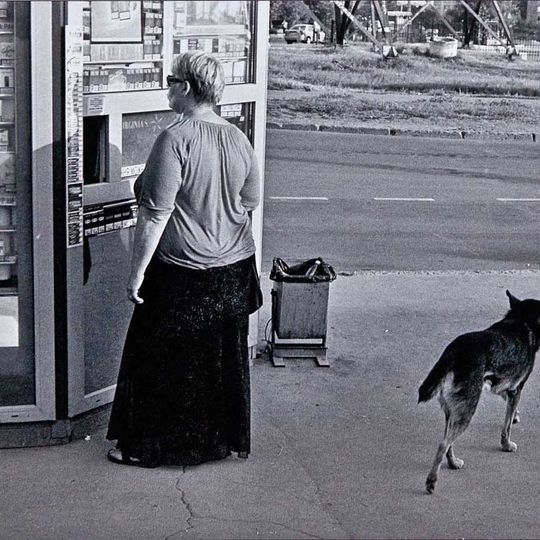 Strinadko, Aleksander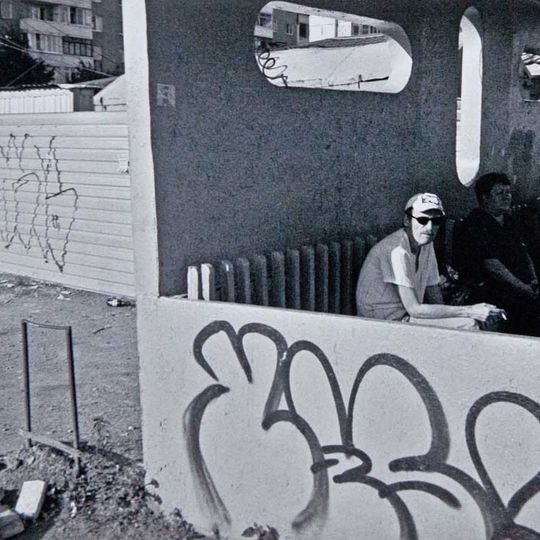 Strinadko, Aleksander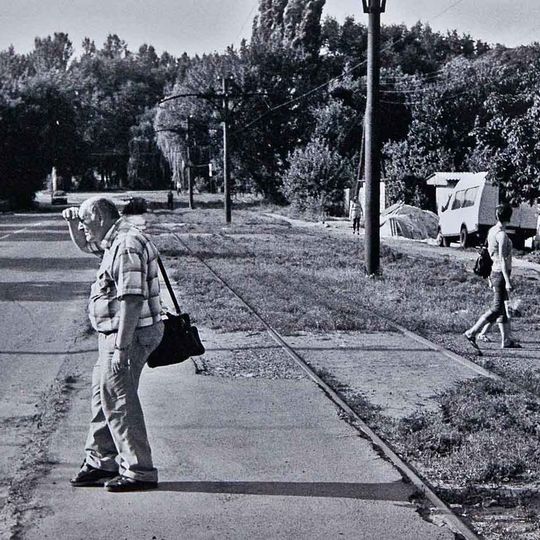 Strinadko, Aleksander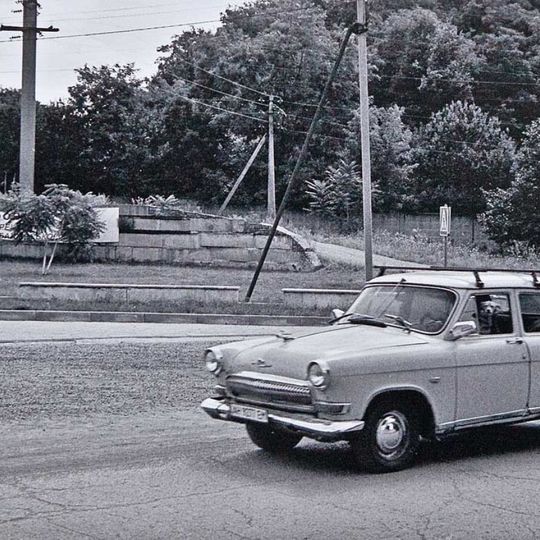 Strinadko, Aleksander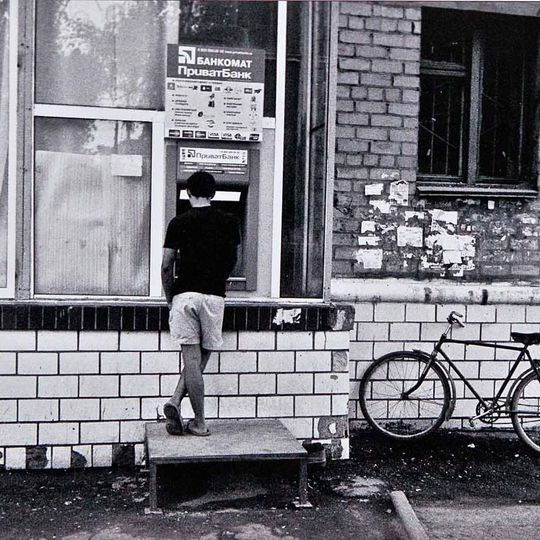 Strinadko, Aleksander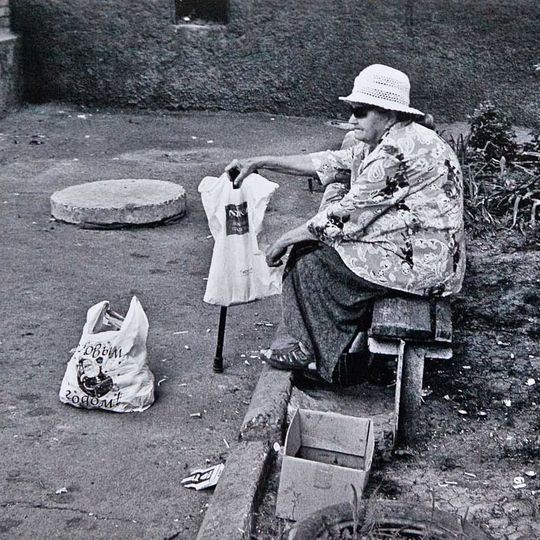 Strinadko, Aleksander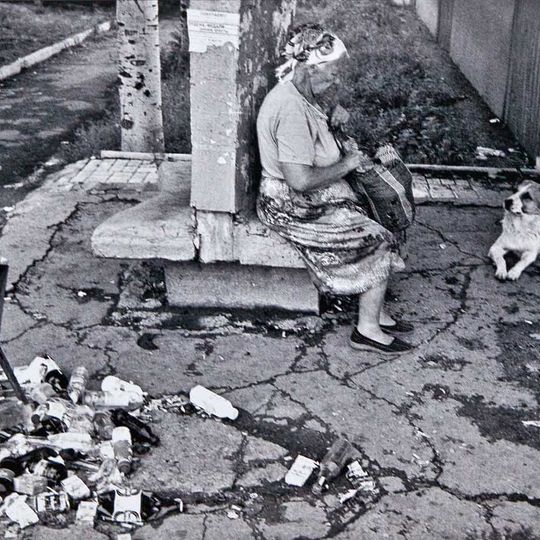 Strinadko, Aleksander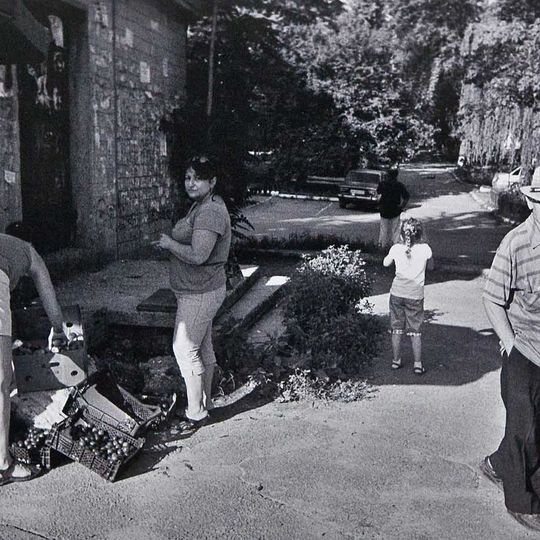 Strinadko, Aleksander
Citron, Marco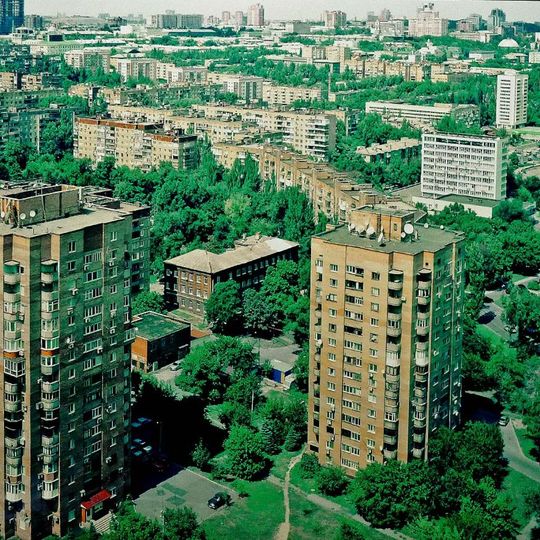 Citron, Marco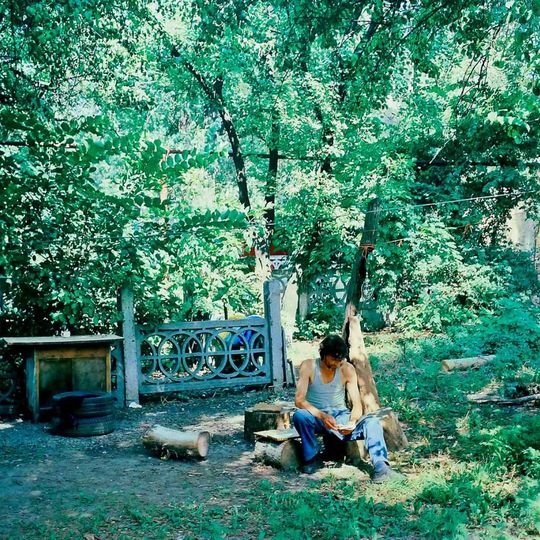 Citron, Marco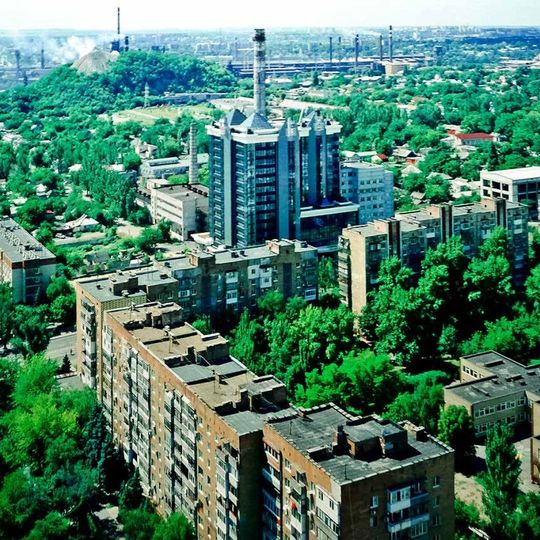 Донецк. Citron, Marco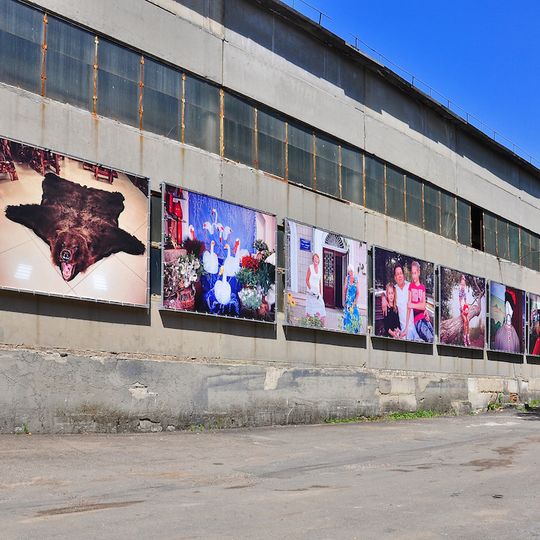 Unititled. Pavlovskaya, Natasha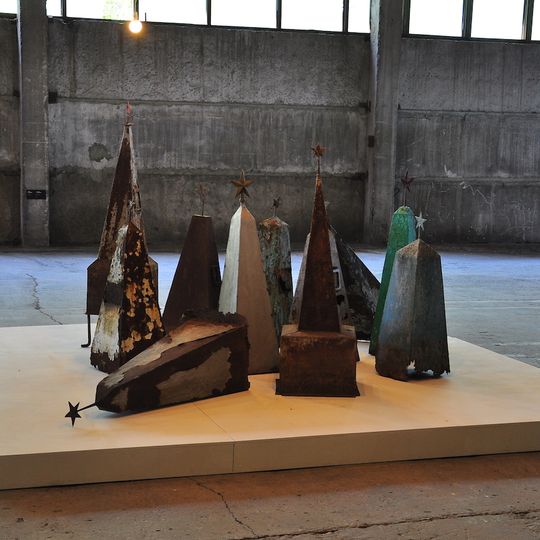 Missing space 2. Pavlovskaya, Natasha