Lecture # 1: Valery Miloserdov Working with the archive and creating a photo collection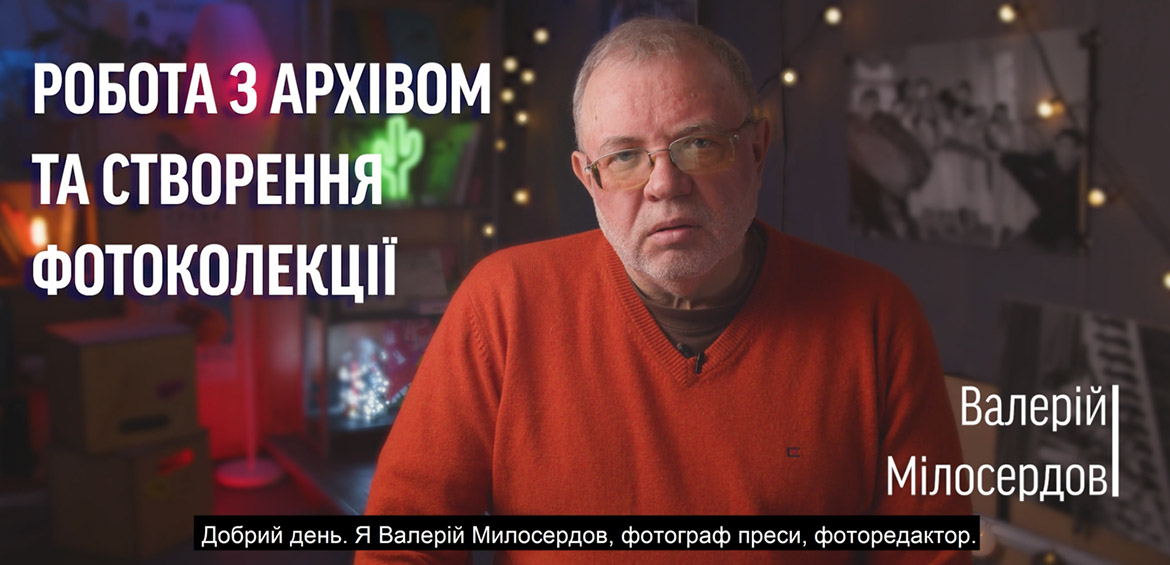 During December, we will publish 7 lectures from our friends: researchers, museum workers, artists, photographers and culture managers. In the future, all lectures will be freely available on all IZOLYATSIA Foundation platforms.
Valery Miloserdov (photographer, researcher of photography, teacher at the Victor Marushchenko School of Photography, Kyiv) speaks about his discovery of the Iryna Pap archives:
Thank you LINZA production for doing a great job!
The Gurtobus Lectorium project by Gurtobus / Community Culture Bus was created by the IZOLYATSIA Foundation in collaboration with the U.S. Embassy, Kyiv, Ukraine.
Published:
11 December 2020, 11:39