Lecture #6: Olena Shulga and Anna Korzh Documentary for teenagers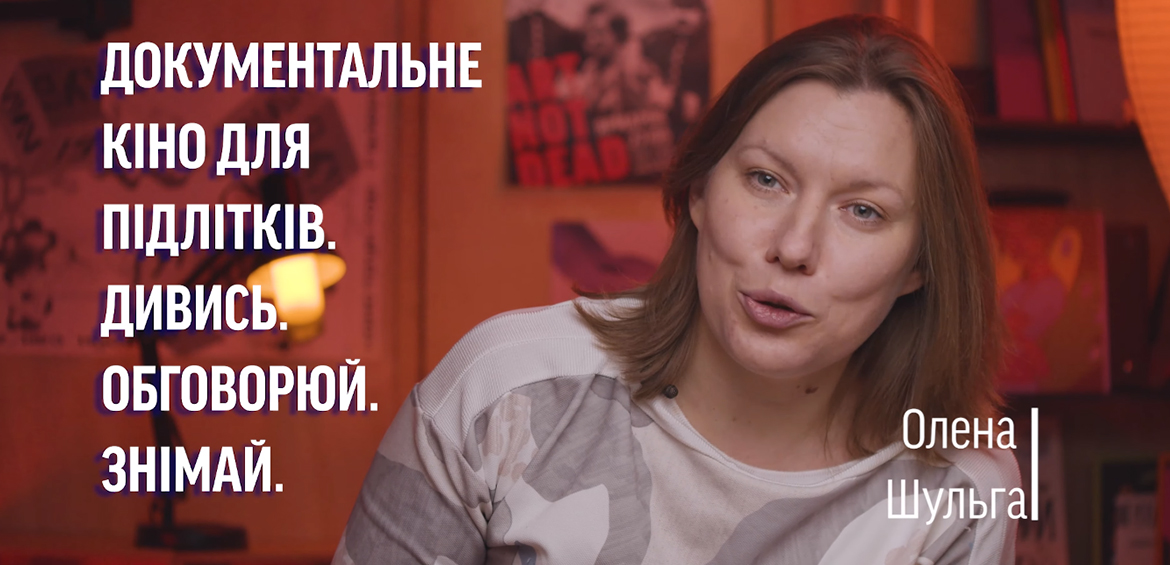 The lecture will be useful for directors and directors who work with teenagers and those who are taking the first steps of documentary cinema.
Elena Shulga — head of the DOCU/CLUB network, coordinator of the DOCU/ТАБІР educational space, Kyiv.
Anna Korzh — director, producer, curator of DOCU/ТАБІР, Kyiv.

Thank you LINZA production for doing a great job!
The Gurtobus Lectorium project by Gurtobus / Community Culture Bus was created by the IZOLYATSIA Foundation in collaboration with the U.S. Embassy, Kyiv, Ukraine.
Published:
30 December 2020, 20:36