Lecture # 7: Irina Polikarchuk Collecting art. The Dnipropetrovsk school of photography. Family archives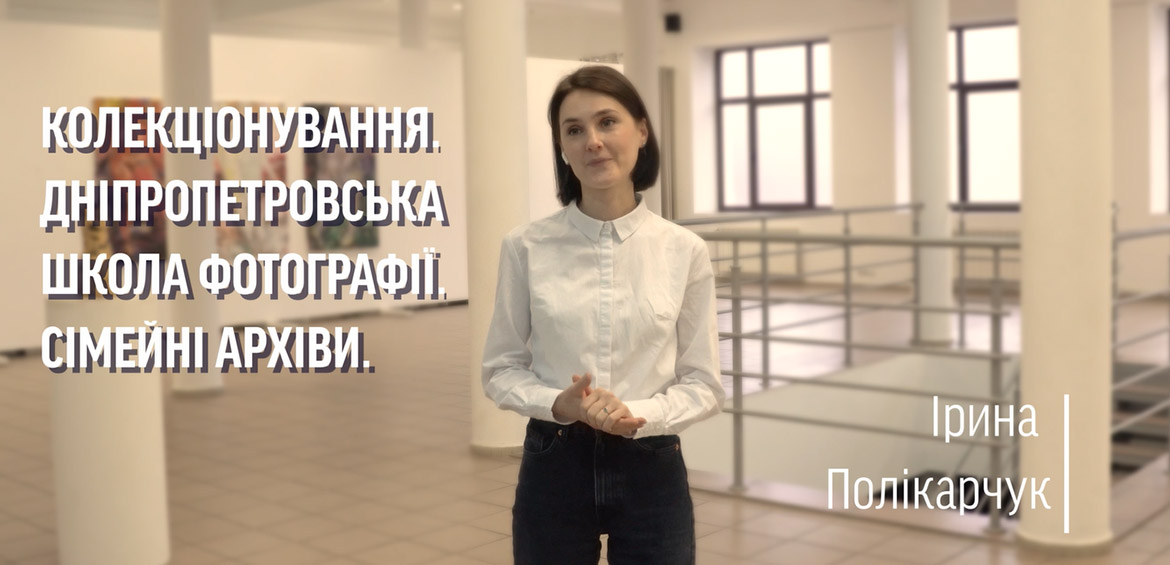 Today we are publishing the final video from our lecture theatre. This video is different from the others, as it shows Gurtobus' visit to the Artsvit gallery in Dnipro, a former secret city.
Iryna Polikarchuk (a researcher and curator of the ArtSvit gallery) will give a tour of the gallery's space and archives, and talk about working with the collection and the role of the cultural institution and the Dnipropetrovsk school of photography.
The Gurtobus Lectorium project by Gurtobus / Community Culture Bus was created by the IZOLYATSIA Foundation in collaboration with the U.S. Embassy, Kyiv, Ukraine.
Published:
15 January 2021, 16:59