Lecture # 2: Igor Chekachkov Education in the sphere of photography. How can you build an academy and invent your own method?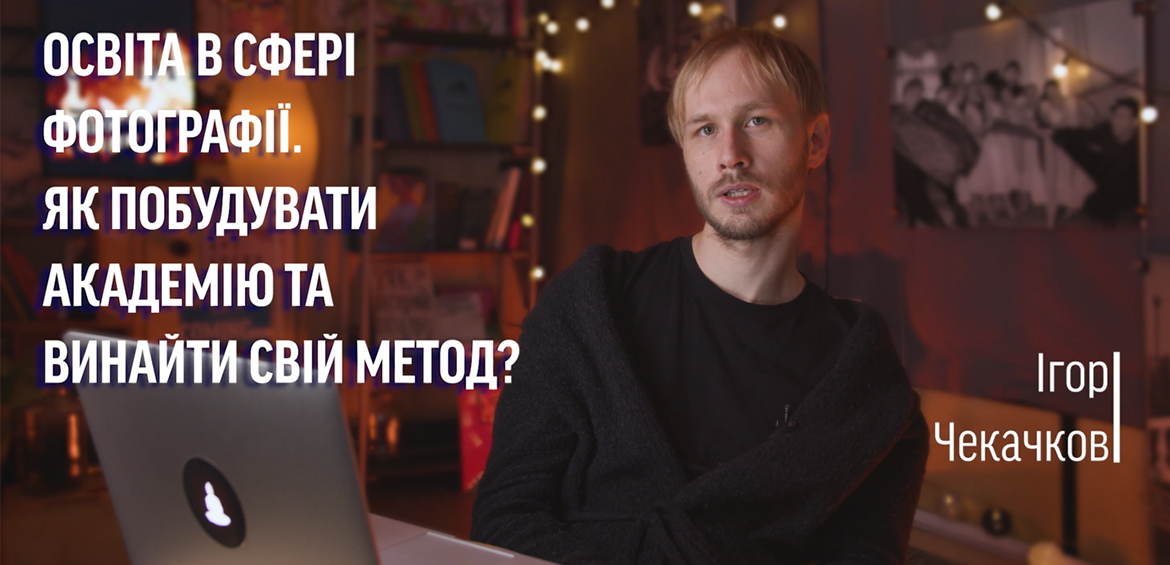 In the second lecture of Gurtobus Lectorium you will hear about the Kharkiv School of Photography and the creative work of some artists who were part of it: Roman Pyatkovka, Yevgeny Pavlov, and Boris Mikhailov. It covers teaching methods at Chekachkov Photo Academy and the path of a photographer from wedding photography to museums of world importance.
Igor Chekachkov — photographer, founder of Chekachkov Photo Academy, Kharkiv.
Thank you LINZA production for doing a great job!
The Gurtobus Lectorium project by Gurtobus / Community Culture Bus was created by the IZOLYATSIA Foundation in collaboration with the U.S. Embassy, Kyiv, Ukraine.
Published:
15 December 2020, 20:32