Severodonetsk, Lysychansk, Rubizhne: Visual Anthropology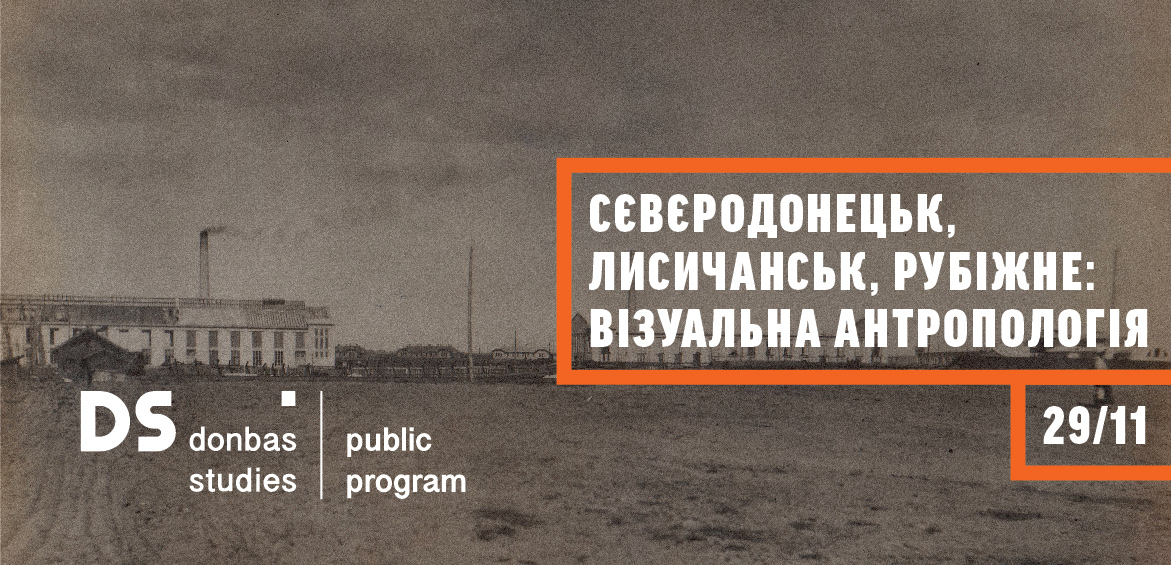 On November 29, at 7 PM, as part of Donbas Studies public programme, there is a presentation of the research project Art Residence Plus/Minus, which works at the intersection of visual anthropology and documentary history.
Family photographs and photographic archives from the black and white era are considered as a complex social phenomenon in the history of Donbas, reflecting the peculiarities of visual culture, interpersonal communications and everyday practices of residents in the region during the last century. The first expedition under the project took place in early 2018 in three cities: Severodonetsk, Lysychansk, Rubizhne. The study now covers 35 family photo archives and more than 8,000 digitised photographs.
The project team, Vadim Lurye (Russia, St. Petersburg) and Ekaterina Sirik (Ukraine, Severodonetsk and Kyiv) will talk about the visual history and methods of its research, the rich visual material of family photo chronicles and the unique format of working with the memory in Donbas.
Vadim Lurie is an independent researcher, visual anthropologist, and photographer.
Ekaterina Sirik is a project curator, Art-Residence Plus / Minus.
---
Free admission
Registration form
November 29, 7 PM
IZONE, 4th floor
Naberezhno-Luhova, 8
Donbas Studies Research Project
by IZOLYATSIA is aimed at fostering and consolidating the scientific community around the Donbas topic (technologies and social communication, human and social sciences, natural sciences). The industrial region of Donbas suffers from the pressure of its criminal and industrial heritage that lead to a moral downfall, obsolescence of technologies and outflow of qualified human resources. The armed conflict in Donbas, kindled by Russian politicians, was supported by local financial and industrial groups, criminal organizations and aggressive marginalized individuals.
Published:
27 November 2018, 11:43