Tamara Zlobina's Lecture Gender in the Arts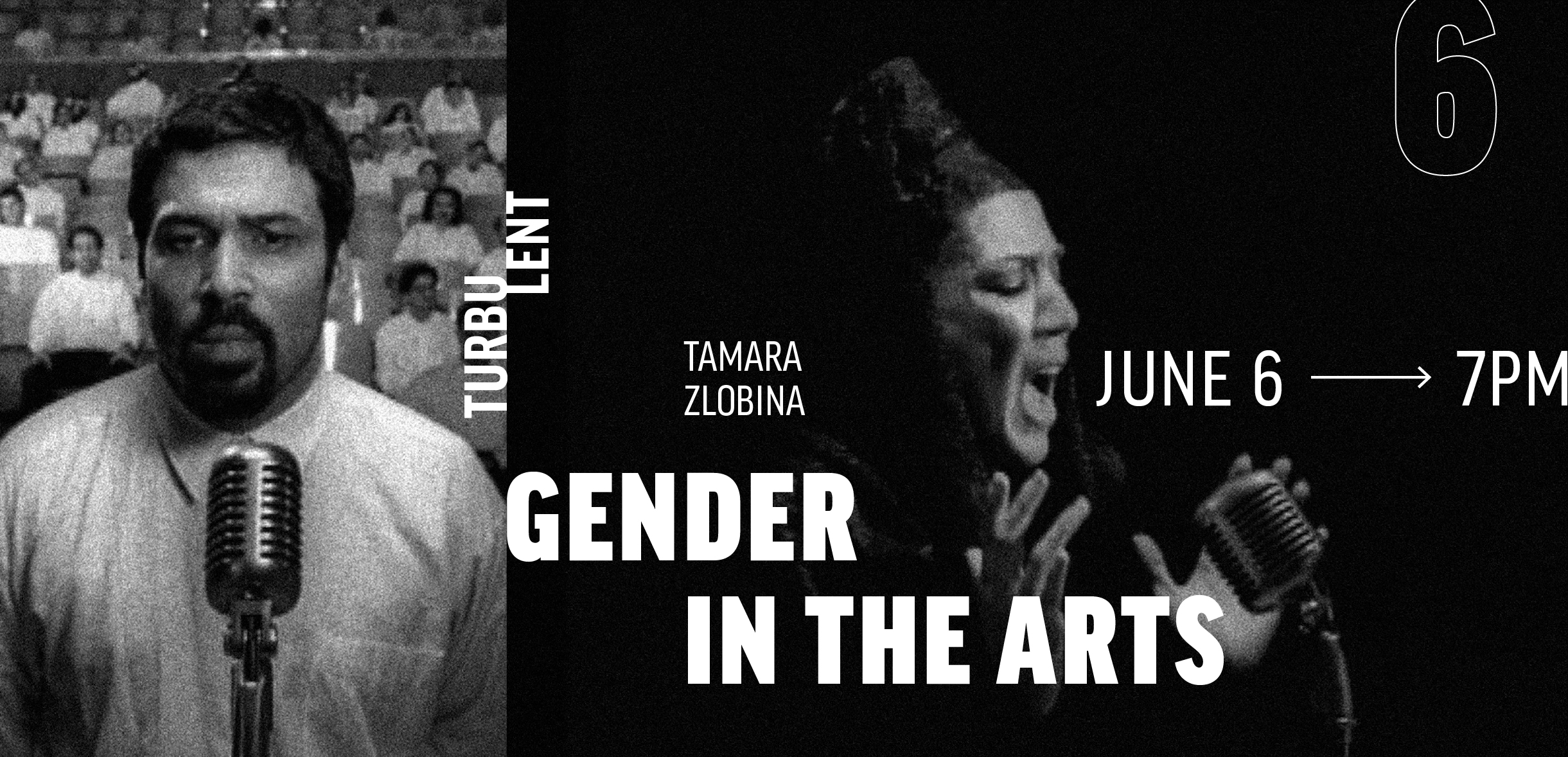 June 6, as part of the public programme for Shirin Neshat Turbulent, Tamara Zlobina will give a lecture Gender in the Arts.
Tamara Zlobina is an editor of the platform Gender in Details (in cooperation with the representative office of the G. Boll Foundation in Ukraine). She graduated from the National Institute for Strategic Studies under the President of Ukraine; Ph.D. in Philosophy. Tamara works with the themes of civil society development and innovative worldview, gender equality, feminism, and contemporary art; she is a participant in international training and research projects. Her recent research on gender was published in the book New Imaginaries: Youthful Reinvention of the Ukrainian Cultural Paradigm (New York, 2015) and Gender Studies. Donbas Studies Project (Kyiv, 2015).
_________________________________________________________________________
June 6 (Thursday); 7PM
IZONE Creative Community; Studio 2
Free entry
Published:
16 May 2019, 18:43