Presentation of the Social Game Being a Woman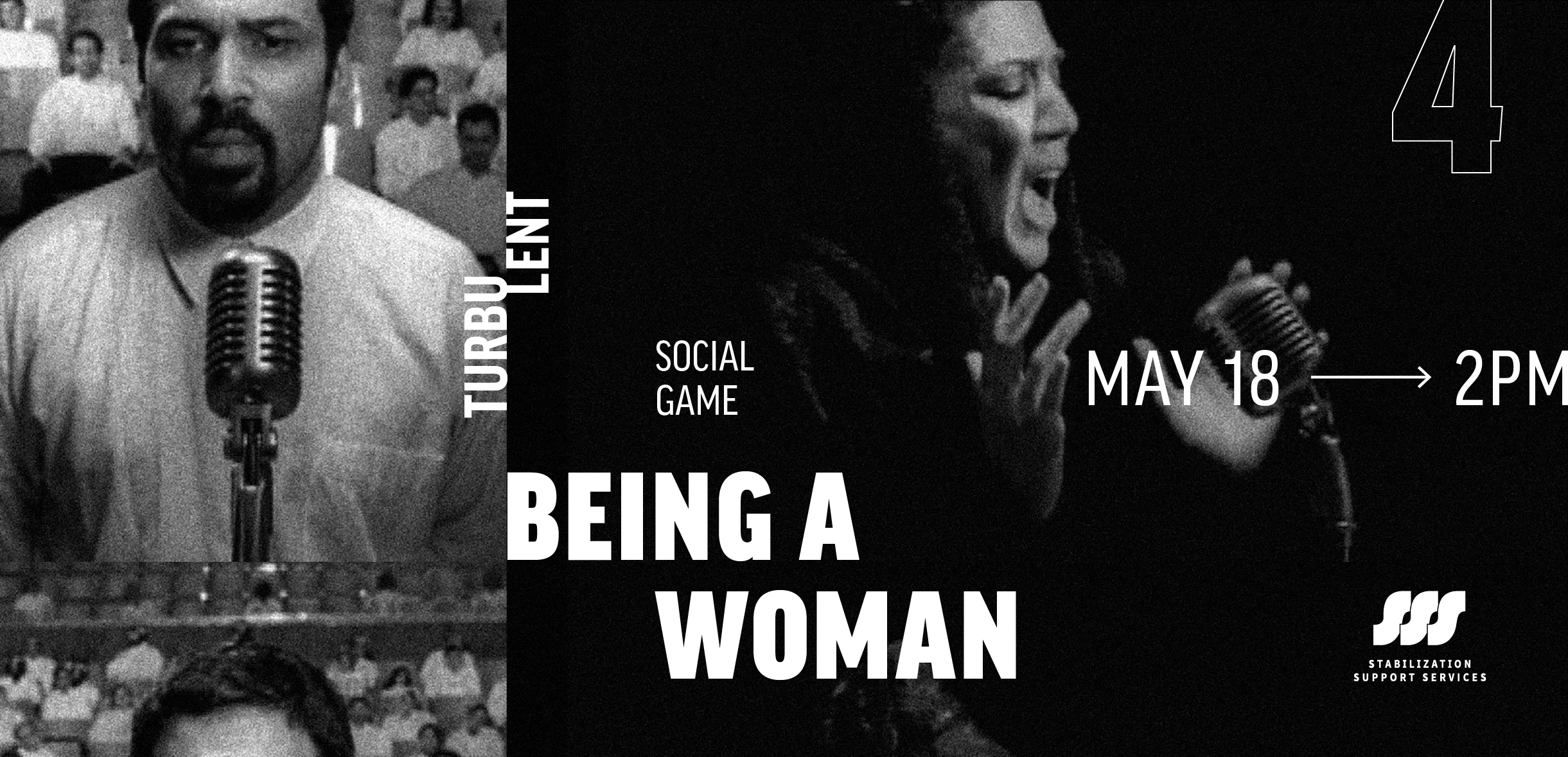 On May 18, as part of the public programme for Shirin Neshat Turbulent, there will be a presentation of the social game Being a Woman that explores existing examples of gender inequality and stereotypes about women in modern Ukrainian society, whilst also examining possible instruments for combating gender discrimination.
Players have the opportunity to reincarnate into one of eight heroines. Characters in the game are super-heroines with magical powers. Every day the women are forced to defend equal rights and overcome prejudices for the sake of their own happiness and success. The prototypical context for the game is the situation in Ukraine where women actively engage in social activism, business, education, building relationships and creating a family, as well as protecting their motherland in the state armed forces.
The event will be supported by the Stabilization Support Services, a Canadian non-governmental organization, partner of the British Embassy in Ukraine. The Foundation's activities focus on the reform and development of social services for internally displaced persons (IDPs) and the promotion of technical awareness and professional skills amongst employees of Ukrainian government institutions.
---
May 18 (Saturday); 2PM
Creative Community IZONE; Studio 2
Naberezhno-Luhova, 8 (Kyiv, Ukraine)
The number of places is limited so registration is obligatory
Form for registration
---
Published:
3 May 2019, 15:34