The Design souvenir competition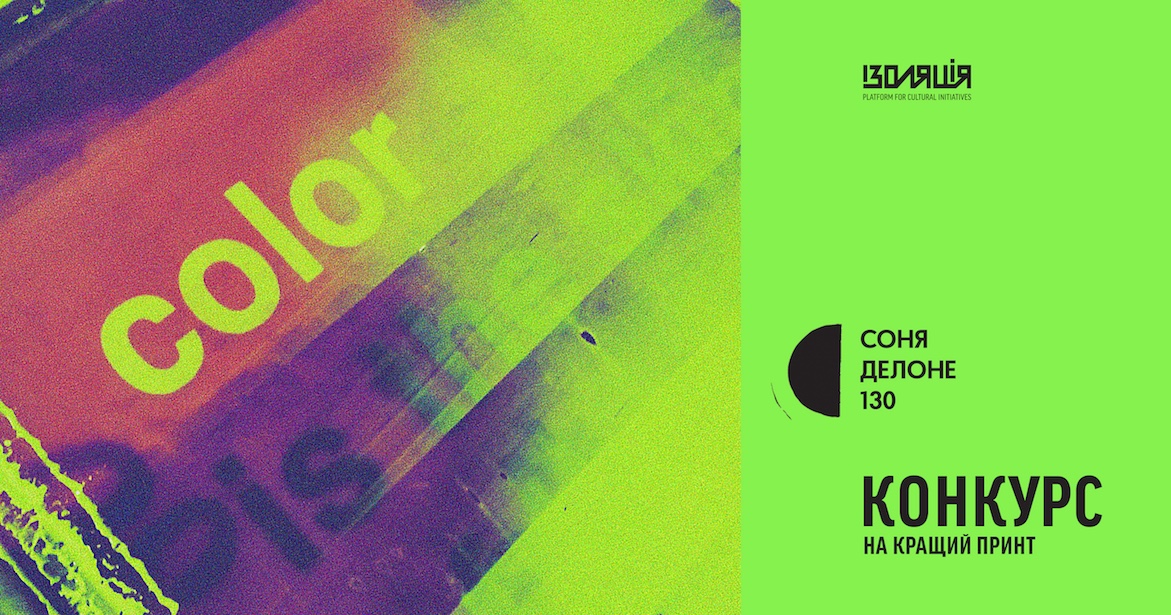 IZOLYATSIA invites designers and artists to participate in the competition for the best print in the style of Sonia Delaunay for souvenir design. The contest will be held during the poster exhibition Sonia Delaunay 130, held in IZOLYATSIA until March 13, 2016.
Sonia Delaunay's creativity did not develop isolated from society, on the contrary, the artist implemented her talent in many areas of applied art, in the sphere that is now called "creative industries". It is this idea — to combine creativity, social importance and business models — that inspired IZOLYATSIA to open IZONE creative community, a space and workshops bringing together artists, designers and all interested in the creative development.
The contest works must meet the following criteria:
1) Aesthetic criterion
The work must rethink Sonia Delaunay's art — bring the aesthetics of her works into a new context, show the author\'s reflections related to the motifs that the artist used, etc.
2) Technological process criterion
As a certain product (e.g., a print), the work must be implemented in one or several workshops of IZONE, using its resources: etching press, laser cutter, 3D printer, cutter, digital printer, inkjet large format printer, equipment for silkscreen printing and b/w analog printing. A combination of printing techniques such as silkscreen and black and white printing is possible.
A work may be made of paper, fabrics, plywood, ceramic, wood or plastic. The object should not be 3-dimensional, only flat. Examples: T-shirts, bags, notebooks, cards, posters, jewelry, accessories, a series of images for an art book or zine, which will be printed in small editions.
The winner will:
- be mentioned in the news on the foundation\'s website and in social networks, related to the competition,
- receive Tablet Wacom Intuos Draw Pen S North Blue (CTL-490DB-N),
- get the opportunity for mass reproduction of the work
Conditions of the competition:
- Deadline for applications — March 13. Please send your ideas to [email protected] with the subject "Design Competition_Sonia Delaunay".
- The application must consist of the description of the project (up to 1 page) and visualisation of ideas (drawings, pictures, or photos).
- The winner transfer copyright to IZOLYATSIA.
- Work submitted for the contest must not violate the copyrights of others.

Special media partner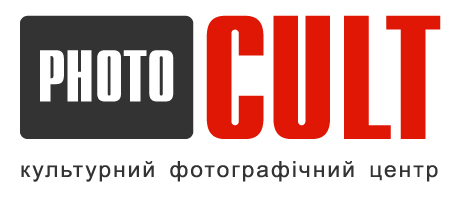 Published:
26 February 2016, 11:06
Media partners