Winner of the Sonia Delaunay Souvenir Design Contest Announced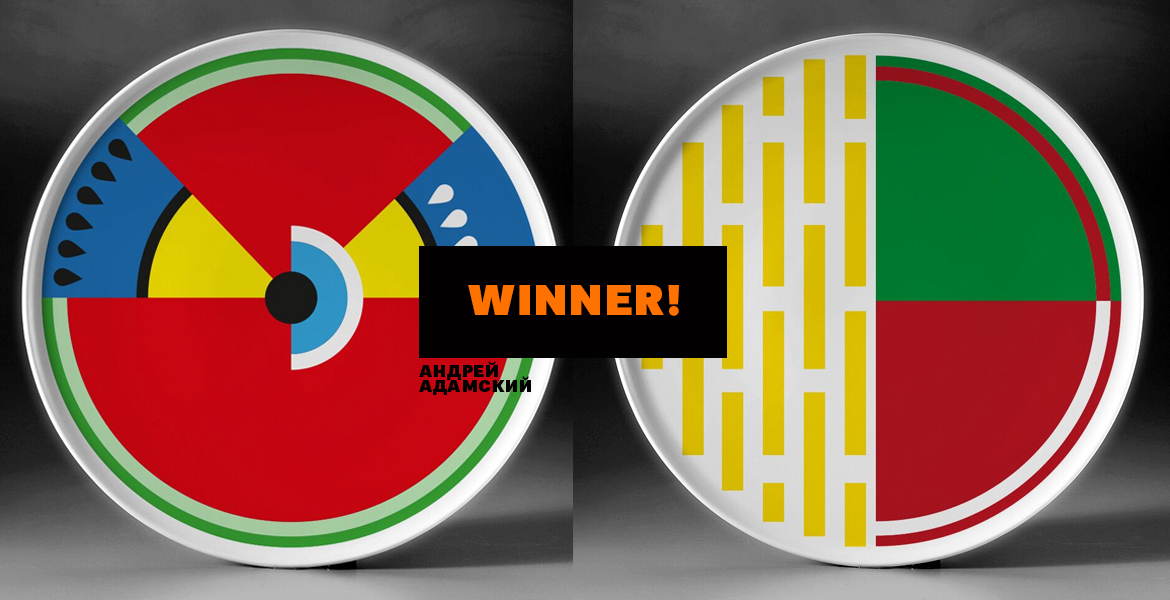 IZOLYATSIA congratulates Andriy Adamsky, the winner of the competition for the best print in the style of Sonia Delaunay for souvenir design. Andriy sent us a series of artworks for print on t-shirts, bags and plates. The winner gets a drawing tablet and will have the opportunity to produce his works at IZONE.
The contest was announced by IZOLYATSIA on February 25, at the opening of the poster exhibition Sonia Delaunay 130, initiated by the 4th Block association of graphic designers and GRAFPROM studio. Over the two weeks of the competition, we have received 15 applications from artists and designers from all of Ukraine. The works had to meet aesthetic and technological criteria: they were supposed to rethink Sonia Delaunay's art and be implementable in one or several workshops of IZONE.
Sonia Delaunay's creativity did not develop isolated from society, on the contrary, the artist implemented her talent in many areas of applied art, in the sphere that is now called "creative industries". It is this idea — to combine creativity, social importance and business models — that inspired IZOLYATSIA to open IZONE creative community, a space and workshops bringing together artists, designers and all those interested in the creative development.

General partners


Special media partner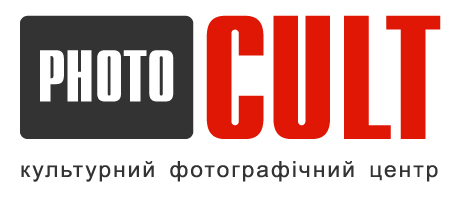 Published:
8 April 2016, 10:50
Media partners