Results of the open call for American artists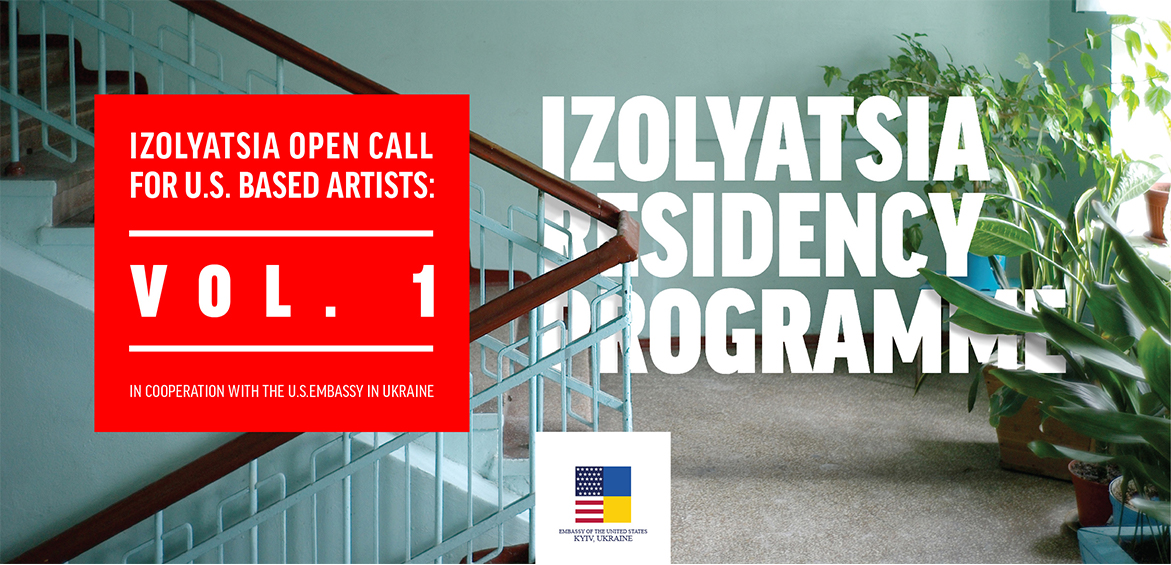 IZOLYATSIA in cooperation with the U.S. Embassy in Ukraine is pleased to announce the results of the open call for American artists willing to participate in IZOLYATSIA Residency Programme.
Based on the submitted projects on activism, urbanism, public art, community-based art, politics and food, the following artists have been chosen:
Meryl Murman is a New Orleans based interdisciplinary artist working in choreographic, cinematic and performance practices. Since 2004, her work has been seen in NYC, Los Angeles, New Orleans, Cleveland, Bangor and Austin. Internationally, she has had the opportunity to create and collaborate with artists in Johannesburg, South Africa, where she first became interested in the intersection of dance and film while co-producing A Spirit of Dance, a documentary about Pantsula dancers. Meryl received her BFA from NYU Tisch School of the Arts and her MFA in Choreography and Integrated Media from California Institute of the Arts. Since 2014, she is a co-founder of FLOCK, an international constellation of artists, thinkers, dancers, filmmakers and musicians that collaborate to create body-centered, investigative cinema and performance together in New Orleans, LA.
Domingo Castillo is an interdisciplinary artist who has exhibited widely throughout the Miami region and internationally. A member of an artist collective (along with Loriel Beltran and Aramis Gutierrez) and co-founder of Noguchi Breton (FKA Versace Versace Versace, FKA Guccivuitton) gallery founded in 2013 and located in the Little River district of Miami, Florida. He has actively worked in Germany, Croatia and throughout USA.
Clemens Poole is an artist and curator based in New York City. His work takes the form of photos, videos, installations and interventions, with a focus on the practical execution and application of artistic intent. As an artist and cultural producer, he is concerned with networks of the familiar and the uncanny. His projects seek to consider socio-historical perceptions and their relationship to contemporary politics and culture. He received his BFA from the Cooper Union School of Art in New York, and his MA/MSc in World and International History at Columbia University and the London School of Economics.
The project is supported by the U.S. Embassy in Ukraine.
Published:
9 February 2018, 12:49