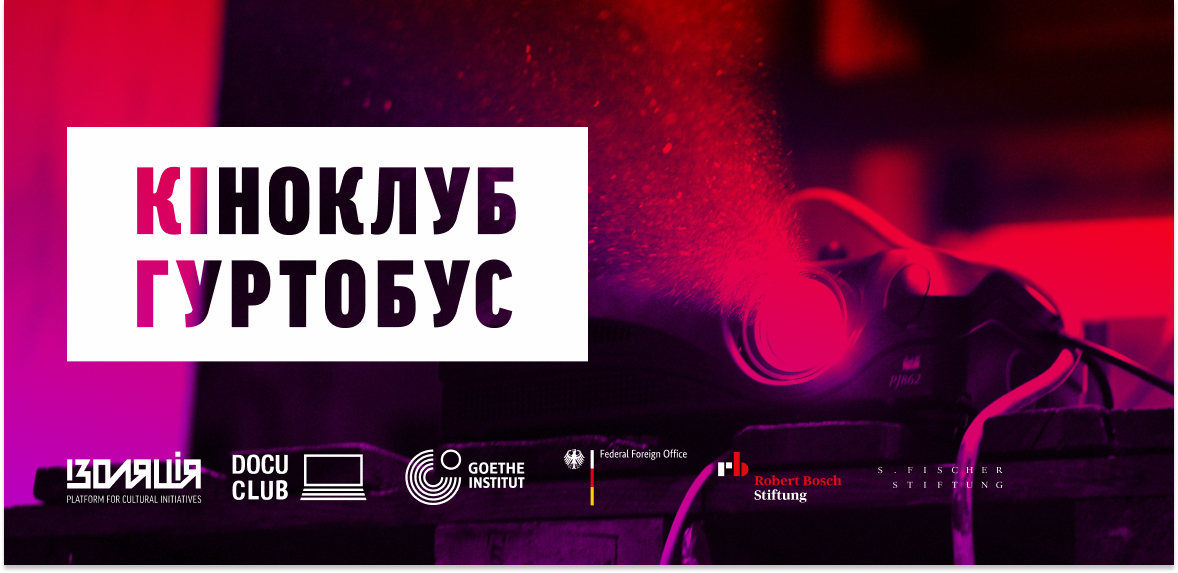 Welcome to Sunday's DOCU /Club, which continues to screen documentaries that promote local development and democratic human rights reform through documentary films, and aims to collaborate and develop the capacity of local governments and civil society.
Screenings will be held every Sunday at 15:00 in the office of the IZOLYATSIA Foundation at Soledar st. Parkovaya 1 is in compliance with quarantine regulations.
Show programme:
16.01 FINDING FARIDEH
23.01 GWENDOLINE
30.01 DIXIELAND
06.02 SPELL YOUR NAME
13.02 LO AND BEHOLD, REVERIES OF THE CONNECTED WORLD
20.02 PIT NO. 8
27.02 JÁMA
06.03 A WOMAN CAPTURED
Sunday DOCU/Club is part of the FIip City project.