EMERGENCE: Living Heritage / Reframing Memory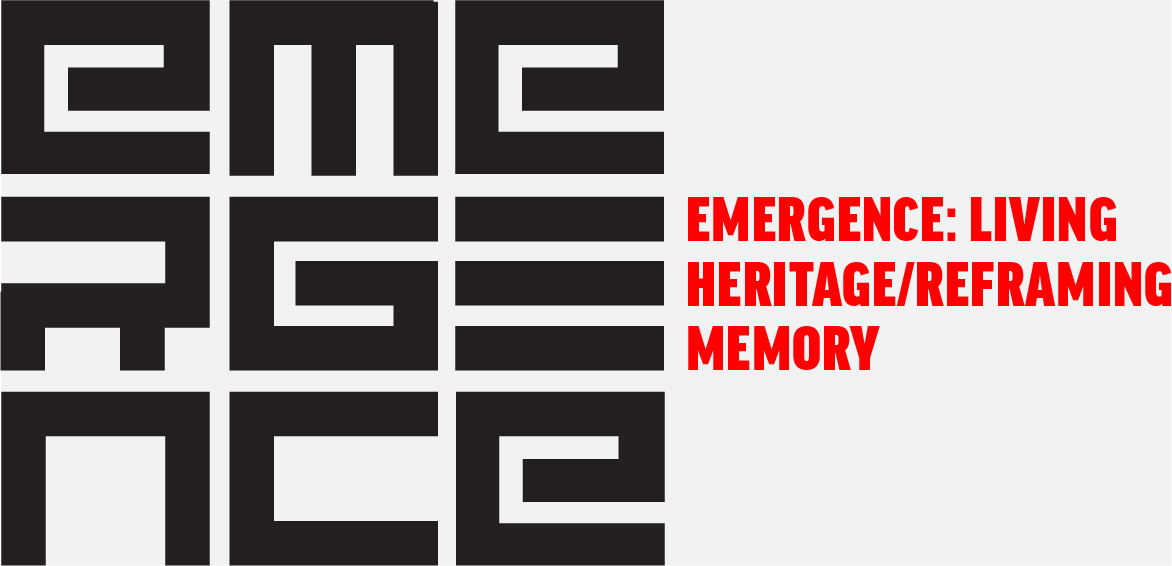 IZOLYATSIA with the Arts & Theatre Institute / Prague Quadrennial (Czech Republic) and 6 other foreign art institutions holds the projected entitled EMERGENCE: Living Heritage/Reframing Memory; it is a long-term artistic programme that will organise and produce a number of events dealing with the interaction between the individual with cultural and historical landscapes around them. The central prompt for the project is to move from shared experience to individual creativity, reanimation of historical heritage, and reframing memory with the help of art and performance.
With the help of performance, the EMERGENCE project will explore the role of local and global memory in shaping formations of cultural understanding and interpreting heritage in different areas across Europe. As a tool and means of connecting established professional designers with emerging performance creators, to develop strong dramaturgical and interpretative skills in the next generation of creators.
This project will bring together a range of performance creators from across Europe (designers, directors, actors, dancers, musicians, fine and visual artists, digital artists, producers, managers) to create works that responds to the specific contexts of selected heritage sites, undertaking a program of workshops, masterclasses, artist residencies, site performances and exhibitions. The project will also support the development of the next generation of performance creators as the activities are specifically designed to connect young artists with established professionals.
What shapes a cultural legacy, and how does it change and how is it affected by history? The EMERGENCE project provides the opportunity for an international investigation of the way that the cultural and historical landscape influences the individual and his/her creativity. Over the course of two years, the project will incorporate conferences, exhibitions, workshops and residencies. In Ukraine, there will be a workshop on the question How History Influences our Physicality led by Sybrig Dokter. Another workshop will be led by Andrea Riedel, exploring the ways in which the body and physicality interact with the historical, cultural and urban space. Alongside this, there will be a residency programme in Kyiv and Mariupol centred around local participation and alternative cultural mapping and local context.
Activity Plan:
April 3-27, 2019 — Alisa Oleva residency in Mariupol;
April 20-26, 2019 — Andrea Riedel workshop in Kyiv;
June 6-16, 2019 — exhibition in Prague as part of PQ;
June 15-22, 2019 — public programme of Mime Wave Festival and intensive for theater managers;
July 1-31, 2019 — residency programme visit;
August 27 — September 7, 2019 — residency programme visit.
Partner institutions:
The Arts & Theatre Institute / Prague Quadrennial (Czech Republic),
The Victoria & Albert Museum (United Kingdom),
Institut Teatralny (Poland),
THOC - Cyprus Theatre Organization (Cyprus),
Norwegian Theatre Academy | Østfold University College (Norway),
New Theatre Institute of Latvia (Latvia),
National Kaohsiung Center for the Arts (Taiwan),
IZOLYATSIA. Platform for Cultural Initiatives.
The project is partly financed by the Creative Europe programme.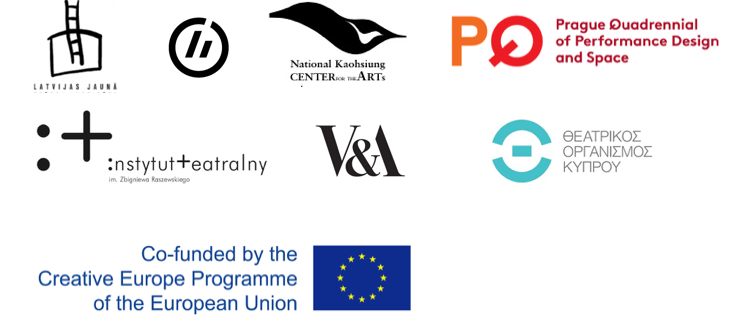 General website of the project emergence.pq.cz
Published:
14 July 2019, 15:42