Exhibition CRAWLING BORDER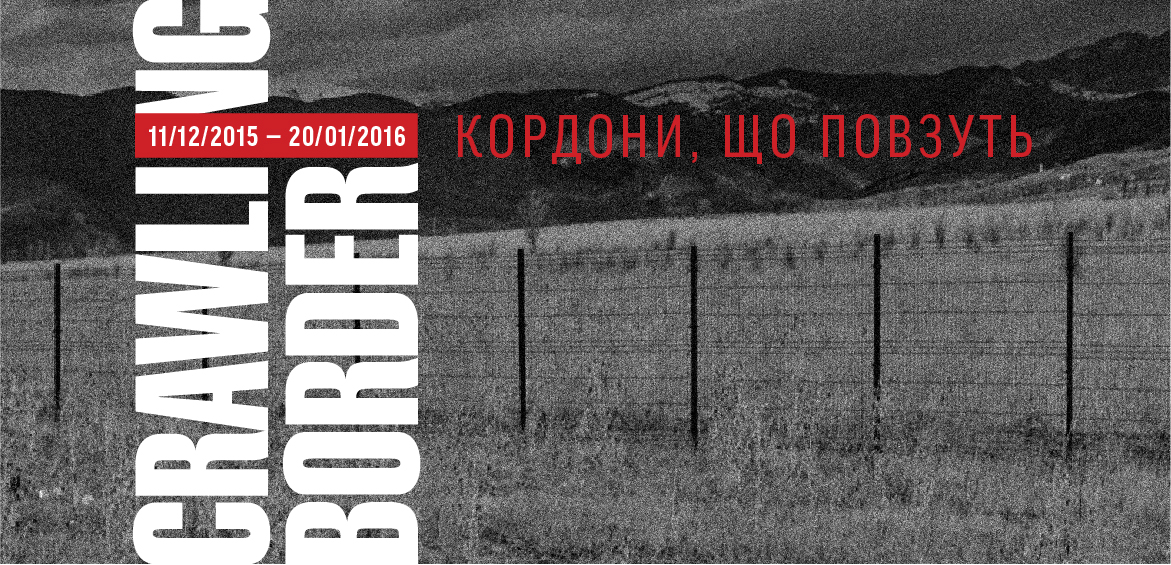 On December 11, at 6 pm, IZOLYATSIA and participants of the Georgian pavilion at the 56th Venice Biennial open the exhibition CRAWLING BORDER.
The exhibition CRAWLING BORDER was originally presented by Georgia at the 56th Biennale di Venezia, the art event during which IZOLYATSIA carried out its #onvacation action.
Challenges that Georgia is facing today apply to Ukraine as well. Taking this into account, and given that the Georgian pavilion at Venice Biennial 2015 and #onvacation guerilla action encourage reflections on similar topics like occupation and understatement, IZOLYATSIA shares its platform to provoke further critical thinking and open dialog. Apart from the exhibition itself, the project will feature meetings with curators and artists, as well as lectures and discussions (details TBA).
CRAWLING BORDER is the reality, which Georgia and other post-Soviet countries are confronted with and which owes its existence to the country's geopolitical position. Georgia's pavilion aims to highlight this reality to a maximum extent. It serves as a political and social message bringing a kind of dissonance into the current political landscape of Europe.
The project's main concept is a narrative of events structured as a DNA chain analogy, which exists in its usual environment and often remains unnoticed before it is impacted by provoking external factors. Crawling border is primarily associated with the drawing of borders in a stealthy manner, and the personal tragedy of many people behind it often escapes our attention.
Artists: Nia Mgaloblishvili (Project Curator), Ia Liparteliani, Sophio Shevardnadze, Rusudan Khizanishvili, Dima Chikvaidze, Irakli Bluishvili, Joe Sabia.
Project coordinator – Tetiana Filevska.
The exhibition will be held from December 11, 2015 to January 20, 2016 in Kyiv, 8 Naberezhno-Luhova Street, Second Floor.
Opening hours: Monday – Sunday, 12.00 – 20.00

The project is organised by the Ministry of Culture and Monument Protection of Georgia.
Special thanks to the project Waiting in the Margins by LAVA DANCE PRODUCTION in cooperation with Tserovani refugee camp.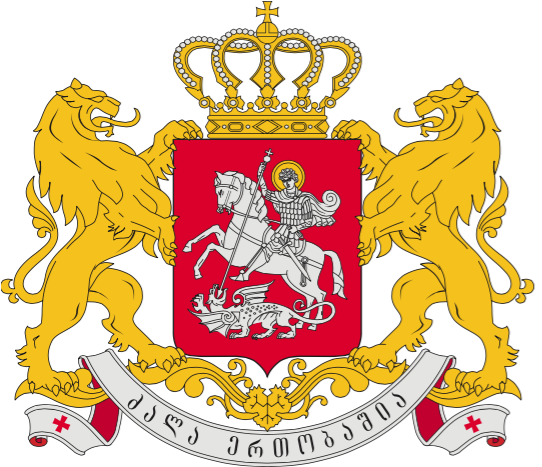 Main TV-partner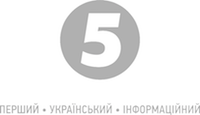 Main Media Partner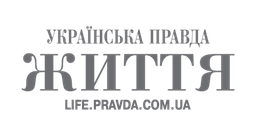 Published:
28 October 2015, 15:21
Media partners