Students – Participants of Brighter Worlds: Confronting Violence through Youth Oriented Media project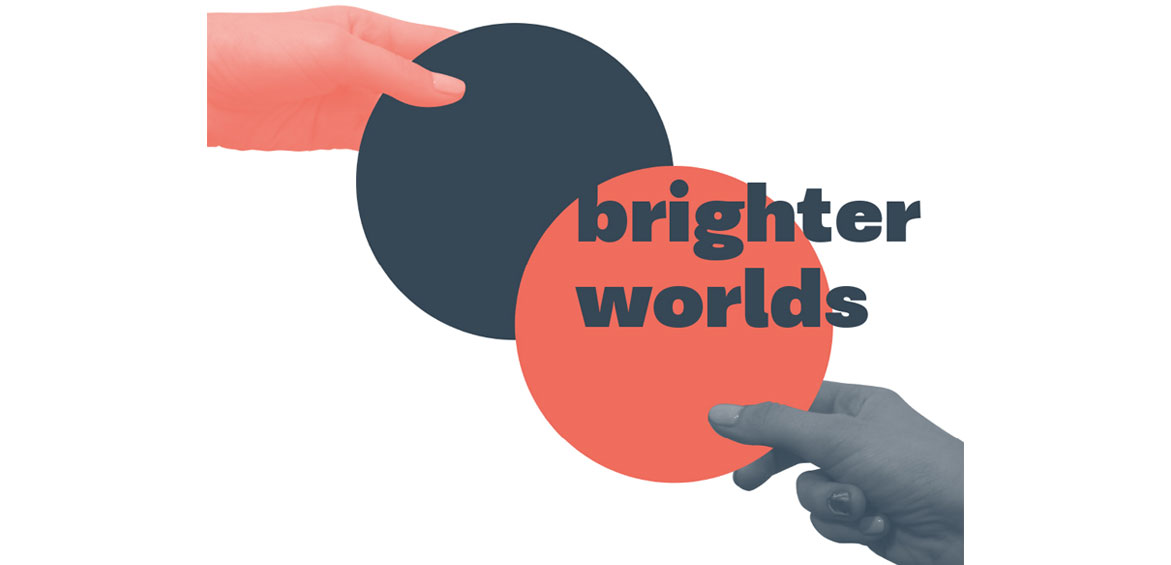 IZOLYATSIA congratulates the Ukrainian students who will become participants of Brighter Worlds: CVTYM – an innovative educational project for Ukrainian and US youth implemented by IZOLYATSIA foundation and AS220 (Providence, USA). The open call and selection of the students has continued through October-December 2015.
Ten following students, aged 15-18, have been selected: Stanislav Alyokhin (Donetsk - Kyiv), Olga Akhtyrska (Luhansk – Kyiv), Anastasia Belitska (Kyiv), Artem Beloziorov (Kyiv), Mariia Lykova (Donetsk – Kyiv), Danylo Manzhos (Donetsk – Kyiv), Vladyslava Piun (Kyiv), Kateryna Poliakh (Kramatorsk), Alisa Postnikova (Donetsk – Kyiv) and Helga Yasenovska (Kharkiv). During the next four months, students will learn new skills in arts, creative industries and media, assisted by project instructors and using all the potential of IZONE creative community.
The goal of Brighter Worlds is to involve Ukrainian and American youth (aged 15-18) who have experienced hardship in their lives into an active role in their communities, teach them new skills, creative methods of self-expression, and ways to promote their ideas, offer self-improvement opportunities, and demonstrate to youth that regardless of external factors, they are responsible for designing their bright futures.
Confronting Violence through Youth Oriented Media is a Museums ConnectSM project. Museums Connect is an initiative of the US Department of State's Bureau of Educational and Cultural Affairs that is administered by the largest museum organisation in the States — the American Alliance of Museums.
Published:
26 February 2016, 14:11
Media partners