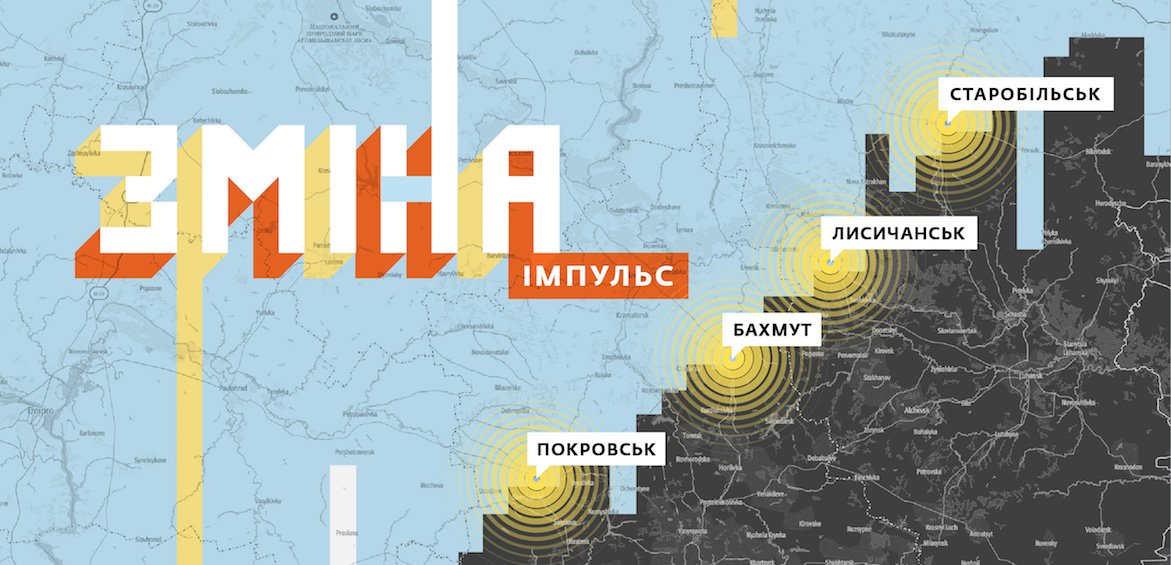 IZOLYATSIA, with the support from the National Endowment for Democracy, starts the project ZMINA: Impulse that continues the series of initiatives in Eastern Ukraine known as ZMINA. The project will be carried out in 2017-2018 and comprise theoretical and practical parts.
The first stage of ZMINA: Impulse is a research of the influence of the armed conflict, emergence of internally displaced people and activity of NGOs on economic and human rights situation in the cities of Mariupol, Kramatorsk, and Sloviansk. The researchers selected through an open call will carry out cultural mapping of the three cities, including information about the existing public, private and non-governmental organisations working in the realms of creative industries, art, film, literature, cultural heritage, alternative education, etc.
The scholars are expected to work out practical suggestions for bringing about social change and developing local communities in other cities of Donbas, especially four cities of the grey zone next to the frontline in the Donetsk and Luhansk regions: Pokrovsk, Bakhmut, Lysychansk, and Starobilsk. These cities will host presentations of the results of the research as well as trainings in entrepreneurship and fundraising, and a series of gatherings and cultural events involving local authorities and activists in order to stimulate their cooperation and exchange of experience and ideas.
Through the research and practical activities, ZMINA: Impulse aims at activating local communities, setting up an active network of cultural relations and creating decentralised creative communities in Pokrovsk, Bakhmut, Lysychansk, and Starobilsk. These acupuncture initiatives in the cities of the grey zone are meant to become an impulse giving hope for positive changes in the region, using the power of its inhabitants.
ZMINA is a series of cultural projects by IZOLYATSIA carried out in and for local communities in Eastern Ukraine since 2015. The name of the project (in Ukrainian, zmina means 'work shift', but also 'change') signifies the will for change and, at the same time, is a reference to the industrial context, with work shifts epitomising an undisturbed way of life and a peaceful reality that should be maintained.
ZMINA is initiated by IZOLYATSIA – an exiled institution which, despite the forced relocation, retains its connection to Donbas and tries to give impulse for cultural, social, and economic change, believing in the motto "we change the place, and the place changes us."
This project is made possible with the support from the National Endowment for Democracy.

Media Partners: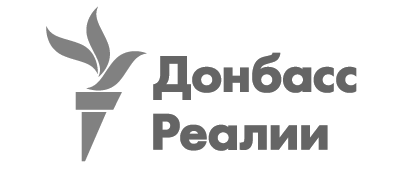 Published:
1 August 2017, 11:06
Media partners