Fundraising workshops for Donbas cultural activists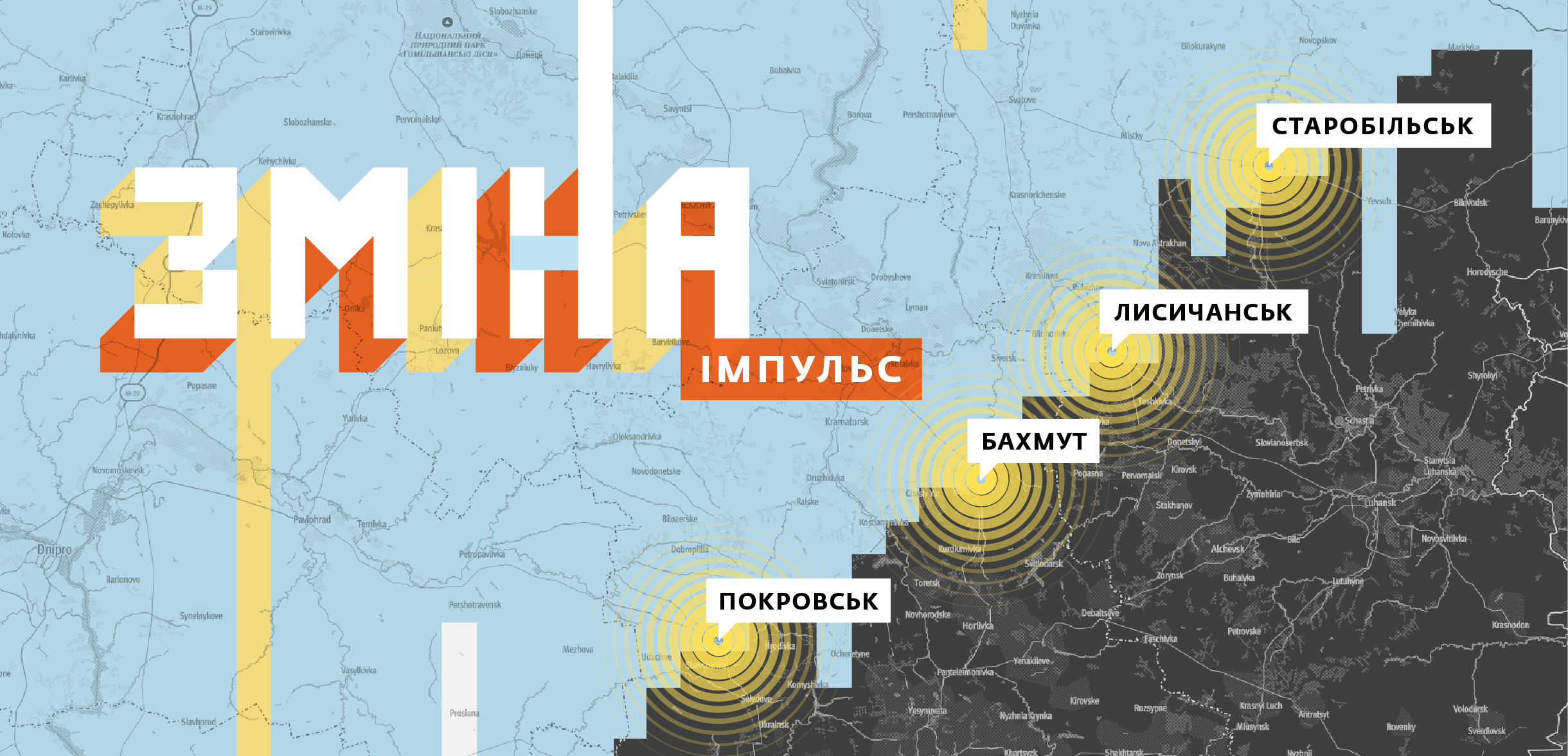 On January 16-19, 2018, as part of the ZMINA: Impulse project, IZOLYATSIA will run a series of fundraising workshops in the cities of Donetsk and Luhansk regions – Pokrovsk, Bakhmut, Lysychansk and Starobilsk. The workshops will be led by the foundation's Director Oksana Sarzhevska.
Workshops plan:
- Overview of funding sources and developing donor databases for small towns in Donetsk and Luhansk regions;
- Case studies of social entrepreneurship as a method of solving public problems;
- Development of organisational strategies for attracting resources for sociocultural projects;
- Writing proposals, concept notes for current and future grant competitions;
- Two-week post-support in the development of the project document.
Schedule:
Pokrovsk, Lampova (vul. Mandryka 6) – January 16, 5 pm (Facebook event)
Bakhmut, Freedom Hub (vul. Levanevskoho 95) – January 17, 17:00 (Facebook event)
Lysychansk, Local Lore Museum (pr. Peremohy 94) – January 18, 12:00 (Facebook event)
Starobilsk, STB City Hub (vul. Chernyshevskoho 23) – January 19, 15:00 (Facebook event)
Admission is free by prior registration: goo.gl/LGdkqd
Published:
15 January 2018, 17:29
Media partners