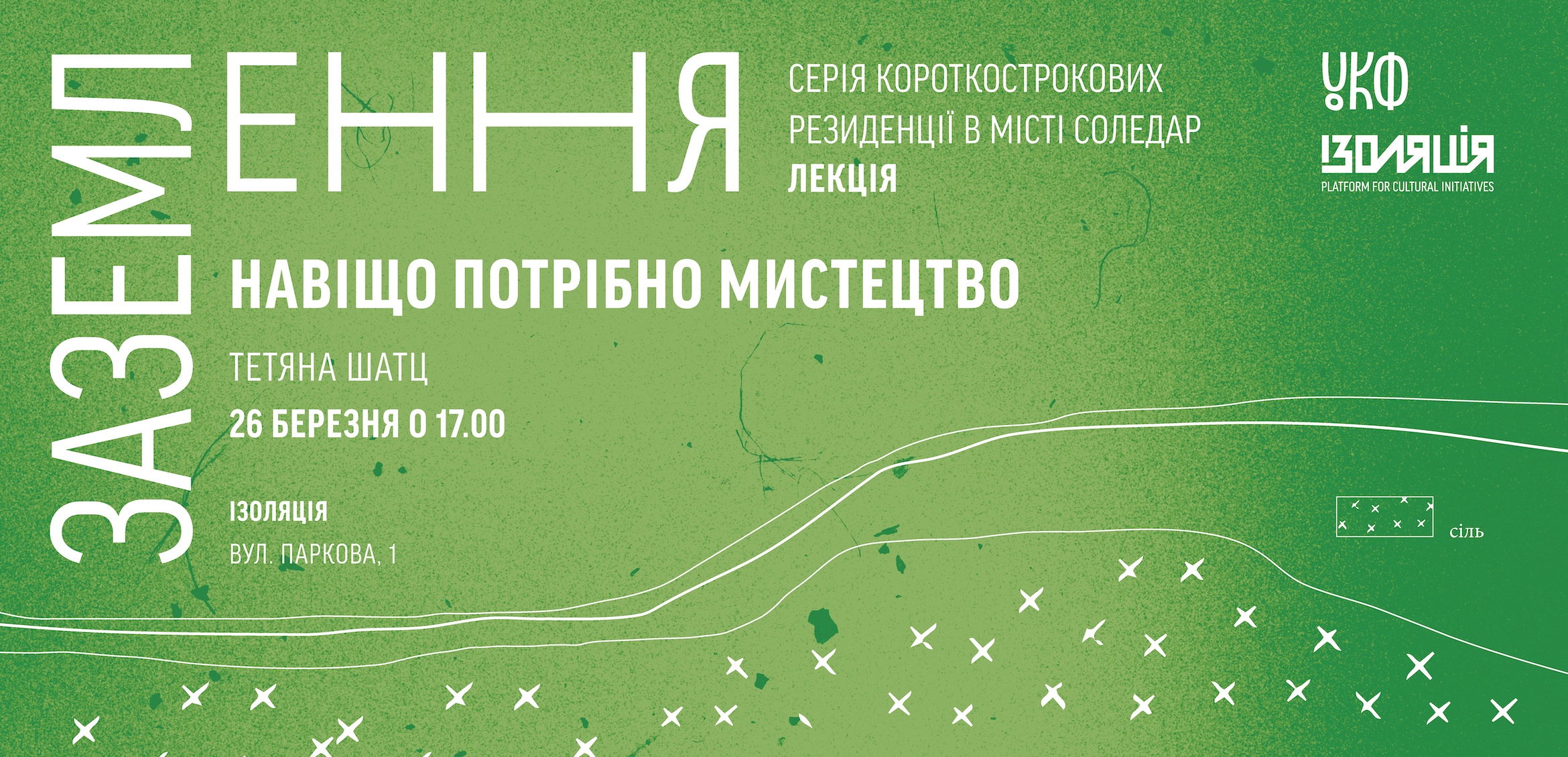 On the 26th of March the lecture Why We Need Art will take place. The aim of the lecture is to reveal or reinforce interest towards art as a means of perception and reflection of activity amongst a general audience. The lecture is aimed at beginners who do not understand how to approach works of art, but want to find out more and widen their horizons. Information will be given in a brief and easily comprehensible form and accompanied by a large number of illustrations. The main questions for which an answer is sought: why do we need art, why and how does art change over the course of time, how can you look at works of art without getting confused, how can you understand different artistic tendencies and find interesting artworks which correspond to a certain life experience and worldview.
Tetyana Shats - Art-advisor, CEO of ORMAN. In 2017 she created informal educational project ORMAN in order to popularise art amongst schoolchildren: long annual interactive courses, as well as short ones, for pupils of private schools in Kyiv and Kyiv Oblast (Britannica school, Claris Verbis ...). Organiser of the All-Ukraine Educators' Seminar 'New Art Lessons for New Pupils', 2018. She also advises on the purchase of works of art.
Maximum number of participants: 15
Registration by phone 050 513 18 87, Natalia.
The event will take place at IZOLYATSIA. Platform for Cultural Initiatives; Soledar, 1 Parkova Vulitsa.