Oksana Dovgopolova's lecture on anthropology of memory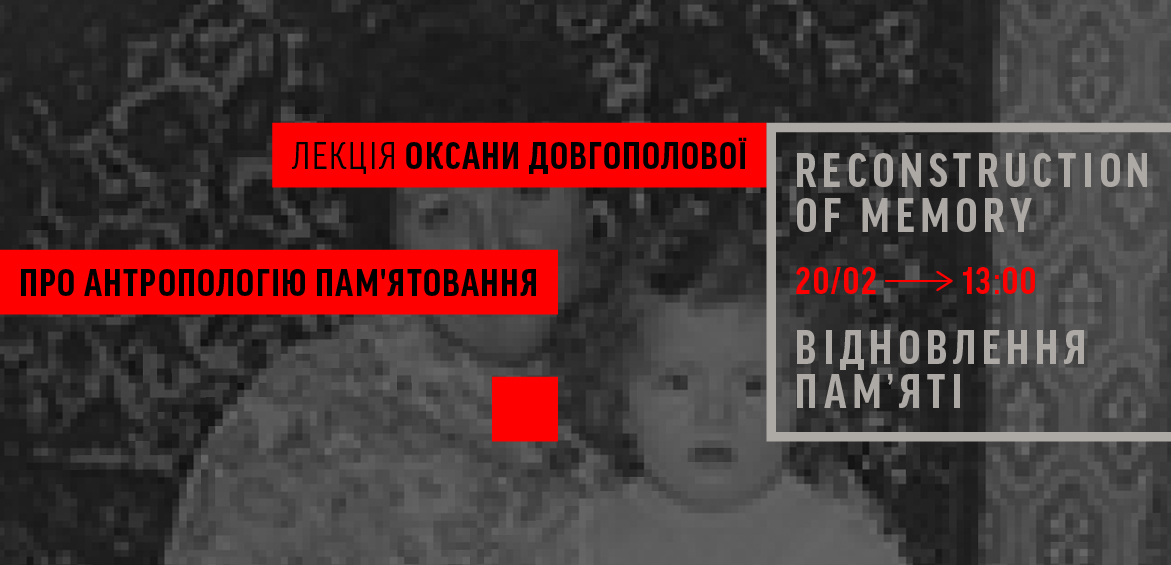 On Saturday, February 20, at 1pm, as part of Reconstruction of Memory exhibition, philosopher Oksana Dovgopolova will read a lecture Man in the Space of Memory: Reminding About the Unaccomplished in Search for a Way Towards Future.
Since 1920s, humanities begin to study collective memory, i.e. social representations of the past that form an image of the future. Tragic events that cause ruptures in collective memory require special efforts to come back to normal. The 20th century shows various forms of memorialisation of tragedies evolving in European and Soviet/Post-Soviet tradition. The shaping of these forms was long and sensitive to changes in the collective vision of the future.
Recent events force us to examine testimonies of the past that mark moments in history when different future scenarios could have been possible. The nature of historical memory makes us 'forget' certain details and accept the present as something inevitable and determined by laws. Pointing out moments in history when things could take a different direction helps contemporary man to feel their responsibility for the future and to scrutinise the situation of choice of a living human being. The unaccomplished episodes in history and their rememoration will also be envisaged in the context of social solidarity.
Oksana Dovgopolova is a historian and philosopher, PhD in Philosophy, professor at Odessa I.I. Mechnikov National University. Author of over 50 papers in philosophy and anthropology.
The lecture will be held at 8 Naberezhno-Luhova Street, Second Floor.

The event is made possible with the support of the Human Rights Fund of the Netherlands Embassy in Ukraine.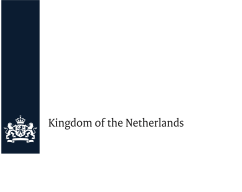 Partner of parallel events programme


Published:
17 February 2016, 15:52
Media partners