A research project by Véronique Langlott: Folkstrance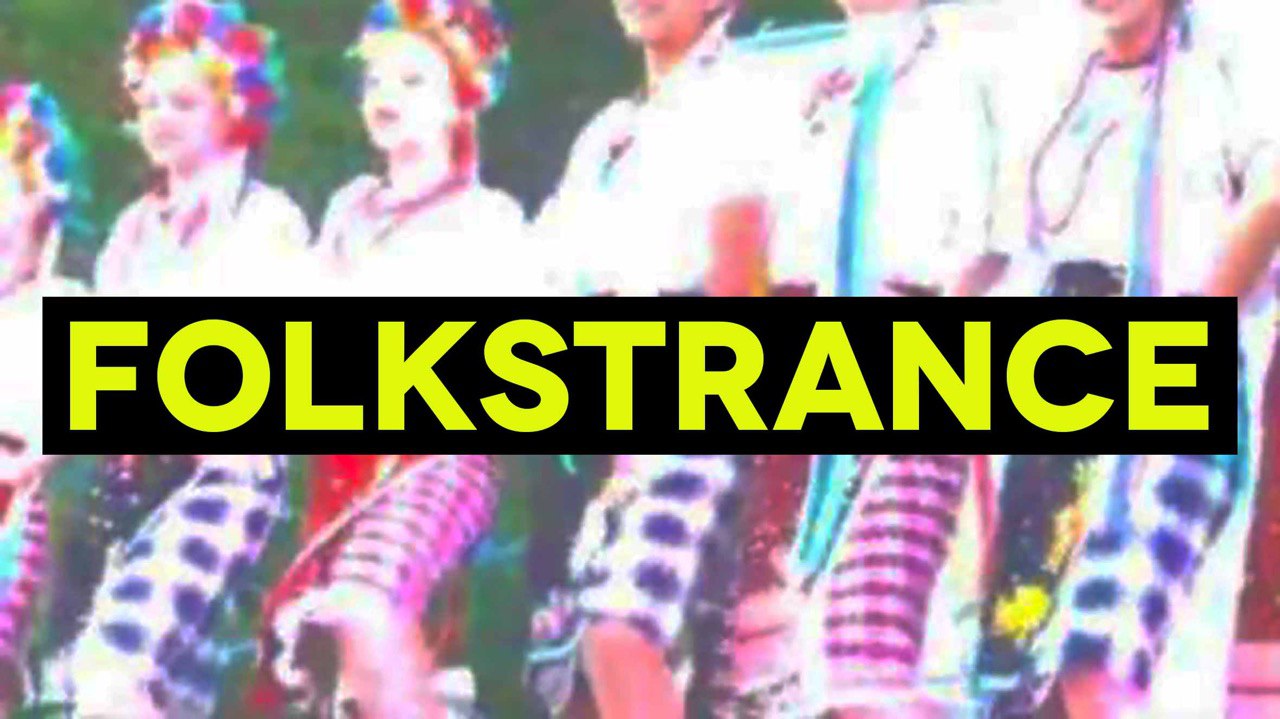 On July 1, 2019, IZOLYATSIA presents a research project by Véronique Langlott Folkstrance
Folkstrance explores the cultural heritage of the dance of two countries, Ukraine and Germany, and juxtaposes it. As part of a residency at the IZOLYATSIA, the Hamburg choreographer Véronique Langlott researches the following questions: What is the language of the various local and national folk dances? Are they telling, or do they reflect the cultural identity of specific social groups? What are they triggering when dancing them today and are there connections to our contemporary culture? Can we find any resonances of "folkdance" in our cultures of today?
On the basis of YouTube videos, the choreographer Véronique Langlott selects 10 Ukrainian and 10 German folk dances, which she learns and abstracts together with the two dances Yuliia Lukianets and Viktoria Donets. Using a film editing program, the choreographer composes a new video track based on the 20 selected YouTube videos. She fragments the individual videos, cuts out individual steps and scenes and collages the individual fragments in a copy and paste process. She works with Loops, Gifs, Fastforward and Backward, Speedchanges, with different forms of image transformation, apertures and Glitchdistortion. The newly edited video serves as the basis for the choreography that is performed by the three dancers on stage. The dance is accompanied musically by Kyivan Sound collective Mavka. The sound collective Mavka abstracts the original music of the folk dances, transforming it into contemporary vocals, melodies and electronic beats, creating a parallel to the original music.
Concept & Choreography: Véronique Langlott
Dance: Véronique Langlott, Yuliia Lukianets, Donets Viktoria
Music by Mavka: Iryna Lazer – composer, singer, Oleksiy Mikriukov – composer,
Taras Lazer – composer
Folkstrance was developed in the context of an artist residence of Izolyatsia - Platform for Cultural Initiatives in Kyiv in Ukraine. Funded by the Kulturbehörde Hamburg for international exchange.
---
Starts at 7:00 PM.
Entry is free.
Address: IZONE, 8 Naberezhno-Lugova, 1st floor
---
Published:
26 June 2019, 12:00