Presentation of the New Carthage program in Soledar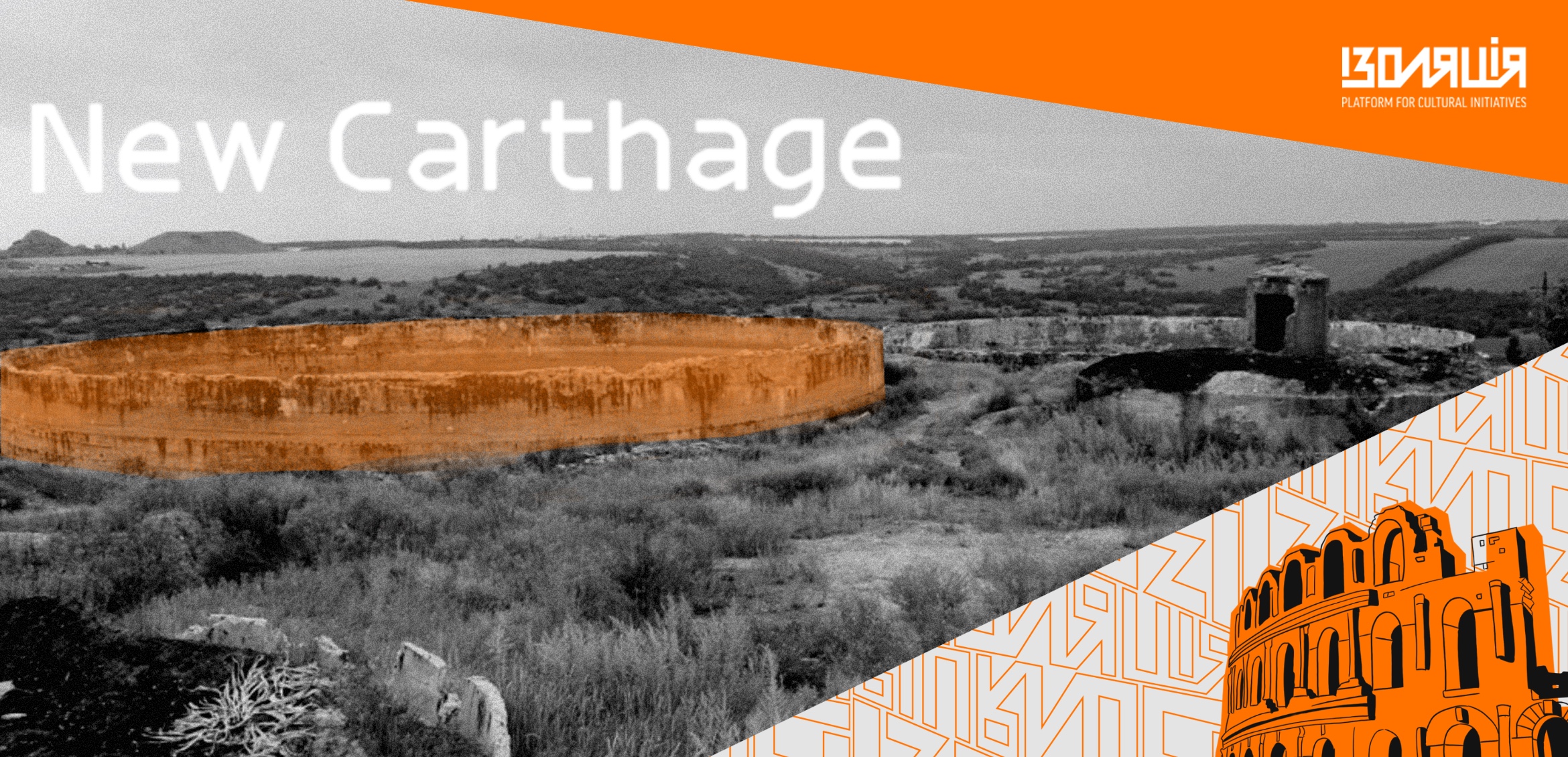 30 October 2020 — 22 February 2021
IZOLYATSIA Foundation presents the first part of activities in Soledar, which covers September-December 2020 and consists of a series of online and offline events by Ukrainian artists and local activists. Referring to research conducted by local historian, cartographer, and mining researcher Mikhail Kulishov, the project was named the New Carthage.
This symbolic name was given to a 38-kilometer brine pipeline built in the early 20th century and destroyed in 2012, which supplied a concentrated solution of salt and water from Soledar to the Lysychansk enterprise Donsoda.
Basing on local history, closely linked to salt mining, IZOLYATSIA offers rethinking of the industrial heritage and creation of conditions for the development of tourist infrastructure and attractions through culture.
Dialogue with artists who have already visited Soledar and local activists will take place as part of an online conference scheduled for October 30 and 31.
The program is funded by the International Aid Fund of the Federal Ministry of Foreign Affairs of the Federal Republic of Germany, the Goethe-Institut, and other partners.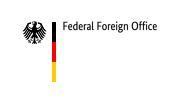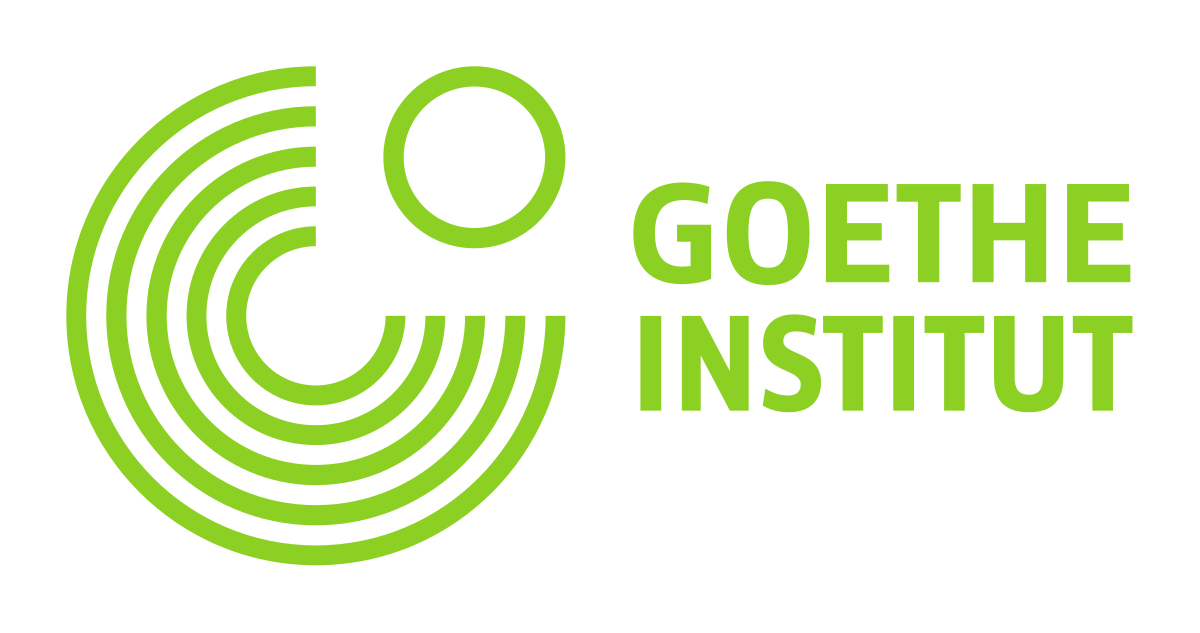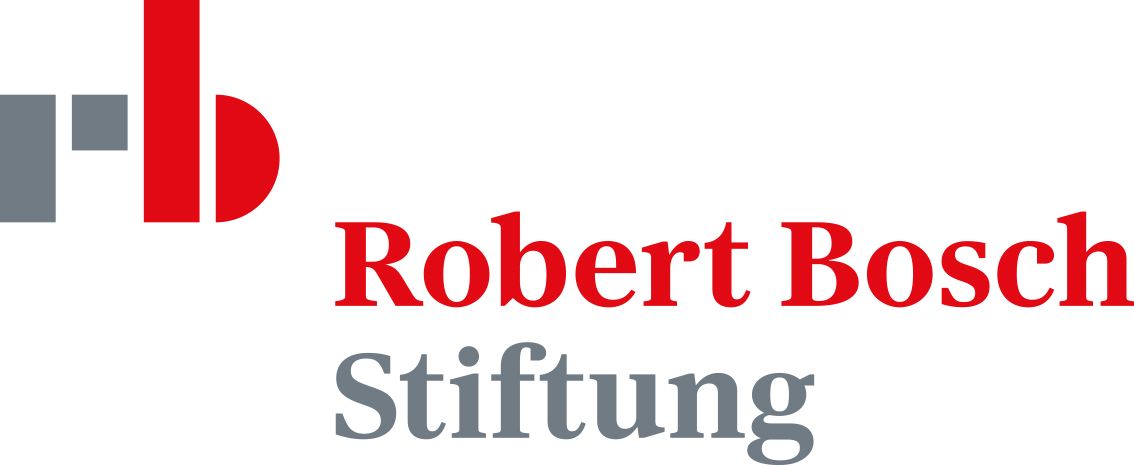 ---
Conference program
Friday, October 30, 7 p.m.
Presentation of the program "New Carthage" Katya Filyuk

Presentation of Soledar's passport by Lia Dostlieva

"Half a day in Soledar this summer" by Alevtina Kakhidze

Anton Shvanyk (Soledar) Presentation of Radio Jah
Saturday, October 31.10, 4 p.m.
Introductory word

Video art by Carbon and discussion

History of New Carthage, Mikhail Kulishov (Bakhmut)

Presentation of the workshop "Local is New Global" results, Yulia Kostereva and Yuri Kruchak (Open Place)
Media partners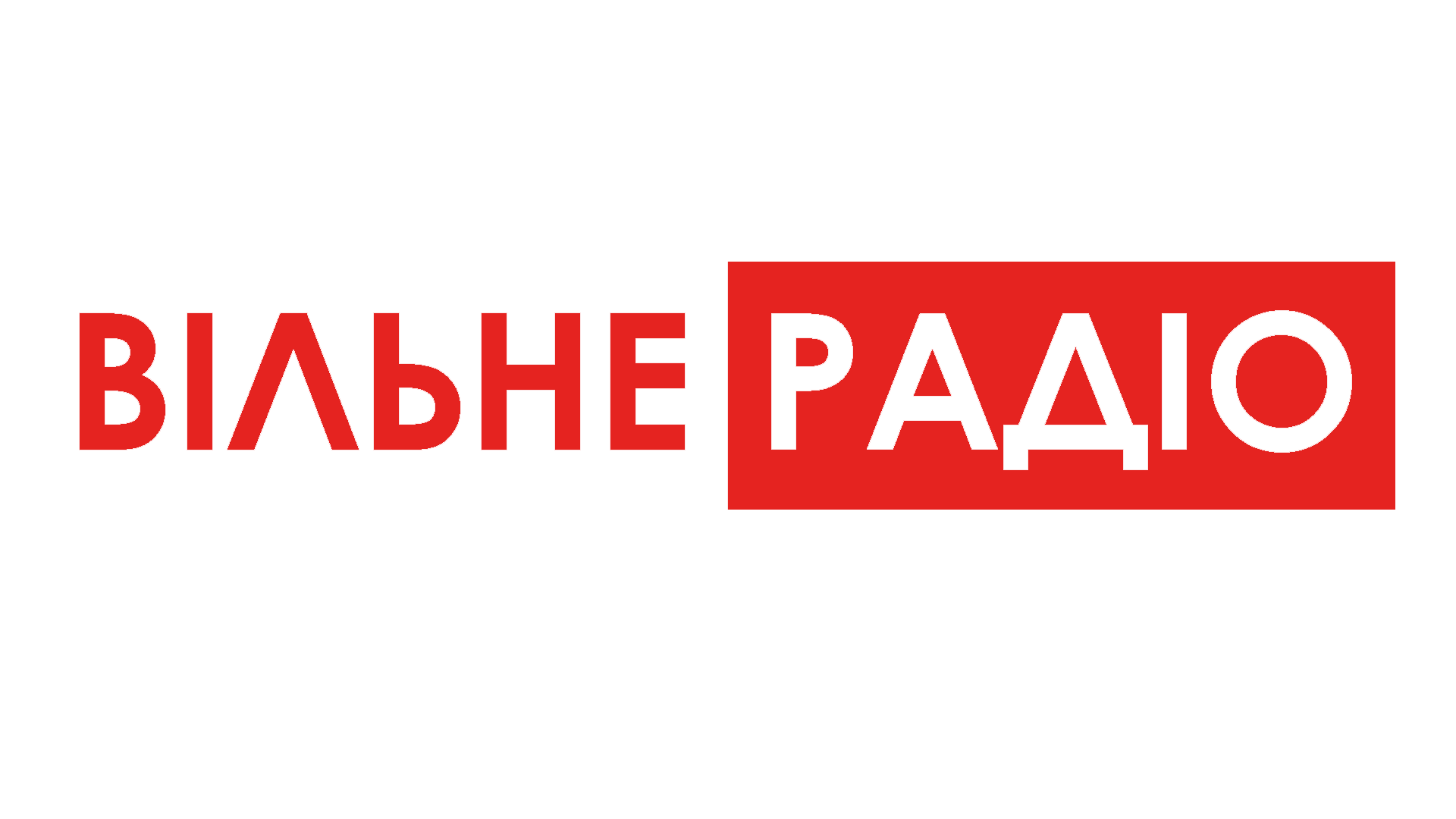 Events
Additional Information
Events
Additional Information
Events
Additional Information
Photo archive
Video archive