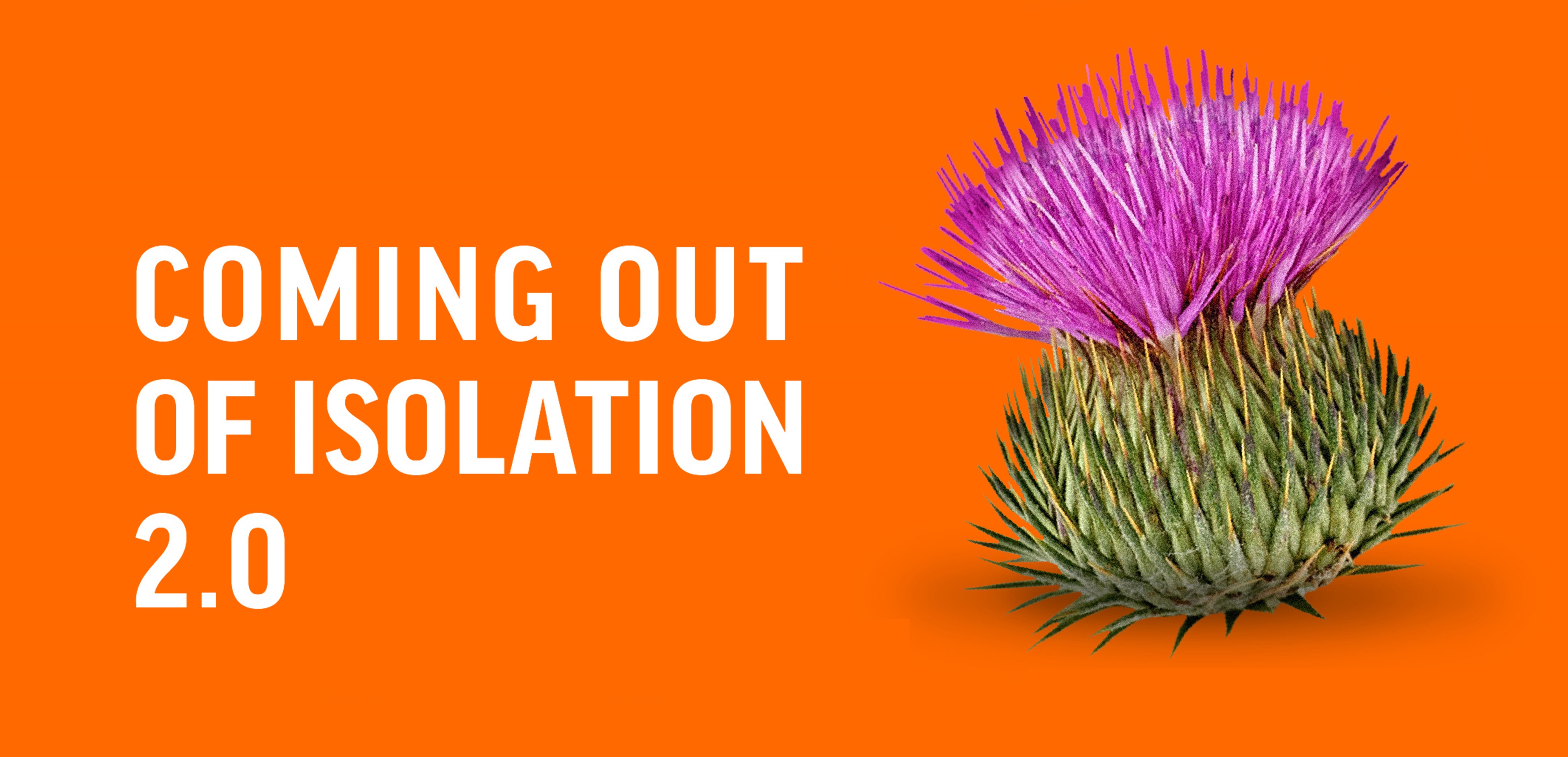 IZOLYATSIA foundation and the NGO KyivPride are pleased to announce the results of the open call for Ukrainian artists as part of the joint project Coming Out of Isolation 2.0. The winners are Yana Bachynska (Lviv), Yevhen Korschunov (Brovary), Vitalii Havura (Kherson-Kyiv), Olena Siyatovska (Kyiv), and Oksana Andreyeva (alias 'AntiGonna', production AntiGonStaff) (Vinnytsia).
The selected artists will participate in a collective residency to be held on January 27–February 28, 2020 at IZOLYATSIA foundation. During their residency, the residents will work on their own projects with mentors' support — video works and/or short films illustrating different aspects of life for LGBT+ people. As a result of the residency, a public pitching of projects will take place and the residents will receive small grants amounting to 50 thousand hryvnias for implementation of their projects.
During their residency, the residents will work on the projects with mentorship support provided by artist Alina Kleitman. In addition, workshops and lectures for the residents and a broader public audience will be conducted by invited lecturers, including artist and film director Oksana Kazmina, art critic and film director Uta Kilter and film director Roman Blazhan.
Coming Out of Isolation 2.0 is a joint initiative of IZOLYATSIA foundation and the NGO KyivPride, supported by the Human Rights Fund 2019 and aimed at the elimination of discrimination, xenophobia and prejudice towards members of the LGBT+ community in Ukraine. This project seeks to talk critically and without biases about different, including non-binary, gender identities by means of contemporary art with an intention of facilitating the visibility of LGBT+ people and, correspondingly, supporting their full-fledged and equal integration into social life.