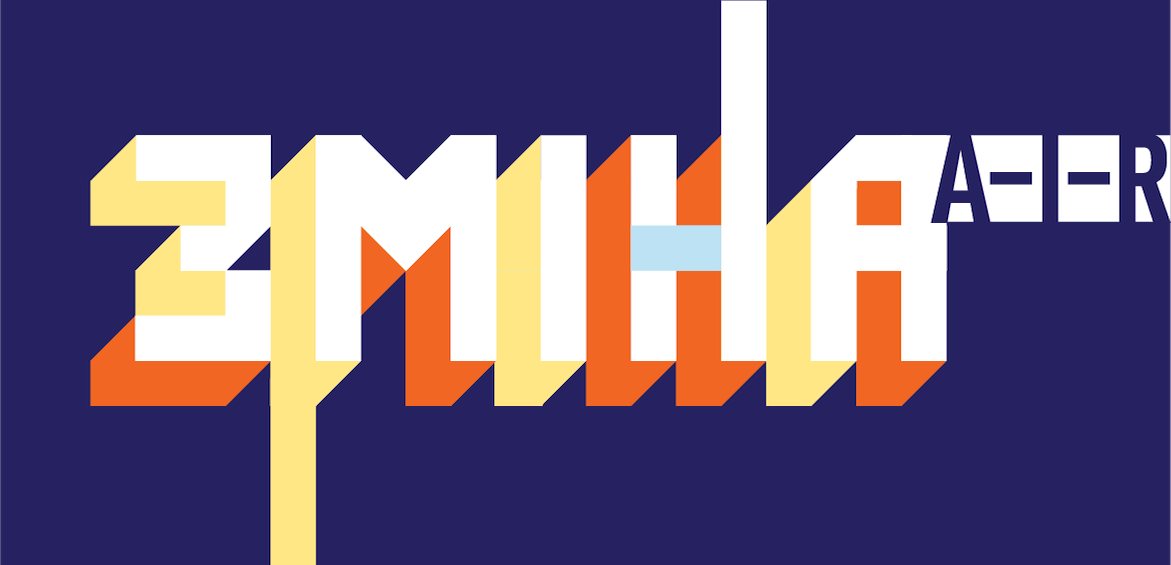 Through March and April 2018, IZOLYATSIA will carry out the ZMINA A-I-R residency programme, part of the ZMINA project, in the Donetsk and Luhansk regions in eastern Ukraine. The programme will consist of two-week art residencies in Pokrovsk, Bakhmut, Lysychansk, and Starobilsk.
Residency participants:
Pokrovsk – Kateryna Buchatska, Egor Antsygin
Bakhmut – Alevtina Kakhidze, Yevgen Samborsky
Lysychansk – Oksana Kazmina, Yevhen Koroletov
Starobilsk – Pic Pic group
The artists were selected based on their practices which involve participation, interventions into urban space, and interactive art. The residencies will result in each artist making a research project reflecting on the current situation of their city of residence. The projects will rely on interactions with local communities.
The ZMINA A-I-R programme aims at fostering the informal culture in the target cities as well as presenting models of their creative interpretation involving minimal resources and active engagement of the local communities. The artists are expected not only to study the local context through their practices, but also to affect the way local people perceive their own history, landscape, and environment.
ZMINA is a series of cultural projects by IZOLYATSIA carried out in and for local communities in Eastern Ukraine since 2015. The name of the project (in Ukrainian, zmina means 'work shift', but also 'change') signifies the will for change and, at the same time, is a reference to the industrial context, with work shifts epitomising an undisturbed way of life and a peaceful reality that should be maintained.
The ZMINA A-I-R project is carried out as part of the Ukraine Confidence Building Initiative (UCBI II) funded by USAID.

Published:
26 February 2018, 18:55