Performative Lecture by Steve Schepens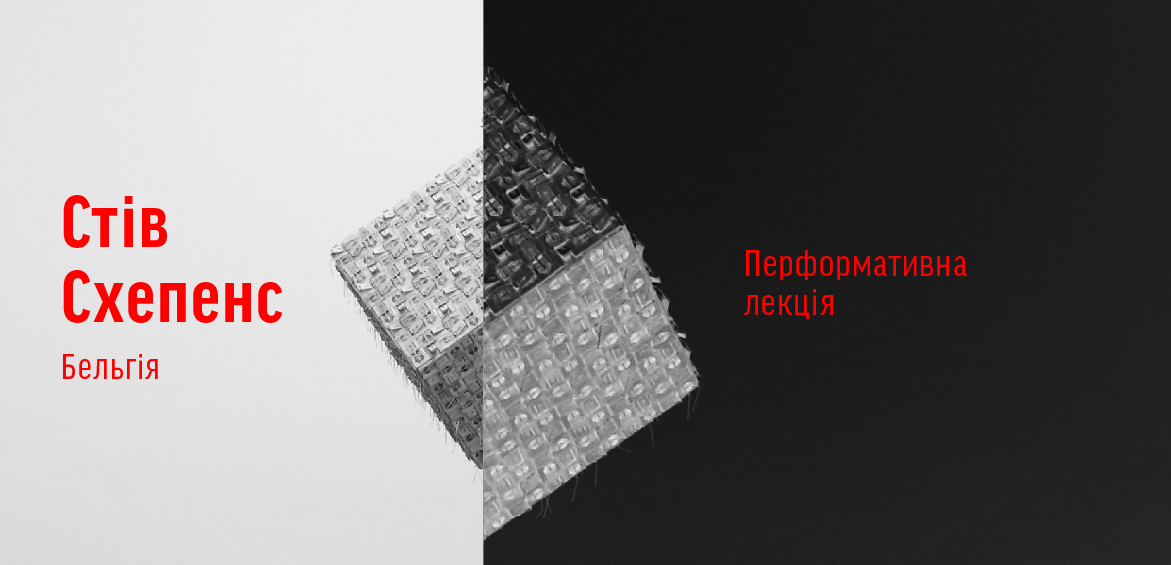 On December 14, at 7pm, Steve Schepens presents his project SOBBING FOR BOSS, which he started in 2007 while visiting Ukraine for the first time. The project includes photos, videos and installations. SOBBING FOR BOSS was shown in Donetsk and Brussels.
The video captures a market stall selling Hugo BOSS plastic bags in Lviv, Ukraine. Blowing in the wind, the bags fold and refold displaying the BOSS brand one moment and only the letters 'SS' the other. The Hugo BOSS fashion brand is known as a a former manufacturer of SS-uniforms for the Nazi regime.
The performative lecture by Steve Schepens is a project of his second artist residency in Kyiv. It reflects upon the artwork SOBBING FOR BOSS and includes a performance featuring a young nude male model. The model refers to the most erotic male sculpture in art history, David (Donatello) (1430–1440). This fragile young man with elegant boots and a crazy looking hat is holding a sword in a swirling majestic posture.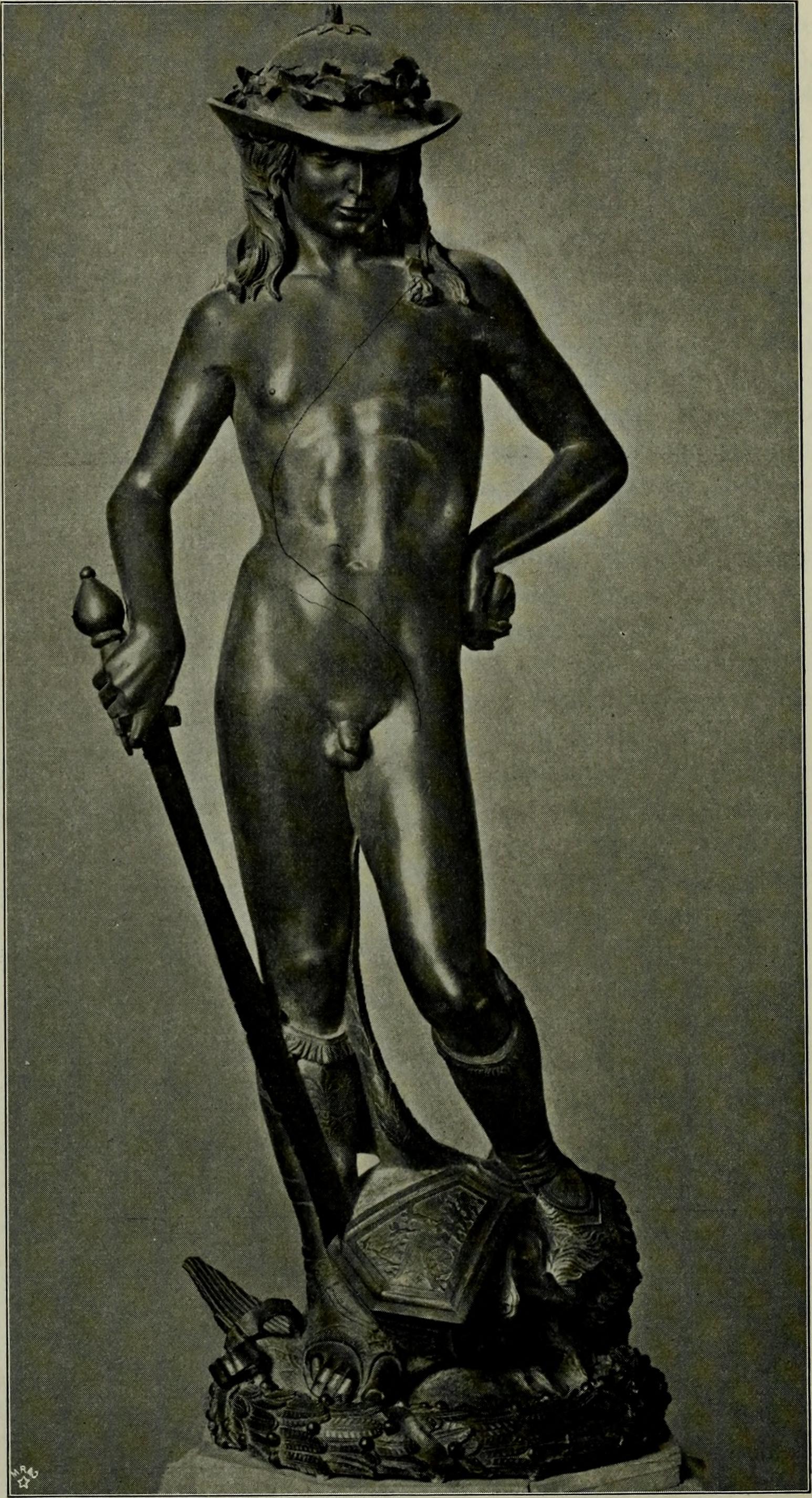 Steve Schepens is an artist, art critic, curator, and a founder of art centers. He cooperates with various Belgian embassies abroad, including the Embassy in Kyiv, Copenhagen and the Flemish Community in Berlin. His personal exhibitions were exhibited at BE-PART (2009), De Bond (2009), Baronian-Francey Galerie (2010), SMAC-Berlin (2013). He received the Prix Pipyn + Prix Horlait - Dapsens Prize award and the Contemporary Art of Flamandia Award. Steve has attended several artist residencies in Belgium, Copenhagen, Lisbon, Budapest, Ukraine (Muzychi), and others. The artist lives and works in Brussels, Belgium.
---
December 14, 7pm
IZONE; Naberezhno-Luhova st., 8; Floor 4
Free entrance
Published:
13 December 2018, 00:17