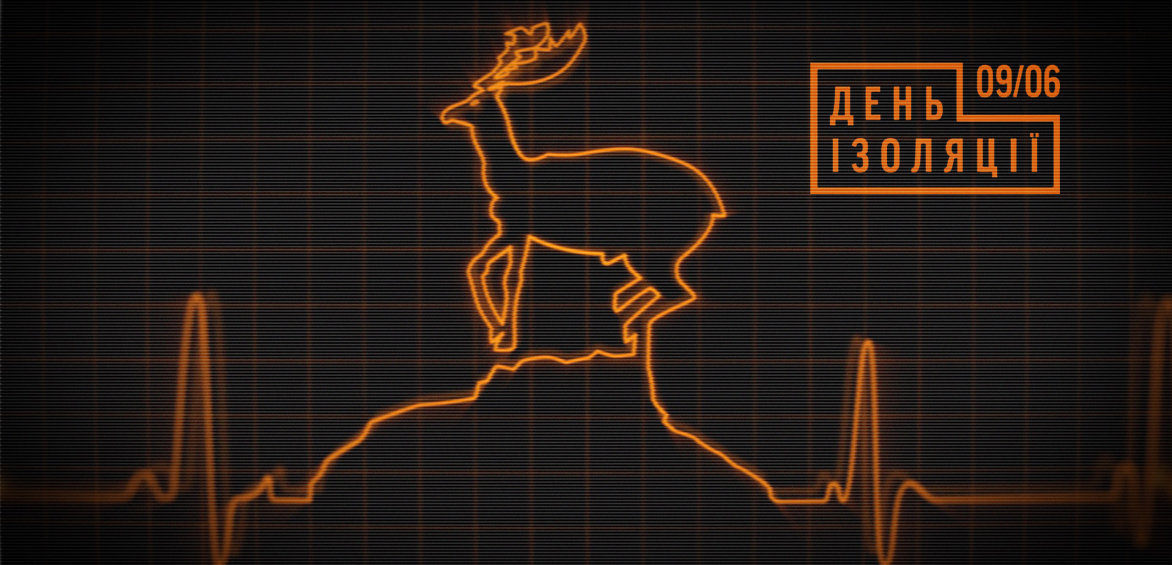 June 9, 2014 is the day when the territory of IZOLYATSIA in Donetsk was seized by representatives of the DPR terrorist organization, who turned the foundation's premises into a prison in occupied Donbas.
We call this date IZOLYATSIA Day. For the sixth consecutive year, the IZOLYATSIA team will gather its supporters and followers, including artists, journalists and social activists in Kyiv, where the foundation has been implementing its activities. Most of them also had to leave their homes in Crimea and Donbas.
During the event, we will discuss the most significant events that have occurred in the life of the institution and how they are related to changes in Ukraine.
This year, on IZOLYATSIA Day, we will make an important announcement on the return of the foundation to Donbas and present a documentary on the turning of IZOLYATSIA in Donetsk from a cultural environment into a prison. The author of the film is journalist Serhii Ivanov.
Program:
15:00 — Opening of the event, coffee and tea.
15:30 — Press conference on the occasion of the sixth anniversary of IZOLYATSIA Day.
Participants:
Liubov Mykhailova, founder of the foundation (video);

Oksana Sarzhevska-Kravchenko, director of the foundation ;

Kateryna Filyuk, curator of the foundation (video);

Mykhailo Hlubokyi, development director of the foundation;

Serhii Ivanov, journalist.
16:00 — Screening of documentary dedicated to the anniversary of the IZOLYATSIA Foundationin Donetsk and its transformation into the "MGB" DPR"prison.
One of the leaders of the "DPR" and the initiator of the seizure of the foundation, Roman Lyagin, has been in the hands of Ukrainian court since August, 2019. The judicial process is artificially slowed down. The executioner is in incomparably more comfortable conditions now than his former victims. Will justice be done?
17:30 — Discussion of the film with the participation of Sergey Ivanov, Dmitry Potekhin (blogger and former prisoner of IZOLYATSIA prison), Hamlet (artist).
What does Roman Lyagin's case tell us about Ukrainian justice? Is his impunity a hidden amnesty of the former leaders of the "republics"? How does the absence of the rule of law hinder the development of democratic processes in Ukraine?

The event will be held in an online format (broadcast). You can join it on the fund's Facebook page.