IZOLYATSIA Day: Grounding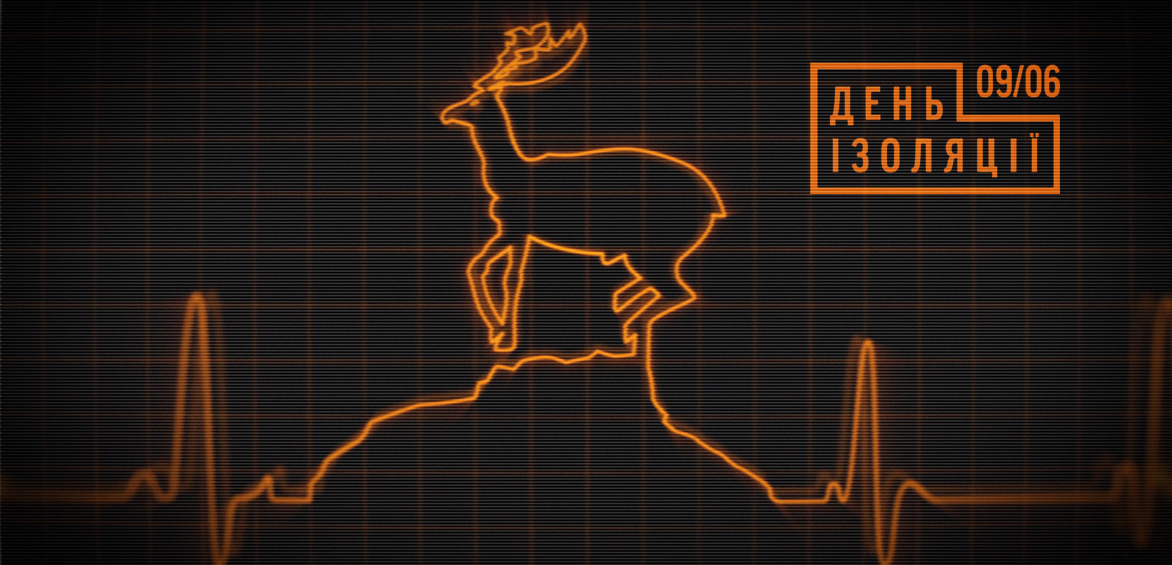 9 June 2020 — 25 December 2020
The 9th of June 2014 was the day when the IZOLYATSIA premises in Donetsk were seized by a terrorist organisation, the so-called 'Donetsk People's Republic', and the Foundation's site was turned into an appalling prison in the occupied Donbas.
From the moment of its foundation until 2014 the Foundation worked in Donetsk and strove to create systemic changes in local communities through artistic practice. From the first events, which only attracted a few dozen volunteers, to large-scale projects which were visited by thousands of people from Donetsk as well as guests of the city from different countries, we tried to go as far away as possible from the phenomenon characterised by the Foundation's name: the social, economic, cultural and mental isolation of the Donbas.
The continuity of this process was disrupted by Russian aggression, as a result of which IZOLYATSIA lost its home in Donetsk. Much like other displaced people, the Foundation changed its place of residence, and transformed its work alongside this. Based in Kyiv, we undertook research, realised projects, organised residencies and opened exhibitions both in the furthest-flung corners of Eastern Ukraine and in global capitals. We continued to work with the idea of isolation, which had taken on new meaning because of the war: in part, the isolation of Ukrainian politicians and opinion makers from a balanced and complex peace process.
For the sixth anniversary of the seizure of the Foundation, which we named IZOLYATSIA Day, the Foundation decided to undertake a grounding and return to the Donbas. The city of Soledar in Donetsk Oblast will become our new location. From there we will work both with local activists and with international artists and researchers, who will study anthropocentric processes. Through study of local praxes of the Anthropocene in the context of the global changes which have befallen modern humanity, we encourage local communities to work out new visions for coming out of isolation: visions of personal life, development of communities and a future for the Donbas.
Our return to the East is a logical progression of the constant motion and changes that have always filled IZOLYATSIA's life. In our new journey we pick up the symbols of our past that are connected with the Donetsk plant 'Izolyatsia' and remember one of the last projects that was realised there. In late 2013 the Foundation presented Pulse Room, Rafael Lozano-Hemmer's interactive installation which, shortly before the occupation of Donetsk, allowed us to united the hearts of many Donetsk residents in a rhythm of freedom and harmony.
Our grounding is a tribute to the memory of those times and to those residents of the Donbas who have supported and us and maintained contact with us for all these years.
Photo archive
Video archive