Artist Talk by Film Director Ingel Vaikla (Estonia, Belgium)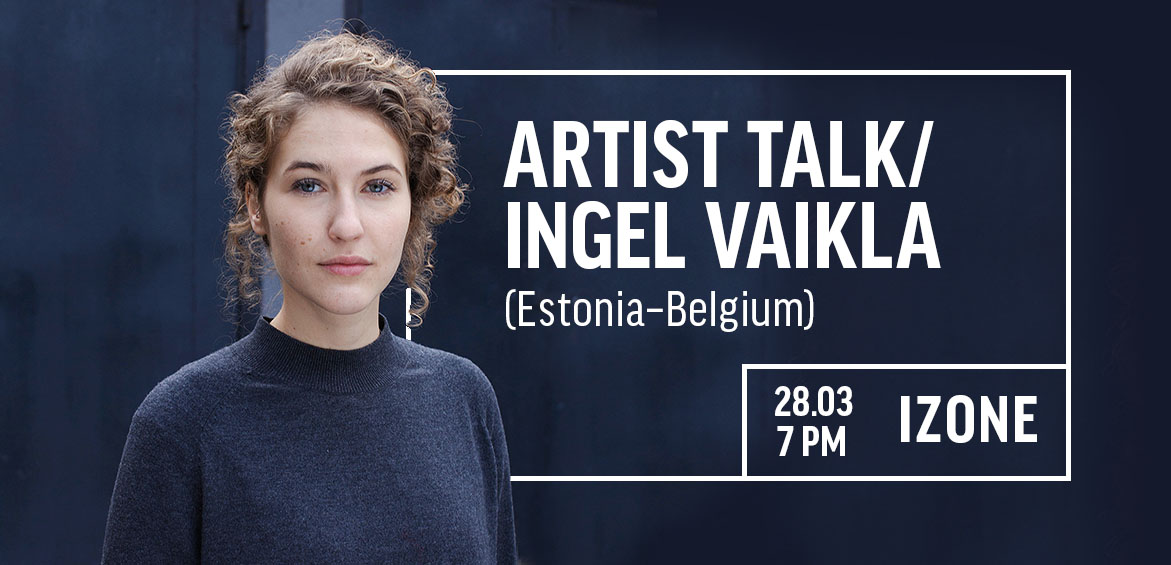 March 28, at 7 PM, film director Ingel Vaikla will hold an artist talk within her residency at the IZOLYATSIA Foundation. During her visit to Ukraine, Ingel Vaikla is exploring Soviet architecture and going to the city of Slavutych. The artist will tell about her explorations during the meeting on March 28 at the space of Creative Community IZONE.
Ingel identifies herself as a visual artist and director. He graduated from the Faculty of Photography of the Estonian Academy of Arts and Film Program at the Royal Academy of Fine Arts in Ghent, where he is currently undergoing a postgraduate residency program at HISK. Engel's research focuses on the relationship between architecture and its consumers, as well as the presentation of architecture in photography and cinema. In practice, she is looking for individuals or communities to discover hidden and forgotten heterotropic spaces. Her films The House Guard (2015) and Roosenberg (2017) have been featured at international film festivals and arts institutions, including IDFA in Amsterdam, the Mantica Theater Festival in Cesena, Kunsthalle Wien in Vienna, Tramway in Glasgow, etc. In November 2018, her first personal exhibition You Have Become the Space was presented at the Estonian Museum of Contemporary Art EKKM. She was in charge of several experimental film programs with an emphasis on the practice of moving images during the International Symposium of Architecture and Interior SISU, Narva Art Residency, Biennale of Modern Art Tallinn Photomonth.
Ingel Waikle is a participant of the programme of artistic residences at the IZOLYATSIA Foundation during the period March 2-30, 2019.
---
March 28 (Thursday) at 7 PM
IZONE
Naberezhno-Luhova, 8
Entry is free
Published:
12 March 2019, 10:27