Third Open call: mobility project i-Portunus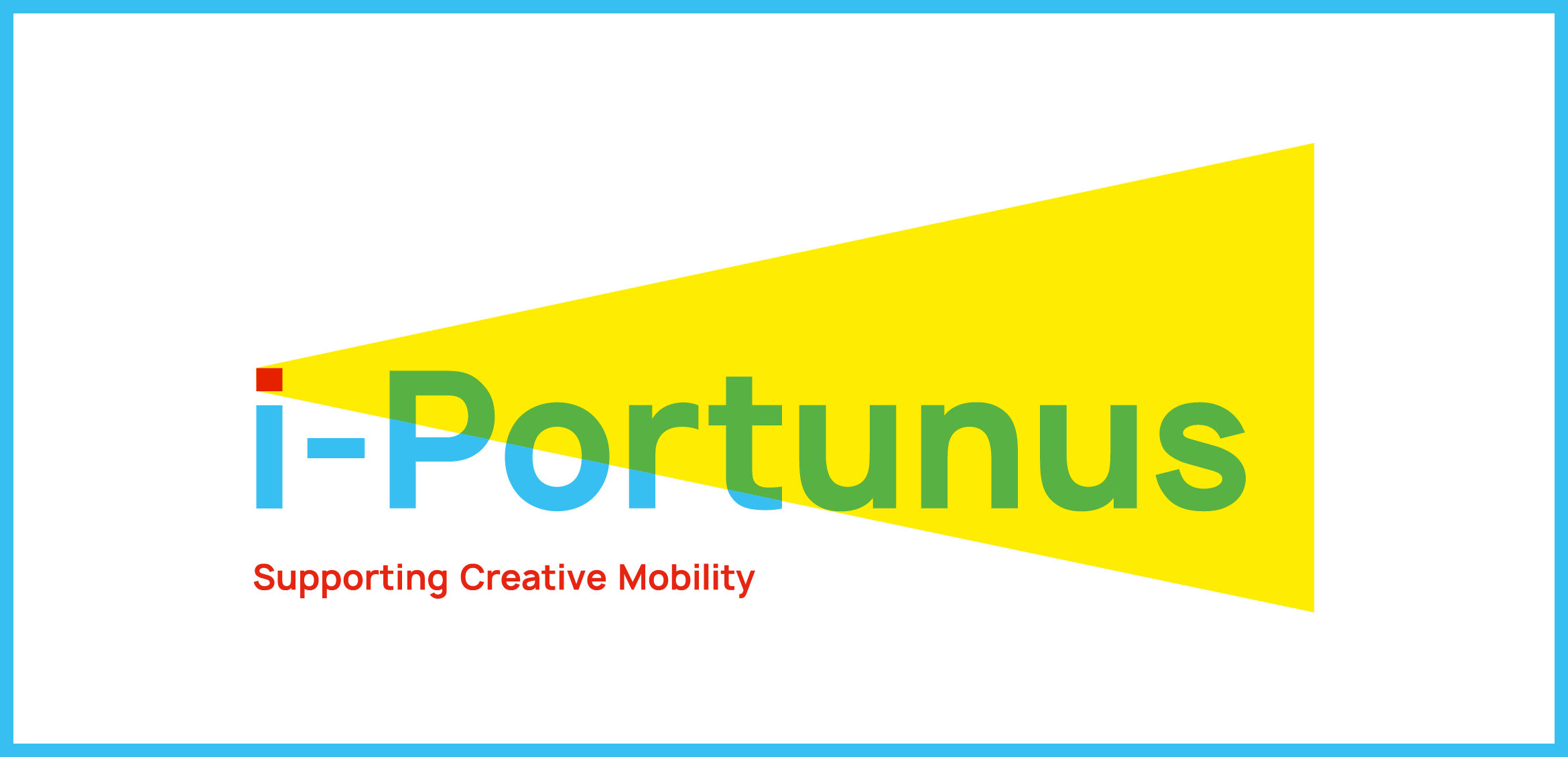 To apply, you should create an account and complete an application form in English on: my.i-portunus.eu before the deadline indicated in 'Timetable' in the Call for Applications. After this deadline, you will not be able to modify your application.
You will be asked to provide the following types of information in English:
Personal details
Education
Work experience
Details of your planned mobility (dates, destination, method of transport)
Information on your project (description, need for mobility, preparation, impact)
Feedback on the application process (because this is a pilot project and we want to learn from your experience)
As well as the following documents (in PDF format):
A 1-page CV (max 10 MB)
A portfolio (max 10 pages, max 10 MB)
Relevant documents supporting your mobility plan, for example: invitation letters, meeting confirmations, co-production agreements etc. (max 5 pages, max 10 MB)
A signed Declaration on Honour, confirming your eligibility and stating that you do not fall within the Exclusion Criteria. (max 10 MB)
Please download the full list of requirements here: Call for Applications.
Published:
21 August 2019, 15:28