Emergency Fund for cultural workers: results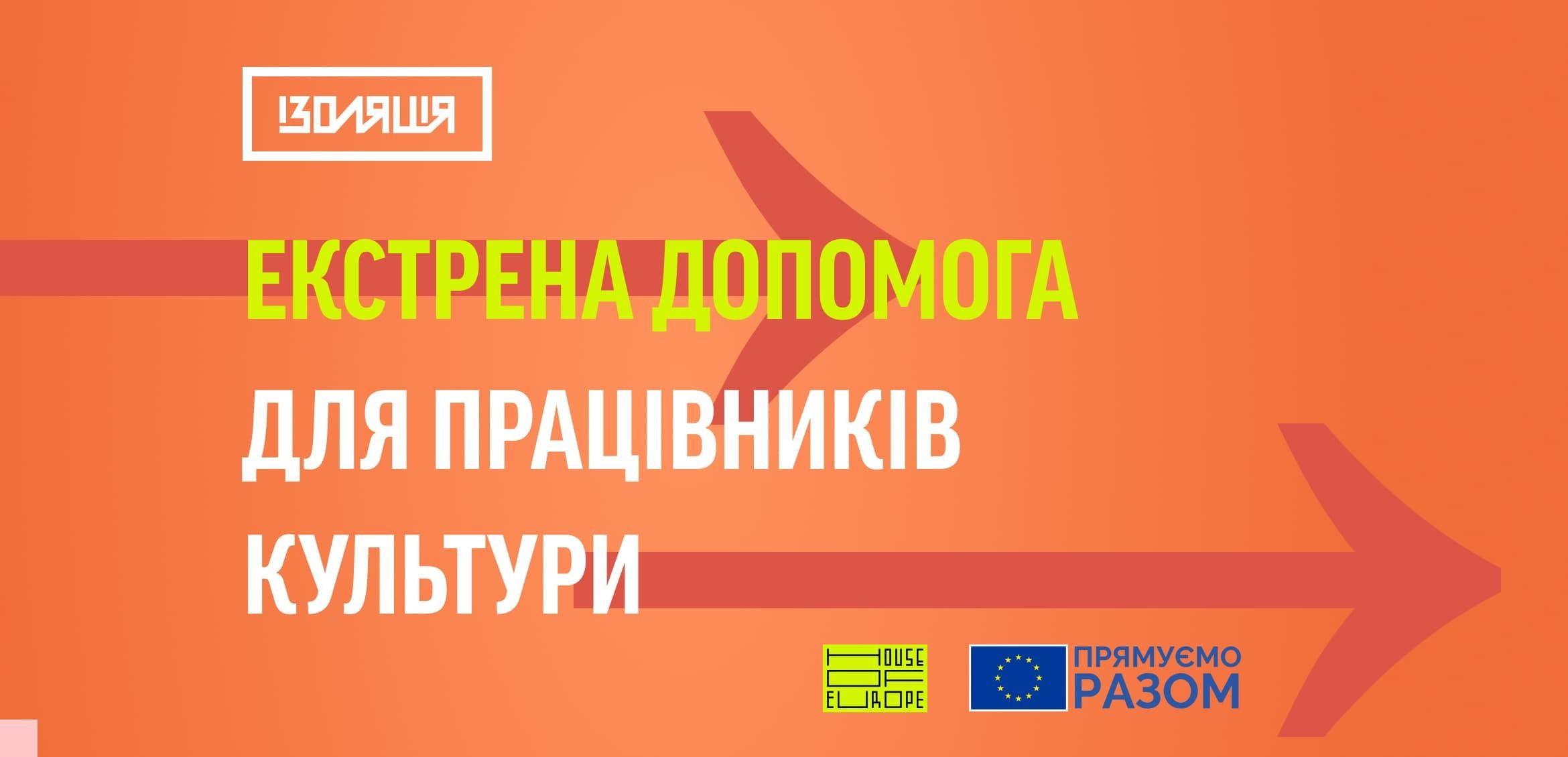 For four days, from 06/29/2022 to 07/02/2022, for the announcement of an emergency fund for cultural workers, a massive number of applications were generated through the application platform, with 182 applications submitted for review and 332 applications in the draft stage.
As of 07/04/2022, all 182 submitted applications have been reviewed, and applicants will receive the results this week in their offices on the application acceptance platform. Our team has been working intensively to process the submitted applications to deliver the result in the shortest possible time, because almost all the requests were submitted with an ASAP note for processing in a concise time.
Our team will contact 25 applicants whose requests will be supported to obtain data for concluding a contract "On the provision of irrevocable charitable assistance".
The total budget of this competition – UAH 127,024.80 with the financial support of House of Europe – has been exhausted. Acceptance of new applications stopped.
We ask applicants who have not yet sent their created applications (that is, their application status is "draft" in the office) to submit their applications no later than July 10, 2022. The collected income will support these applications. The total additional budget is UAH 150,000.00
Results: no later than eight days following the end of the week in which the application is submitted - applicants will be informed about the results of the selection process by e-mail (if the request is submitted during the week of 04.07.2022-10.07.2022 - the result will be no later than 18.07.2022).
The possibility of providing emergency aid by the IZOLYATSIA is provided with the financial support of the House of Europe.
Published:
15 July 2022, 19:57