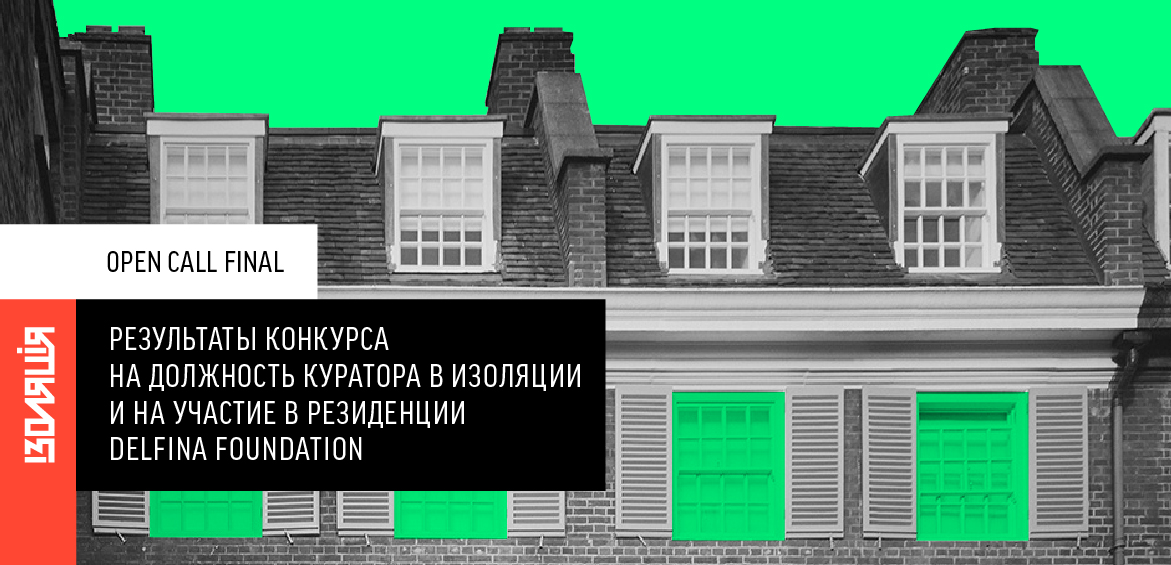 From November 4 to November 22, 2015, IZOLYATSIA and Delfina Foundation (London, UK) have been searching for a Ukrainian curator to join IZOLYATSIA in Kyiv and spend a three-month residency at Delfina in London. We have received 22 applications.
Having analysed all the profiles, IZOLYATSIA and Delfina have offered Lina Romanukha the position of the curator. She will start working in December 2015, and from January 19 to April 4, 2016, Lina will be on residency in London.
Moreover, two candidates will be given an opportunity to carry out their projects at IZOLYATSIA in 2016. Anna Chirva will present a project in design, and Anna Melnikova in photography.
IZOLYATSIA would like to thank all the participants and reminds that we are open to collaborations. In partnership with art institutions around the world, IZOLYATSIA will continue open calls for artists and curators, giving them an opportunity to participate in international projects.
Media partners