IZOLYATSIA to host participants of the Curatorial Program for Research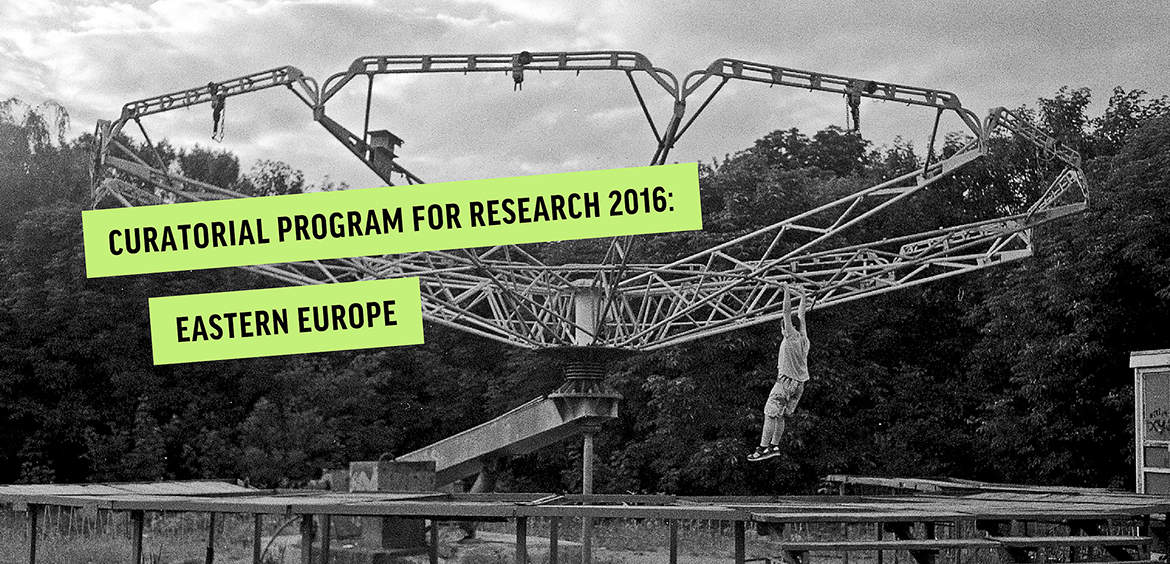 On September 4-10, 2016, IZOLYATSIA will host the participants of this year's issue of the Curatorial Program for Research titled Building Capitals, Finding Capital: Developing Projects across Prague, Warsaw, and Kyiv.
IZOLYATSIA is one of the three official partners of the CPR 2016: Eastern Europe, along with the Center for Contemporary Arts (Prague) and AIR Laboratory at the CCA Ujazdowski Castle (Warsaw). As part of the curatorial programme, the partner institutions will offer daily visits to artist studios and local arts institutions, complemented by readings about local socio-political history, arts, and culture. Following the trip, each curator is asked to submit a proposal for a project in his/her home city, and one winning proposal will be awarded a production grant of up to USD 10,000.
The international roster of curators for the CPR 2016 includes Melissa Aguilar (Colombia), Rosanna del Solar (Peru), Susanne Ewerlöf (Sweden), Joseph Gergel (US/Nigeria), Emma Hazen (US), Pedro Portellano (Spain/Germany), Mariana Rodríguez Iglesias (Argentina), and Alessandra Troncone (Italy). The candidates were selected in an open call, by the international jury consisting of CPR Director Carmen Ferreyra, CPR hosts Clemens Poole, Ondřej Stupal and Stanislaw Welbel, CPR Project Manager Kateryna Filyuk, CPR Academic Advisor Cecelia Thornton-Alson, and CPR Director of Development Jorgelina Dacil Infer.
Published:
20 July 2016, 13:12
Media partners