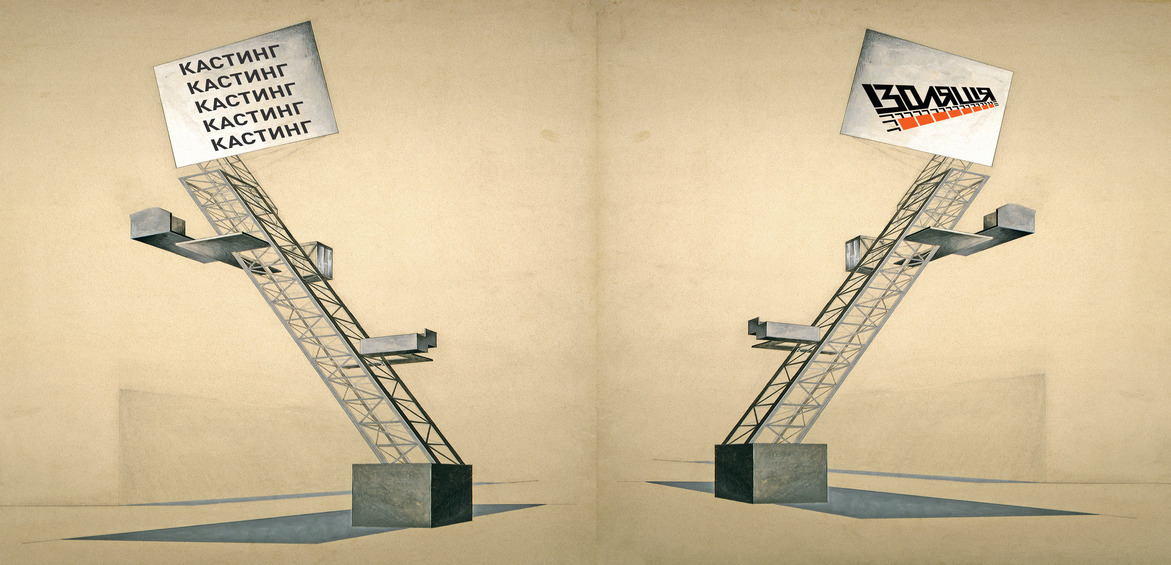 Audition! Casting call for the role of "avant garde artists" in an international co-production.
— Participants will be paid;
— All ages and genders, regardless of art/acting background welcome;
— Non-actors are encouraged to apply;
— Pre-existing knowledge/interest in revolutionary art;
— Knowledge of foreign languages desirable but not necessary.
Desired traits: curiosity, openness, confidence, part-time availability during the period of filming.
About project: << F(r)acture is a project of Aron Rossman-Kiss — artist in residency at IZOLYATSIA. Intertwining a re-activation of some of the Soviet avant-garde's concerns with the Ukrainian present, the project will explore through a mixture of re-enactment and documentary what a revolutionary practice might mean today. Recruiting participants through open auditions, it will collaboratively create characters blending modernist artists with their own concerns, mixing historical inquiry with self-fictionalising narratives. Documenting these characters' paths and attitudes towards artistic and political developments in contemporary Ukraine , F(r)acture will seek to explore how a radical heritage can be activated and rendered relevant today.
To apply please write a short message to [email protected] or https://www.facebook.com/tasjaandreeva or simply come to IZONE (8, Naberezhno-Luhova str.), contact tel. 0965657345