The historical genesis of the "Izolyatsia" plant dates back to the 5th of March, 1955, when in the outskirts of Donetsk (at that time - Stalino), a plant for the production of raw mineral cotton was built. It all started with two technological lines and some eighty employees.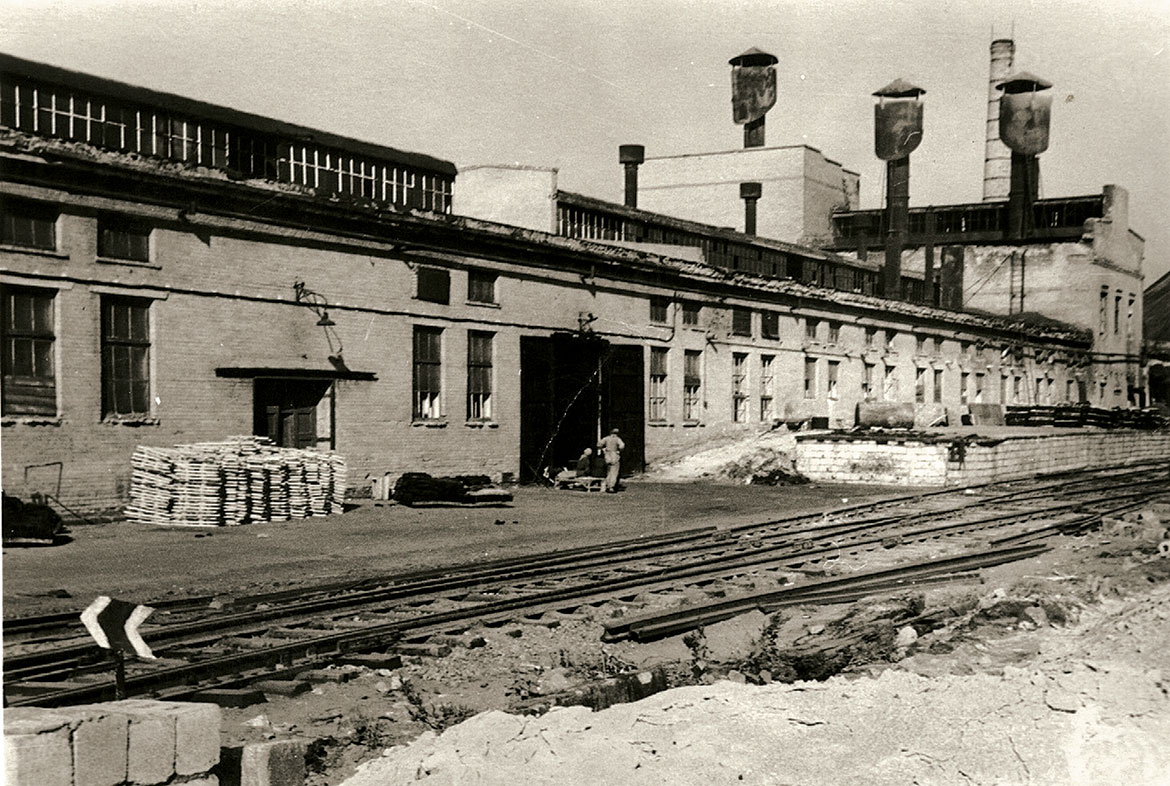 Two steam locomotives were used, which moved next to the main building, in order to transport the energy required to fan slag fusion. Waste products from the coal mine ? 12 (Yevdokievka) were used as raw materials. Later on, the enterprise started using the domain slag of the plant Azovstal. The first reconstruction of the plant was achieved in 1960, when on two lancashire caldrons a furnace room was erected. Black oil was used as an energy supplier. A line for the production of mineral cotton slabs on bituminous basis was thus launched. The output of products was about 100 thousand cubic meters (60s). In 1964, the technology of the production of stitched mineral cotton wool began its production.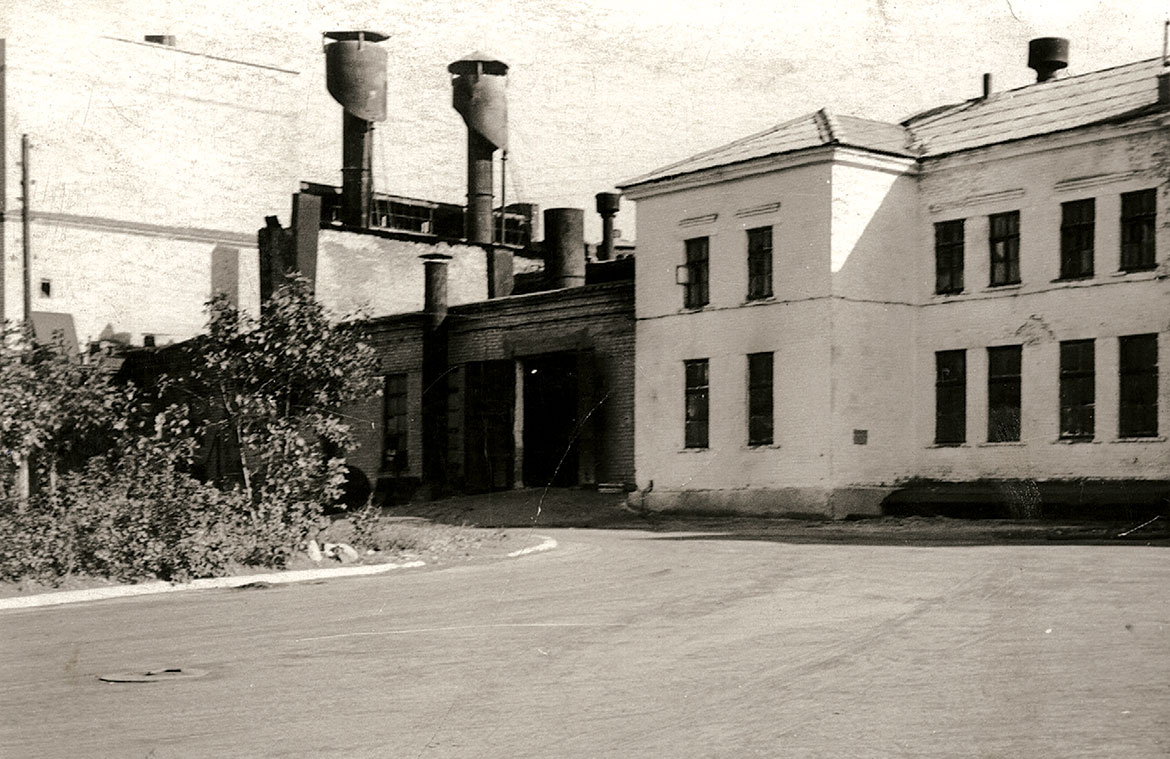 The subsequent reconstruction of the plant was carried out in 1972, thereby allowing it to implement new technologies. New buildings for the production of mineral cotton slabs were built and three new technological lines were launched furthermore, a workshop for the production of super-thin basaltic fiber had been opened, and on the basis of its products the assortment of heat-insulation materials was produced: basaltic cardboard, basaltic mates, slabs on basaltic basis.

"Izolyatsia" clients included all thermal power-stations of the USSR, as well as military industrial complexes, aviation, shipbuilding and space industries. The plant's products were exported to Finland, Czechoslovakia, Hungary, Bulgaria, GDR, Vietnam amongst other countries. At about the same time, many other ancillary facilities were built: domestic complexes, a cultural centre, a dining hall, a recreation base at the Azov seaside and in Svyatogorsk, a dwelling-house, a hostel, and a kindergarden. By this point, around one thousand people were working at "Izolyatsia".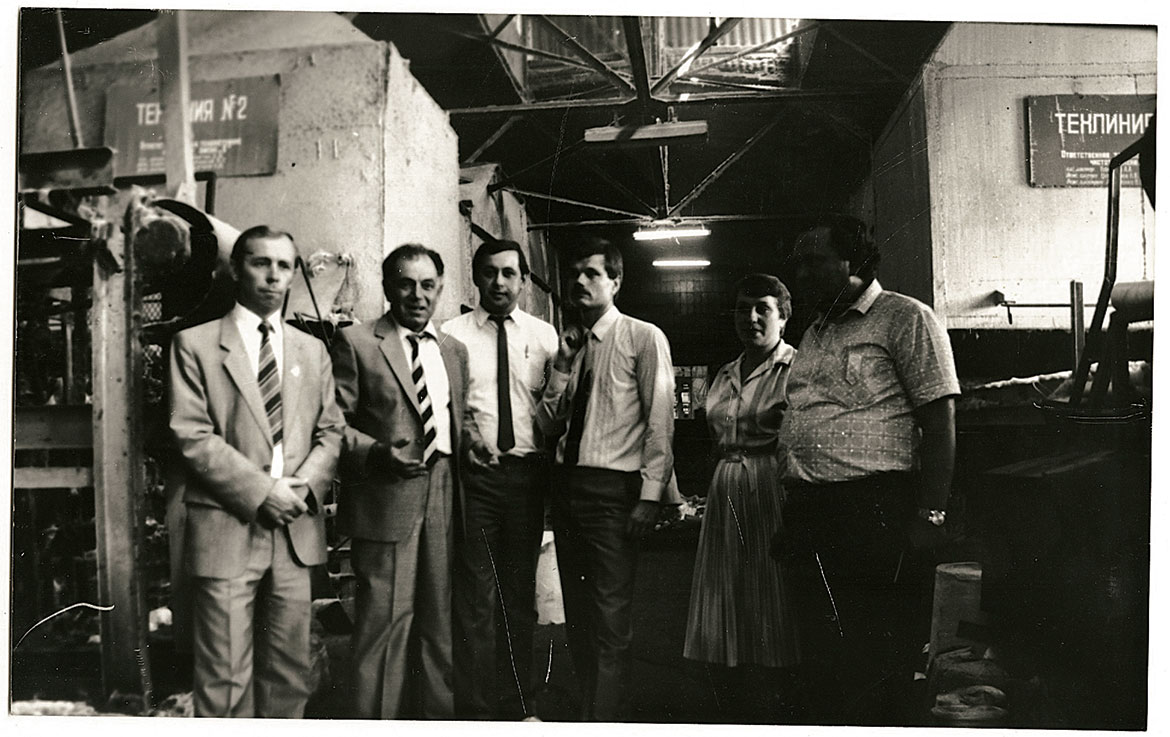 The breakdown of the USSR triggered a severe crisis: the volumes of production were greatly reduced due to the decrease in the supplies that were formerly provided by the republics of the former Union. Productivity was greatly reduced as a result of the bankrupt railway station «Glasnaya» cutting and dismantling the railway to the plant that formerly allowed the plant to transport its raw materials and production. Consequently, the plant had to use road vehicle, which was considerably more expensive, greatly affecting the product cost.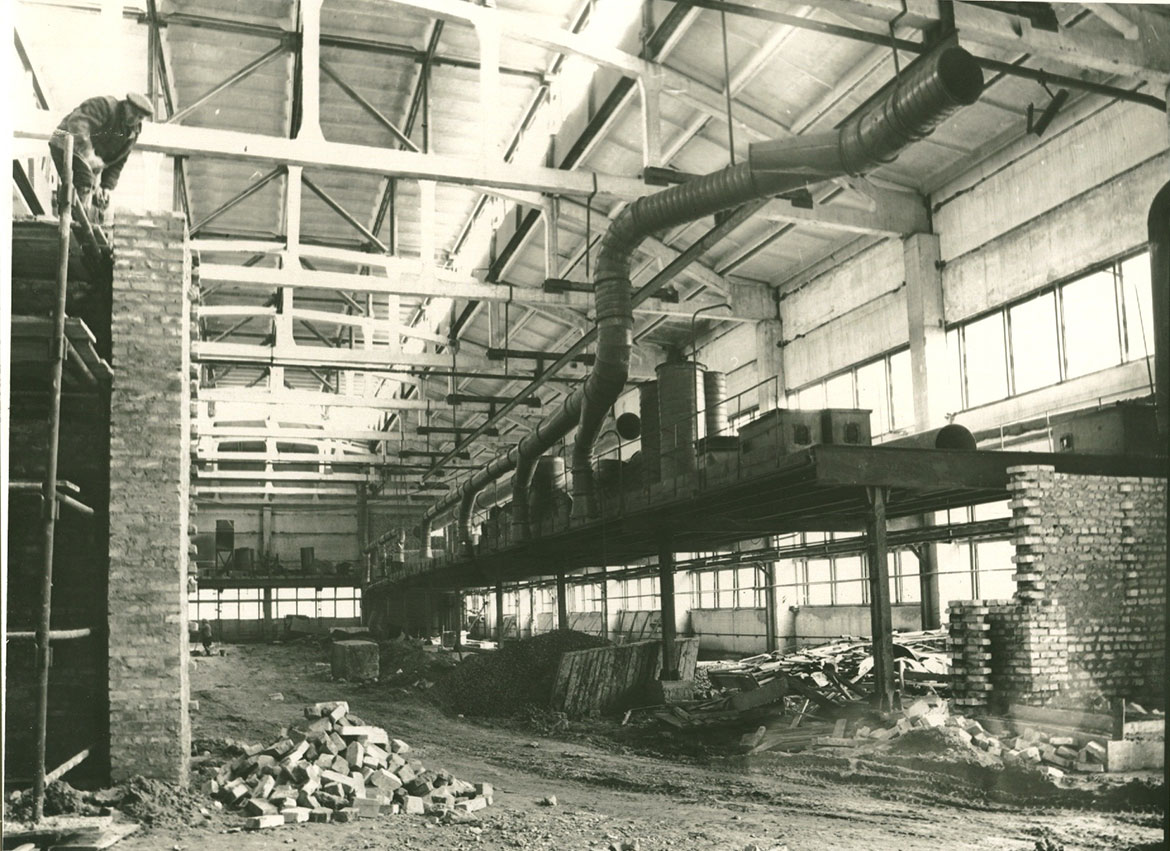 The International charity foundation IZOLYATSIA. Platform for cultural initiatives was created in hope to jump-start a new life of the plant.