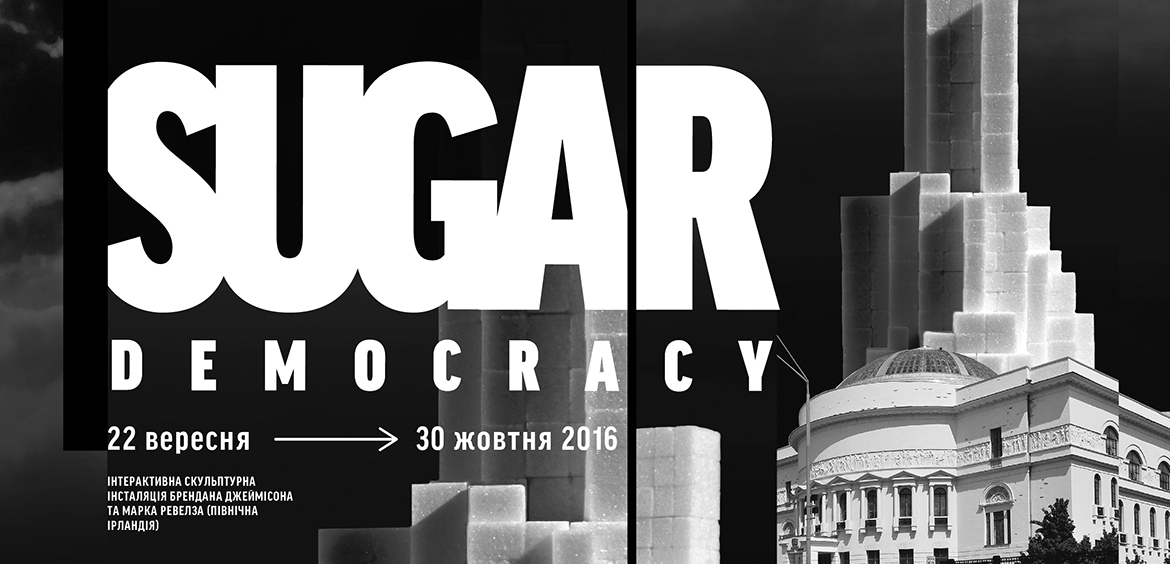 22 September 2016 — 30 October 2016
On September 22, 2016, IZOLYATSIA launches a new art project titled Sugar Democracy, consisting of an interactive sculpture installation by Irish artists Brendan Jamison and Mark Revels. Through a fun and playful approach, it celebrates the power of mass-collaboration and encourages all members of the public to participate, irrespective of age, gender, culture or race.
Ukraine is a world-renowned leader in the sugar industry, a giant in the field of agriculture. Historically, the wealthy sugar magnates, like the Tereshchenko dynasty, were among the most active philanthropists engaged in charity activities, giving Ukraine numerous buildings, cultural and educational institutions, as well as art collections, now kept in national museums. The Sugar Democracy project begins with a reference to historical Ukrainian architecture, with the central part of the installation being a sugar model of the Teacher's House in Kyiv. Originally built in 1912 for the Kyiv Pedagogical Museum, the building famously hosted Ukraine's first Parliament – the Central Council of Ukraine – in 1917-1918, as well as the Lenin Museum in 1943-1982. The Teachers' House epitomises a kind of place where culture and education give rise to democracy. The Teacher's House needs a new impulse for revival, just like Ukraine itself, and culture as well as democratic values are instrumental to this process.
Surrounding the model of the Teacher's House are sugar buildings inspired by the Suprematist architectons of Kazimir Malevich. The utopian Modernist skyscrapers by the Ukrainian-born artist symbolise the ever-present potential for intrepid creative futures. Starting out from these iconic buildings, the project then branches out into an expanding metropolis of contemporary constructions. To create them, Brendan Jamison and Mark Revels will invite a group of Ukrainian architecture students for a week-long residency in Kyiv. Since September 22, the installation will be open for all visitors to contribute. They will work together on a building or will add to an existing structure and create a form of hybrid architecture.
Brendan Jamison has been creating carved sugar cube sculptures since 2003 and invited artist Mark Revels to work with him as a partner on large-scale projects over the past 3 years. They have worked together on projects all across the world, from the Centre Pompidou in Paris and Tate Modern in London, to the 798 Art District in Beijing, M50 in Shanghai, and many large-scale works across America. Through sculpture installation, they explore socio-political themes through androgynous architecture and microscopic biological forms, often creating large-scale projects, which invite the public to collaborate with them by expanding upon their own creations.
Sugar is a democratic building material, allowing everyone to participate in the construction process. It offers a multi-sensory experience: participants will not only have the opportunity to touch the blocks but they can also imagine the sensation of the sugar crystals dissolving on their tongue. Meanwhile, the shape and structure of the white cube is often considered the ideal space to show art in, with museums and galleries all across the globe adopting this model.
Sugar Democracy cross-pollinates the fields of art, architecture, engineering agriculture, industrial production, game-playing, community engagement and social interaction. The project focuses on the future as a positive space of imagination and exciting possibilities. Making reference to Ukraine's historical past, it invites everyone to shape tomorrow with their own hands.
General sponsor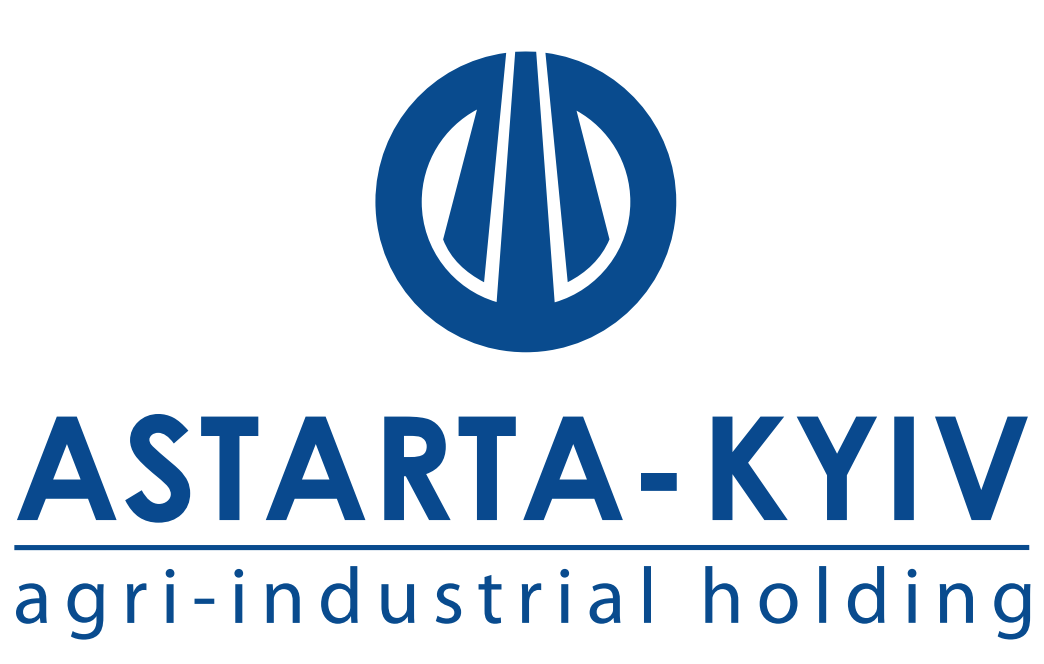 Main Partner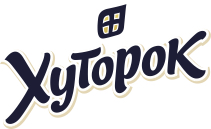 ​

Special media partner


Media partners

Photo archive
Video archive