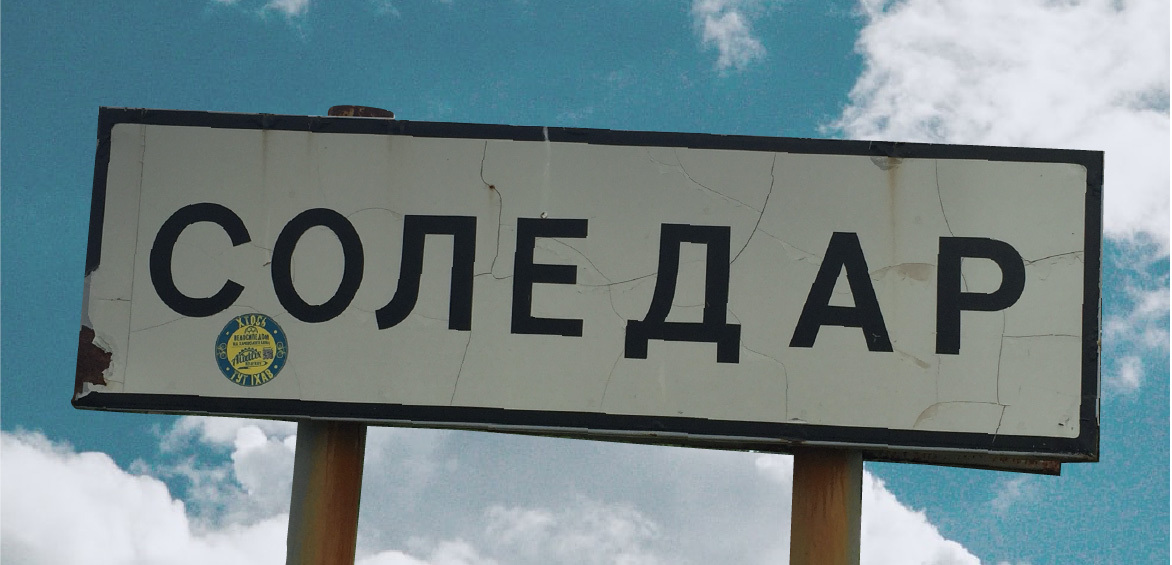 9 July 2020 — 31 December 2020
Marking its 10th anniversary, six of which the institution spent in exile in Kyiv, IZOLYATSIA announces its return to eastern Ukraine, namely to the city of Soledar in the Donetsk region. Soledar was chosen to establish a permanent space in the region due to a number of strategic, cultural and even sentimental factors. It was in the salt mines of Soledar in 2011 that the project of the world-famous Chinese artist Cai Guo-Qiang 1040m underground began. Later on, it was presented at IZOLYATSIA in Donetsk. This project, as well as other cultural interventions, formed the local community's perception of the potential of culture in the process of structural transformation of industrial heritage and revitalization of the region. IZOLYATSIA, in turn, by its own example, and with the help of realized art projects has consistently researched and implemented various practices of post-industrial revitalization, always emphasizing the decisive role of creative industries and contemporary art in this process.
The relocation of the institution is one of the practical steps of the Grounding program, which focuses on a comprehensive study of human impact on the environment and looking for ways to contemplate the consequences of such impact. As Donbas remains one of the most industrialized regions of Ukraine, it is there that these studies will have a wide practical and theoretical field of application. The move will also strengthen and expand the Donbas Studies program, which has consolidated theoretical explorations, artistic and practical activities related to Donbas during all the years of exile. Adaptability, proactive attitude, interest in social transformations and mobility make up the DNA of the institution and allow for rethinking its role, acquiring new organizational forms and expanding geography. Therefore, IZOLYATSIA readily accepts new global challenges and develops alternative models of functioning in dialogue with the local community.
Currently, the institution plans to create a permanent base in the city of Soledar, which will include an office and a small multifunctional space for educational and participatory projects as well as exhibitions. Another important vector will be the creation of a permanent residency program, which in conjunction with the Kyiv residence will allow to receive more international and Ukrainian artists and thus will embody the principle of provincialization. This format will allow artists to work directly with the local context and implement community-based projects and / or site-specific projects that were crucial for IZOLYATSIA in the Donetsk period.
The presentation of the new space in Soledar is scheduled for August 2020, which also coincides with the 10th anniversary of the founding of IZOLYATSIA. Due to the quarantine restrictions in force in Ukraine, the date may change.
Photo archive
Video archive