IZOLYATSIA at the Book Arsenal — 2016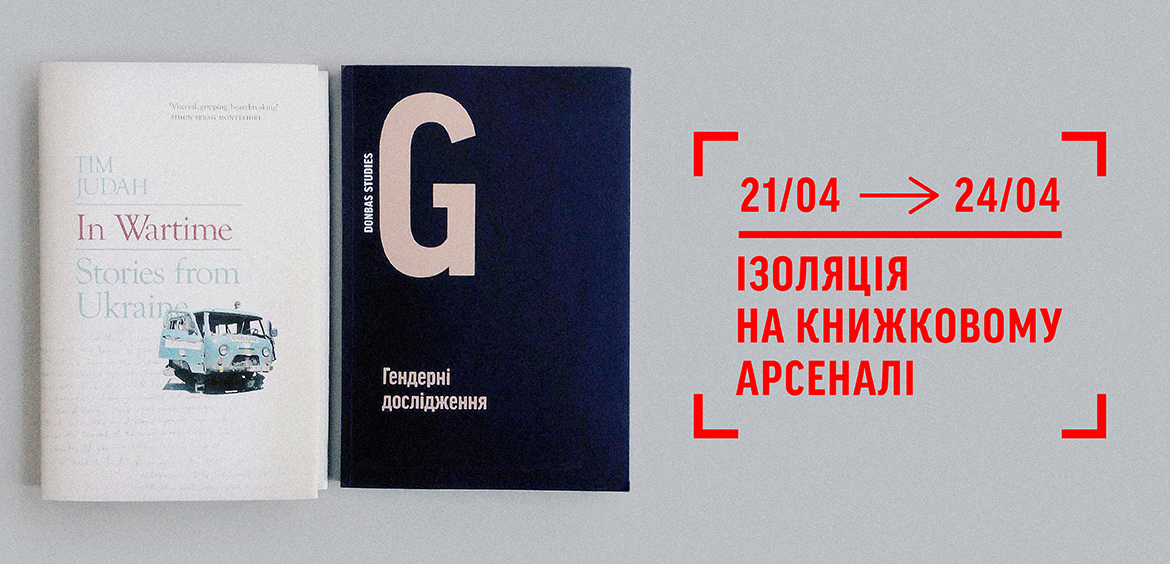 On April 21-24, IZOLYATSIA participates in two events of the Arsenal Book Festival.
Thursday, 21.04, 4 pm, Paper room – Gender and war in Donbas: presentation of the book Gender Studies and panel discussion with the authors
Created as part of the Donbas Studies project by IZOLYATSIA foundation, with kindly support from the Heinrich Böll Foundation in Ukraine, Gender Studies is a compilation of scholarly and journalistic articles by Ukrainian and international authors, as well as interviews and illustrations describing lives of women and men in times of military conflicts and in other crucial periods of Donbas history.
The book is aimed at studying the Donbas context through the gender perspective and showcasing living conditions of men and women and their gender roles in Ukraine's eastern region, as well as some world strategies of survival in the societies of occupation and post-occupation. The presentation of the book will feature a panel discussion with its contributors, moderated by Kateryna Iakovlenko, compilation's editor.
Participants:
Kateryna Iakovlenko (moderator)
Yulia Popova
Tamara Zlobina
Marina Voronina
Viktoriya Savytska


Sunday, 24.04, 7 pm, Paints room – Presentation of In Wartime: Stories from Ukraine by Tim Judah
Tim Judah is a British reporter and political analyst for New York Review of Books and Economist, author of several books on war in the Balkans. In 2014, Judah visited Ukraine and documented the chronicles of Euromaidan and war in Donbas.
In Wartime: Stories from Ukraine (2016, Penguin Books) covers the on-the-spot reportages and interviews with people from different parts of Ukraine accompanied with Tim Judah's photographs. The book is a meaningful account of the newest history of Ukraine by an acclaimed international journalist. The presentation will feature a discussion with the author, moderated by the war reporter Kateryna Sergatskova.
The event is made possible with the support from the Embassy of the Kingdom of the Netherlands.
Participants:
Tim Judah
Kateryna Sergatskova (moderator)


All the events will be held at: BOOK ARSENAL, Kyiv, 12 Lavrska Street.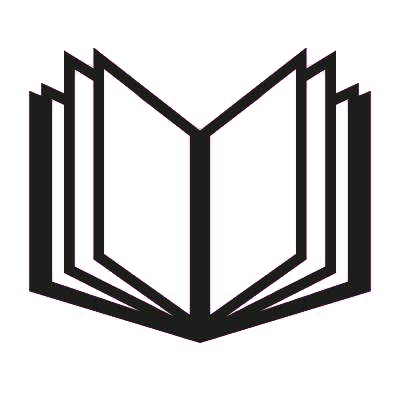 Published:
4 April 2016, 12:42
Media partners