Coming Out of Isolation: Through Art to Visibility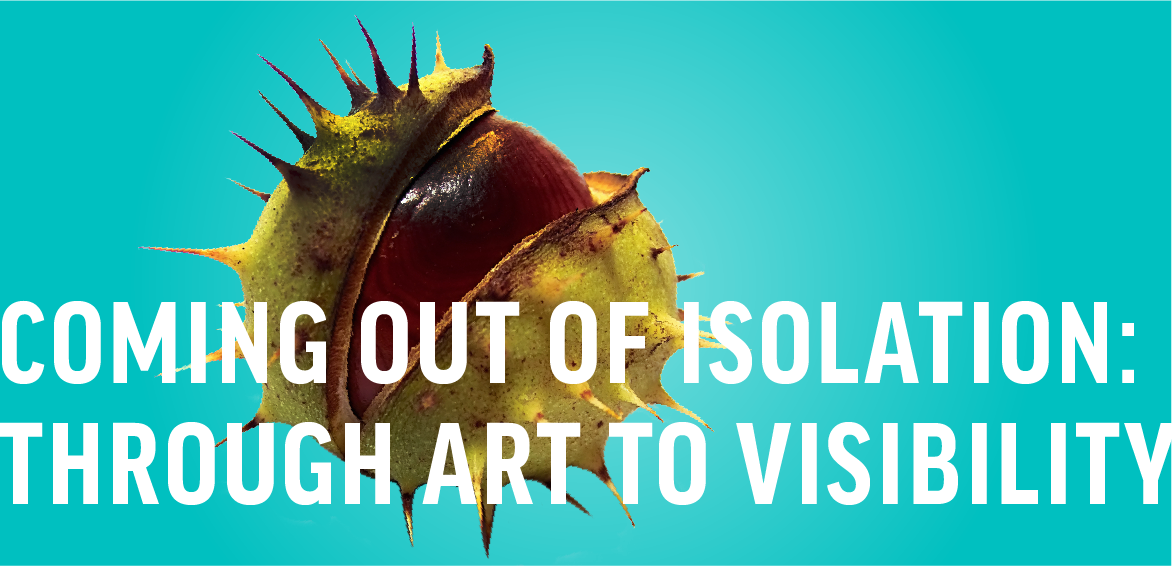 1 March 2018 — 31 October 2018
Coming Out of Isolation: Through Art to Visibility is a long-term interdisciplinary project produced by IZOLYATSIA and KyivPride to raise an issue of discrimination based on sexual orientation and gender identity in Ukraine through the means of art.
Within a span of nine months, the project will unfold in various directions. In March 2018, a one-month residency at IZOLYATSIA for three Ukrainian artists begins under the mentorship of the Polish artist Karol Radziszewski, with three international tutors joining in. Shortly after, the artists in residence are expected to develop a media campaign preceding KyivPride 2018 and an art piece during the event. Lastly, in autumn, a site-specific installation focusing on the establishment of solidarity and non-discrimination within societies will be unveiled at the IZONE Creative Community. A series of education events will be taking place in Kyiv and other Ukrainian cities for the entire duration of the project.
The cooperation between two leading institutions in their respective fields—IZOLYATSIA, exploring socially and politically relevant questions through contemporary art and KyivPride possessing expertise in the LGBT+ issues—will facilitate an open dialogue on stigmatised groups and help engaging broader audience in this conversation. The universal values of human rights, equality and non-discrimination, regardless of the gender, age, sex, race, class, religion, ethnicity, ability, language, or sexual orientation, are at the core of the Coming Out of Isolation project and will be transmitted through the artworks created specifically for the project.
Photo archive
Video archive