Presentation of American Arts Incubator 2020 projects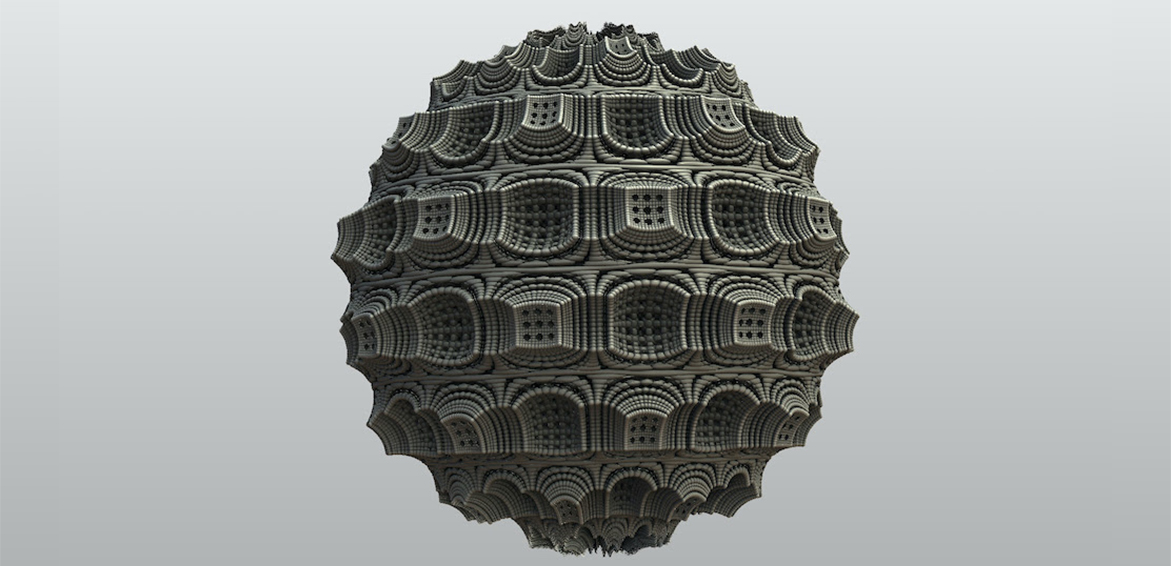 On May 14, 2020, IZOLYATSIA invites you to a presentation of American Arts Incubator in Ukraine projects, prepared during April and May in an online format under the direction of American artist and researcher Ellen Perlman.
The presentation will feature 4 projects from 24 Ukrainian artists using artificial intelligence technologies and new media. For three weeks, participants explored topics of conspiracy, neuroscience, ecology, and novel methods of communication. As part of the event, there will be a presentation of projects and their evaluation by experts.
We invite everyone to join, consider the projects of the participants and ask their questions. The event will be broadcast in Ukrainian on the IZOLYATSIA Facebook page live or original language in Zoom. To get a link to the meeting in Zoom follow the news in the event!
Curator: Ellen Perlman.
Artists: Alex Sirous, Anton Migunov, Darya Levchenko, Daryna Fes, Denys Voloshyn, Dmitry Voitekh,Inna Sorochynska, Maria Mayor, Mariia Shkarupa Maria Bordiuh, Nikita Hudyakov,Olga Annenko, Olia Fedorova,Pavel Bestuzhev, Nezhinsky Serhii, Zhi-Zhi Zhignaviche, Kotenko Tanushka, VJ Reign, Yurii Tymoshenko, Pavel Blinokhvatov,Yarema Ostrovsky, Vartan Markarian, Vitaly Yankovy, Ksana Buziak.
Experts:
Arif Khan — a venture investor and expert in artificial intelligence and technology products Blockchain. He is the CEO and co-founder of Alethea AI, a digital synthetic media store built on Blockchain technology.

Misha Libman — co-founder and head of product at Snark.art (pronounced Snark dot art), an art and technology art studio that specializes in creating and distributing works using blockchain and other cutting-edge technologies.

Vanessa Chang — curator, writer, scientist and teacher. Engaged in the study of art, technologies that work with human bodies. She is a lecturer at the Department of Visual and Critical Studies at the California College of the Arts, curator of CODAME Art + Tech and curator of 2019-2020 at the SOMArts Cultural Center.

Gene Kogan — an artist and programmer interested in autonomous systems, collective intelligence, generative arts, and computer science. He initiated the ml4a project: a free machine learning book for creative practitioners. He regularly publishes video lectures, essays and tutorials to help better understand artificial intelligence issues.
The American Arts Incubator in Ukraine program was initiated by the US State Bureau of Education and Culture and ZERO1.
The global network of American Arts Incubator projects is based on exchanges between American artists and international participants with the support of the US Embassy, ​​as well as artistic, cultural and educational organizations. This network aims to show how government, artistic and creative cooperation can be a tool in the process of building community, solving pressing social problems and promoting intercultural understanding. More information at americanartsincubator.org.
Photo: [meta8ola] by NEZHINSKY.
Published:
13 May 2020, 01:02