Ukrainian Literature Festival in IZOLYATSIA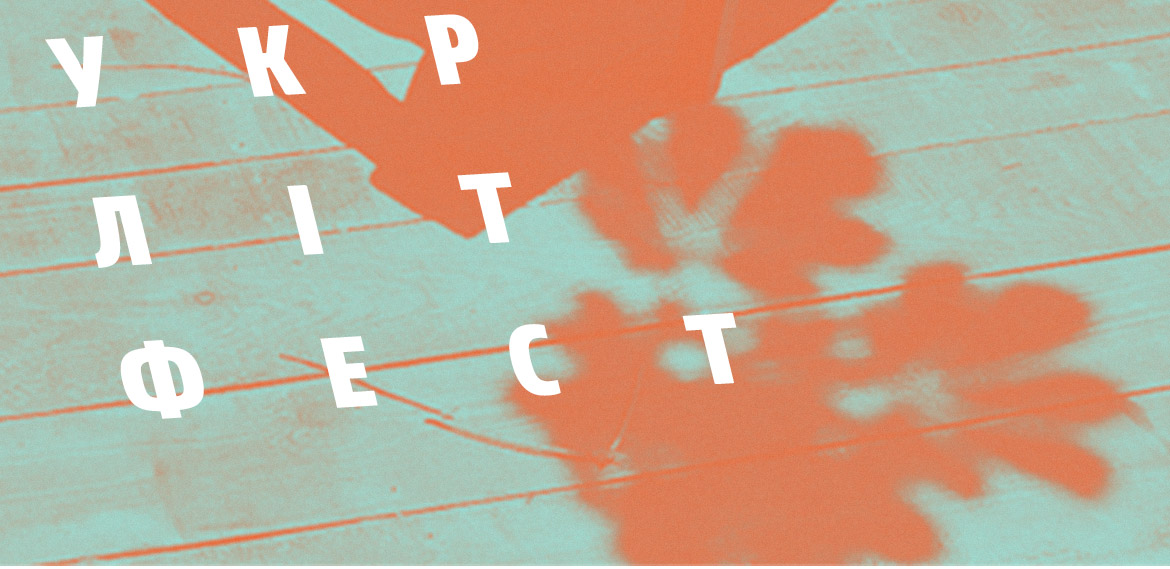 23 April 2014 — 25 April 2014
From April 23-25, 2014, IZOLYATSIA will host the inaugural Ukrainian Literature Festival in IZOLYATSIA writers' forum in Donetsk. If the prospect of conducting this forum in Donetsk isn't challenging enough, consider the selected theme: Language and Violence.
From April 23rd to the 25th, around 20 writers mainly from Ukraine, but also from other different countries, will be sharing their ideas, thoughts and world visions with our visitors, in a unique event, meant for more than 2.000 visitors.
For this first year, and considering the importance of a good start, IZOLYATSIA leaves the inspiration and direction of the event to one of the most promising writers in today's Ukraine, Lyubko Deresh, who has chosen the topic Language and Violence to be developed from a huge variety of perspectives, works and languages.
The festival format includes different encounters between writers and readers in all and every corner of the amazing site of IZOLYATSIA, one of the most outstanding post/industrial landscapes in the Donbass area. From direct discussions to round tables, film screenings commented, poetry recitals or dramatic performances, our aim is to make literature desirable and accessible to wide audiences.
Photo archive
Video archive