Artist Sheelagh Colclough in residence at IZOLYATSIA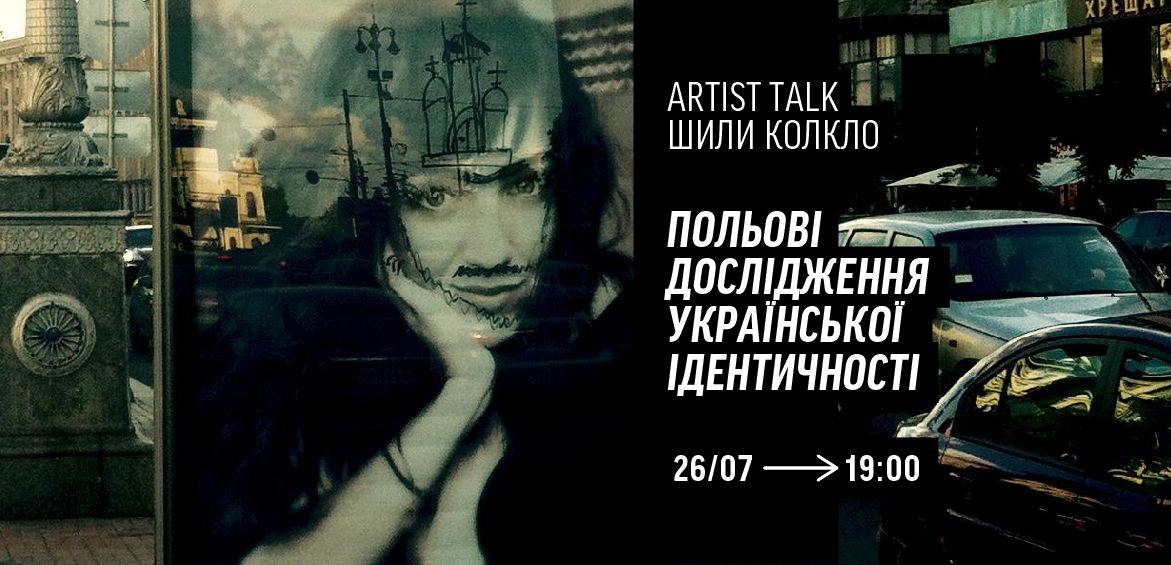 18 July 2016
On Tuesday, July 26, at 7 PM, Sheelagh Colclough (Belfast), currently on an art residency at IZOLYATSIA, will give an artist talk Ukrainian Identity: A Field Research.
"If Ukraine was a person, a building, an object, what would it be?" – this is one of the questions in Colclough's questionnaire. Through the residency project with IZOLYATSIA, Sheelagh hopes to research the role and importance of culture to the Ukrainian sense of identity and begin to uncover how that may manifest itself. At the artist talk, she will speak of her art projects and research in Ukraine:
- results of the 'creative thinking' questionnaire about people's relationship with their city;
- series of interviews with Ukrainian curators, activists and art workers;
- visual urban research.
All this data will be visually interpreted by the artist and be presented together, people's text and artist's images, alongside each other for people to interpret.
Sheelagh Colclough is a Belfast-based multi-disciplinary artist who has over 15 years of experience in collaborative arts practice: arts education and engagement, production, programming and research. Much of her work examines the hierarchies of state-sanctioned social interventions present in many community and collaborative art projects, from which The Sheelagh Foundation was born; a tongue-in-cheek, conceptual institution adept at conducting bipartisan research and performative consultation at surprisingly reasonable rates.
The artist talk will take place at 8 Naberezhno-Luhova Street, Fourth Floor.
Free entrance.