Exhibition Sonia Delaunay 130 in Mariupol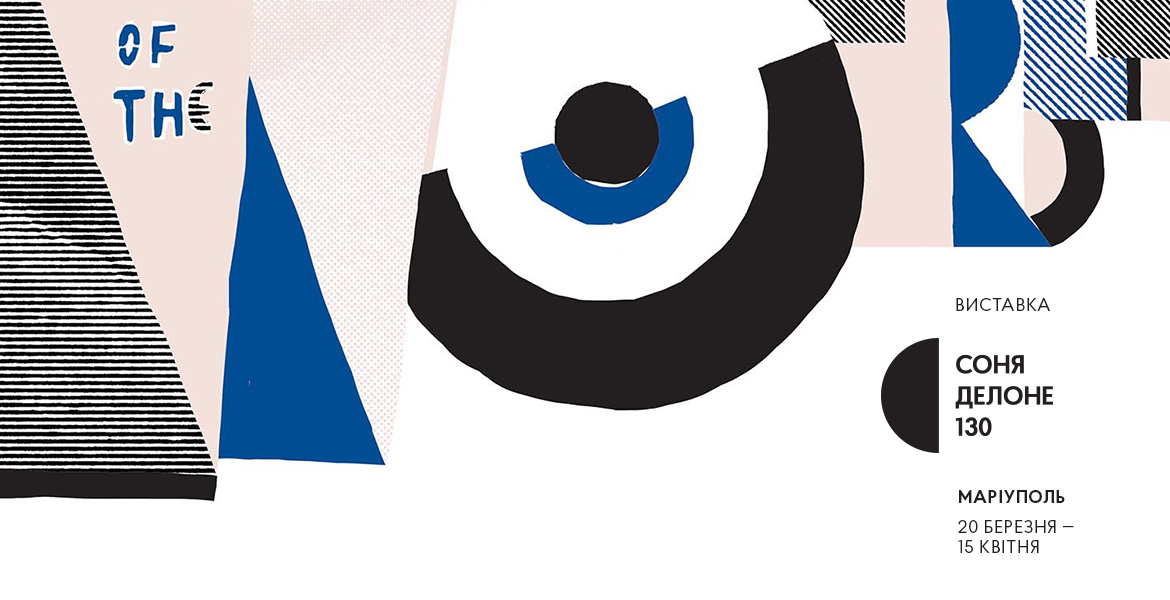 20 March 2016 — 15 April 2016
On March 20, 2016, IZOLYATSIA opens the poster exhibition Sonia Delaunay 130 in Mariupol, celebrating the anniversary of the world famous artist.
The exhibition has been previously shown in Kyiv in February 25 - March 13, 2016, attracting many visitors. It also featured a parallel education programme, including workshops in screen printing and a lecture on design.
The exhibition was initiated by association of graphic designers 4th Block and GRAFPROM studio and carried out in Kyiv and Mariupol with support of IZOLYATSIA. Sonia Delaunay 130 is the tribute to a prominent Art Deco artist and designer who was born in Ukraine and drew her inspiration from the aesthetics of Ukrainian traditions and images.
The Sonia Delaunay 130 exhibition presents the works by contemporary designers who participated in the international poster campaign commemorating the artist. 200 posters from Ukrainian and international designers were received as a result of an open call. The best 50 posters will be presented at the exhibition.
Schedule: March 20 — April 15, 2016, Monday to Sunday, 10 am — 20 pm.
Address: Mariupol, 69 Myru avenue, Ukraina Shopping Centre, 4th Floor.

General partners

​