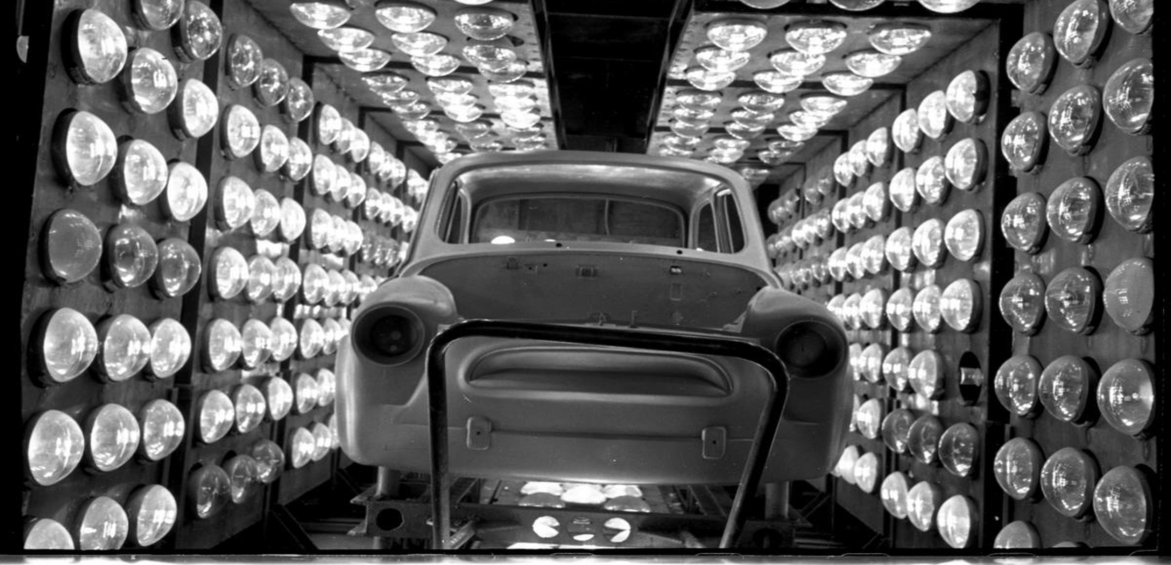 1 August 2019 — 31 October 2019
On August 8, 2019, an interactive project Playing the Past will be launched at Fotohof (Salzburg). The project has been developed and first shown in 2017 at IZOLYATSIA.
Playing the Past is based on Iryna Pap's archive, rescued by Valeryi Miloserdov in 1991. The archive of the legendary photographer born the same year as one of USSR's newspapers of record, Izvestia (1917), where she would later work, consists of the photographs made between 1957 and 1971. The second smaller part of the exhibition is an installation titled Unfixing which consists of two black and white films found by photographers Valeryi Miloserdov and Dima Sergeev in their family archives. As it has been several years earlier in Kyiv, exhibition visitors in Austria will personally create their own exhibition layout, rearranging the photos as it deems appropriate. At the opening ceremony, there will be a discussion with interventions by the curator of the project Kateryna Filyuk and the grandson of Iryna Pap, photographer Valentyn Karminskyi.
The exhibition is on until October 31, 2019.
Photo archive
Video archive