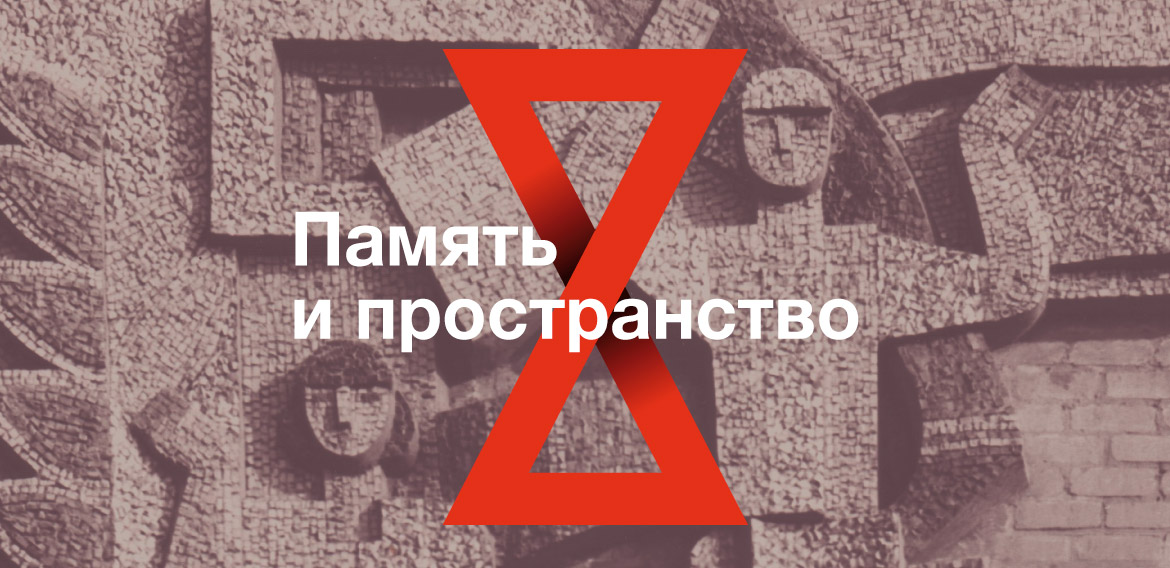 17 October 2014 — 18 October 2014
Memory and Space – is a symposium dedicated to the heritage of monumental art and questions surrounding its preservation, including a lecture Memory in danger or war of Statues by Gilbert Gardes, (France).
IZOLYATSIA thus initiates a discussion on Soviet monumental art, highlighting the main trajectories of study and preservation of heritage public art in Ukraine, especially that of the Soviet period. International participants of the symposium will contribute to the exchange by sharing their experiences on the preservation and conservation of monumental art.
Within the framework of the symposium IZOLYATSIA will also launch the online platform, SOVIET MOSAICS IN UKRAINE, a directory of Soviet era mosaics in Ukraine with descriptions and information on their locations. Most of the initial materials were collected in the Donetsk region and now provide an important resource for the study of monumental art in that region.
October 17, 2014, 12:00-18:00, National Art Museum of Ukraine
Symposium
October 18, 2014, 12:00, National Art Museum of Ukraine
Lecture Memory in Danger or War of Statues by Gilbert Gardes

Partners:
National Art Museum of Ukraine

The symposium and associated events are organised in the framework of European Cultural Foundation international cooperation project Cultural Translations. Revisiting Footnotes, in partnership with the Latvian Centre for Contemporary Art (Riga, Latvia), culture centre Drugo More (Rijeka, Croatia) and KSA:K – centre of contemporary art (Chisinau, Moldova).
Media support: IZIN