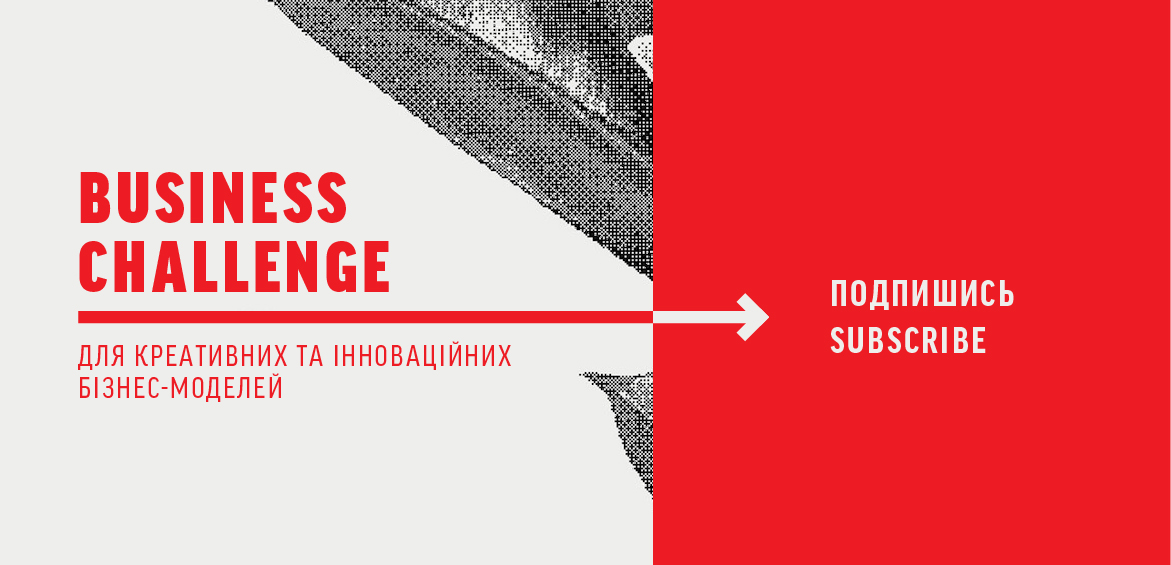 19 March 2016 — 17 April 2016
On March 19, 2016, the Creative Business Cup will be presented at IZONE Creative Community, supported by IZOLYATSIA. The IZONE participants will announce the kick-off for the 30-day IZONE Business Challenge for creative and innovative business initiatives and will answer the questions concerning their experience in business development. With kind support from the Embassy of the Kingdom of the Netherlands, personal consulting will be offered during the IZONE Business Challenge in order to answer all questions about particular business situations. The questions from the Donbas inhabitants and IDPs are especially welcomed and will be addressed in the first place. You can ask a question via email [email protected] until March 17, 2016.
The IZONE Business Challenge aims at helping Ukrainian business beginners through an intensive training for ideation, evaluation, description, and incubation of business concepts. The IZONE Business Challenge is a daily mail with practical materials, based on international experience of creative entrepreneurship, as well as on our own. The most active challenge takers will be also invited to four meet-ups with our trainers.
This is how it works: everyone can subscribe to the daily challenge mail for ideation and creative business development. The challenge takes 30 days and covers 30 topics from ideation to the investor pitching. The challenge takers can discuss their ideas and progress on the IZONE Facebook page and receive the feedback from our team.
Subscribe to IZONE Business Challenge newsletter
The consulting is made possible with kind support of MATRA programme of the Kingdom of the Netherlands.