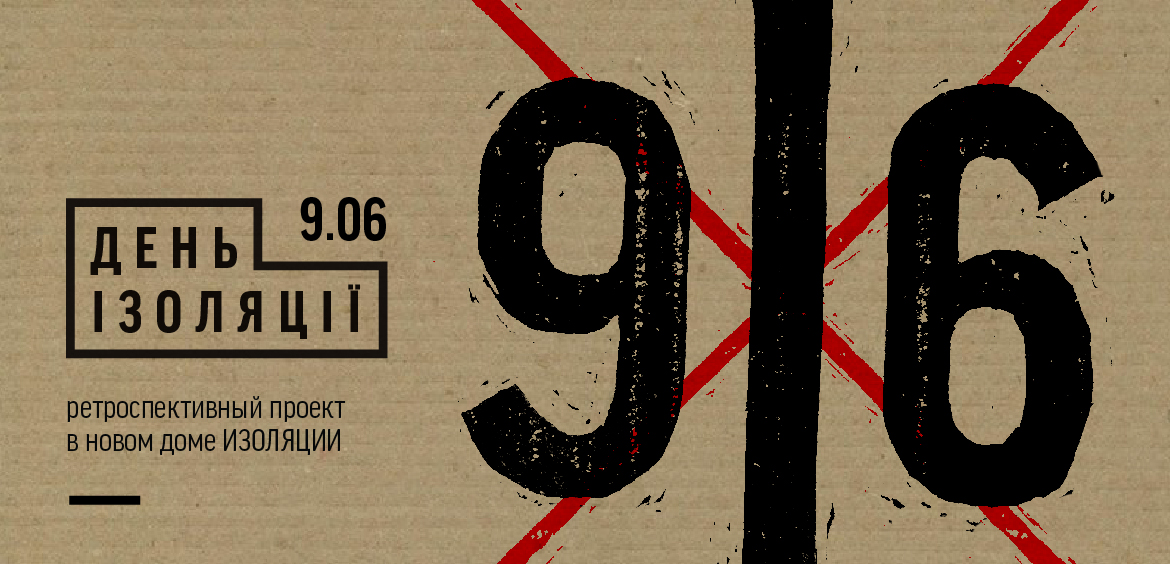 10 June 2015
9 June at 19:00 – IZOLYATSIA. Platform for Cultural Initiatives will mark its first year in Kyiv.
One year ago to this day, the mercenaries of the self-proclaimed Donetsk People's Republic seized the territory of the IZOLYATSIA Foundation in Donetsk. Undaunted, the foundation relocated and continued its work in Kyiv. Within the last year, it has realized more than 80 art projects and educational initiatives. These include the exhibition at the Palais de Tokyo, Paris, a project at La Biennale di Venezia, Venice and a collaborative project in partnership with the renown art school, Villa Arson, Nice.
Izolyatsia will mark its first year in exile on 9 June 2015 with a special event - IZOLYATSIA Day. Continuing the theme of the organization's industrial origin, the event will be held at its new home within the territory of the PJSC Kyiv Shipyard, in the workshop, where ships where once produced.
The Foundation will present a retrospective of its first project in Donetsk, using part of the collection, saved from the seized territory.
IZOLYATSIA 2.0: Reboot - was created during the summer residency of 2010. The Ukrainian artists included - Gamlet Zinkovsky, Apl315, David Chichkan, Yuriy Pikul, and Vladimir Kuznetsov. During the event, video installations will present the story of IZOLYATSIA – part of an art project, recently shown to great acclaim in the Palais de Tokyo, Paris. The famous composer collective Ensemble Nostri Temporis – Alex Shmurak, Alexander Hubeev, and Maxim Kolomiets, will present a musical program from the ZvukoIZOLYATSIA project original written for Izolyatsia. The team at the Foundation extends a warm welcome and invites you to spend this day at IZOLYATSIA's new home. You will have the opportunity to meet some of Ukraine's leading artist in the company of the foundation's closest friends.
Izolyatsia Day will take place in Kyiv, Naberezhno-Luhova str. 8 at 19:00.