Investigation of the facts of the establishment and operation of a secret prison "MGB DNR" in Donetsk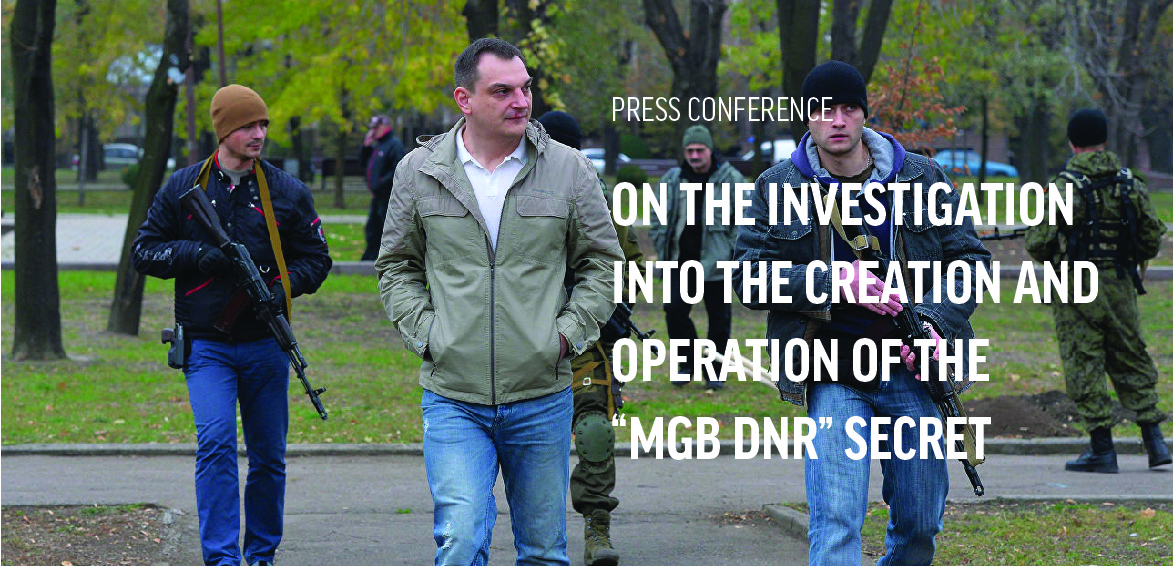 September 2nd, 2019, 2:00 pm, IZOLYATSIA is organizing a press conference at Ukrinform. IZOLYATSIA demands an open and impartial trial over Roman Lyagin, involved in the creation of a secret prison of the MGB DNR and organizer of the Donetsk referendum in 2014.
Learn more in Ukrainian.