Artistic duo Hesselholdt & Mejlvang in residence at IZOLYATSIA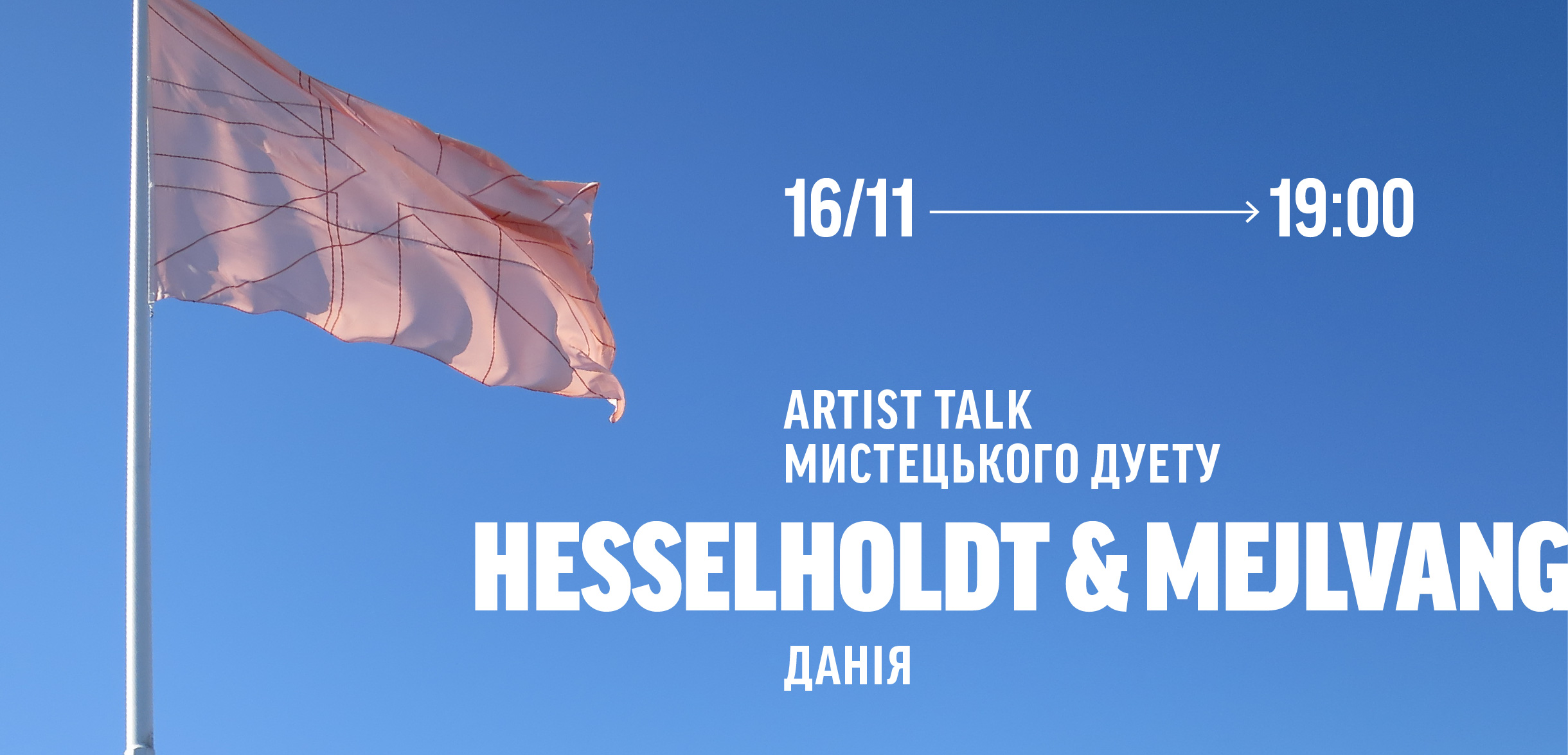 2 November 2017
On November 16, 2017, at 7 PM, IZOLYATSIA presents an artist talk by the Danish art duo Hesselholdt & Mejlvang. Artists Sofie Hesselholdt and Vibeke Mejlvang are coming to Kyiv for a residency at IZOLYATSIA and will present their artistic practice and elaborate on the topics they work with.
The Danish artistic duo Hesselholdt & Mejlvang was founded in Copenhagen in 1999. The themes they tackle include national identity, Eurocentrism, creation of a collective notion of Us. Hesselholdt & Mejlvang will show the works they have previously created in public spaces, which by all means require deep knowledge and understanding of the context as well as sensitivity in execution. The artists are convinced that contemporary art has the potential to provoke a dialogue and challenge stereotypes, and its representation in public space broadens the audience and draws the attention of society to painful or suppressed topics.
The artist talk will take place at the IZONE Creative Community, vul. Naberezhno-Luhova 8.
Photo archive
Video archive